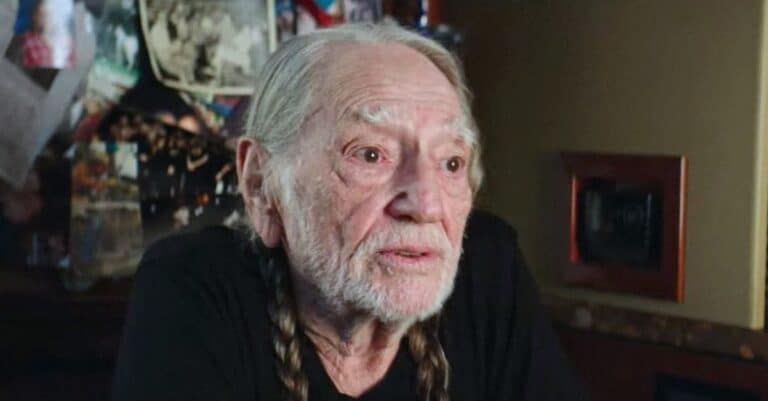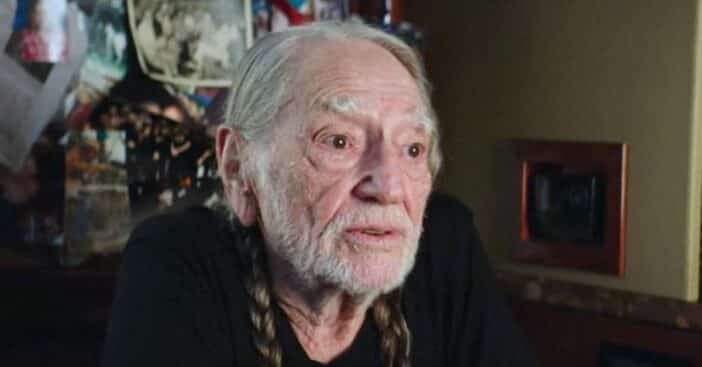 Country singer Willie Nelson has been married four times. The 89-year-old is currently married to Annie D'Angelo, who he met back in the '80s and married in 1991. While the two have been together for decades, he wasn't always a great husband with his former three wives.
Willie's first wife was Martha Matthews. The two wed in 1952 and stayed together for over a decade. Willie ended up cheating on Martha with an also-married singer Shirley Collie. They eventually wed. History repeated itself several times as Willie cheated on Shirley with Connie Koepke and she became his third wife.
Willie Nelson was not faithful to his first three wives
Willie admitted that faithfulness was not his strong suit back in his younger years. He once said about his first wife Martha, "One night when I was sleeping, she tied me up with a rope and battered me with a broom. I never laid a hand on her, but that doesn't mean she didn't have reason to wallop me. Fidelity was never one of my strong points."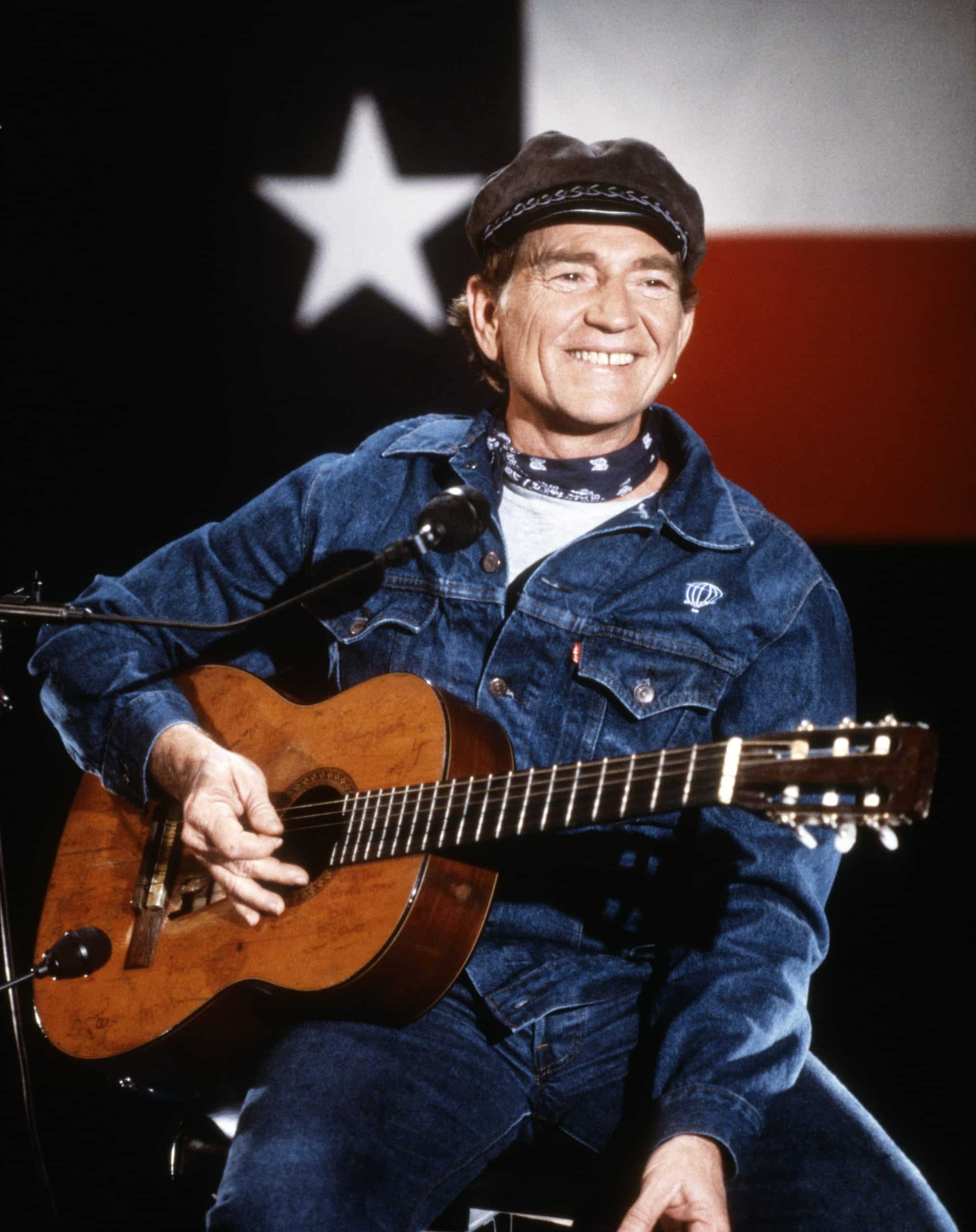 A similar story happened when he was married to Shirley. After finding out he had a secret baby with his girlfriend Connie, "… Shirley tied my drunk a** to the bed with a clothesline and woke me up by beating me with a mop handle. Thinking back on it now, I realize I definitely had it coming."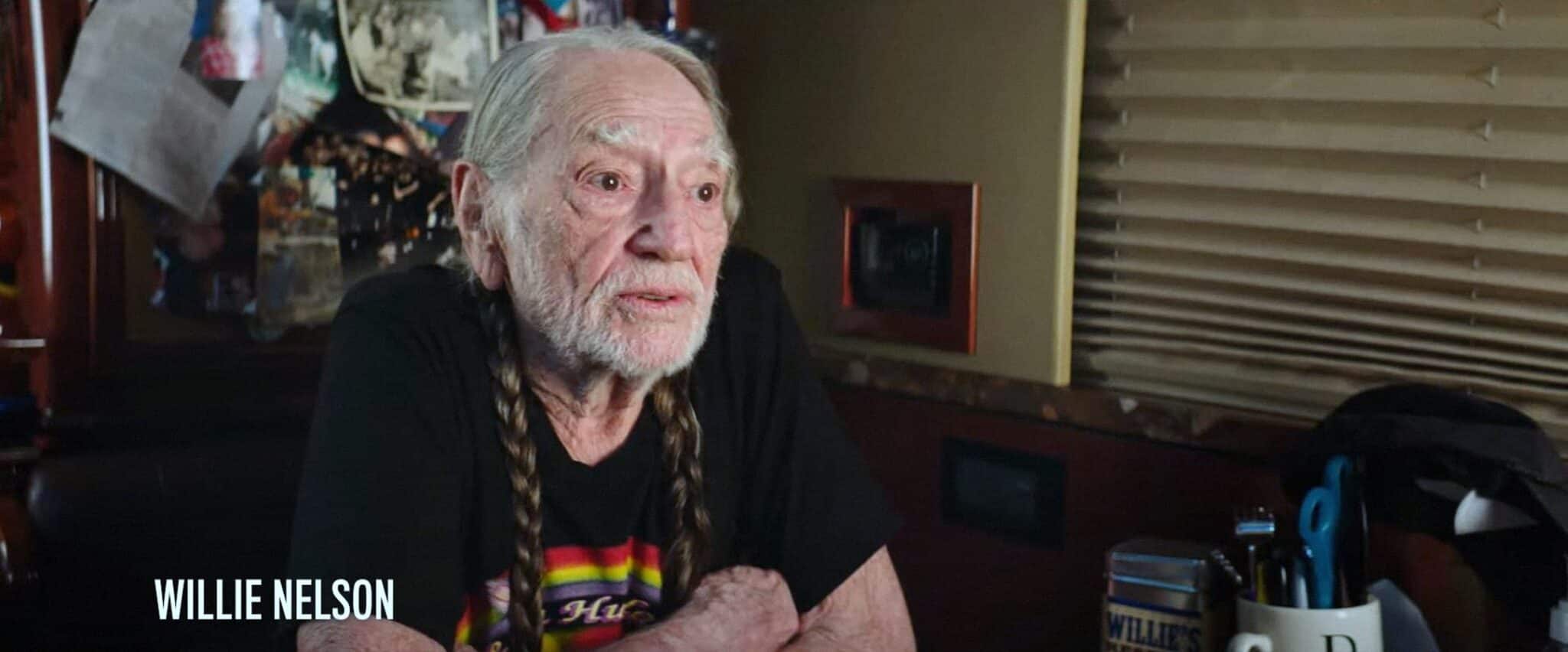 While he knows he was wrong to have cheated, Willie also shared that he still loved all of his wives and will always love them. Luckily for Annie, it seems that he's changed his ways in his later years. All in all, Willie shares eight children altogether with several of the women.