Danica Patrick, an American race car driver and the first woman to win an IndyCar championship event, has fans drooling over her recent post on Instagram.
Danica posted a picture of her body looking fit in a black swimsuit. The image also revealed her washboard abs holding a flag while on a boat. The snap caption was "Also back to being a flag girl."
How does Danica Patrick Stay in Shape?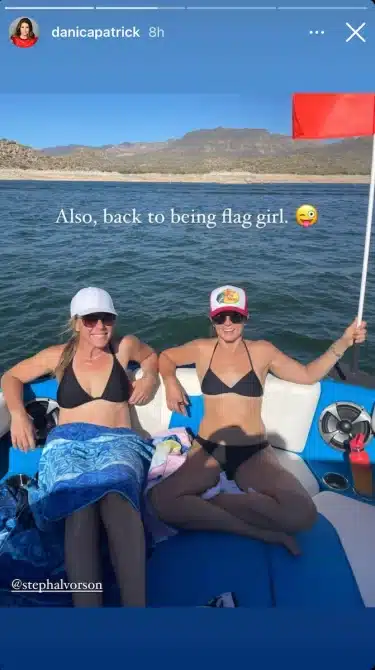 The race car legend has her approach to health and wellness, which helps her stay in shape.
Lifestyle Over Diet
According to Danica, healthy living is a lifestyle and not necessarily a diet. While talking on Good Morning America, she said, "What I'm hoping is that people realize that this is a lifestyle. I want them to develop a good relationship with food and exercise to not be a reward or punishment but a way of life and something that makes you feel good and something that makes you a better you every single day."
Eat Your Way to Health
Danica approaches eating good food like it is medicine. In her own words, "Eat good food because food is medicine. You're either adding to your well-being or reducing your well-being."
Avoid Processed Food
Danica follows a paleo diet, which was something she wanted to try out for a couple of weeks before it became a permanent plan. "Paleo is based on the idea that you only eat foods that were available to ancient man before the invention of agriculture. So no grains, no dairy, no beans or legumes, no added sugars or preservatives. Instead, you focus on naturally raised meats, vegetables, fruits, and nuts. My intention was to only do it for a week or two to reset my body with less sugar and more veggies. Well . . . I felt so good, and saw such amazing results, that I never quit."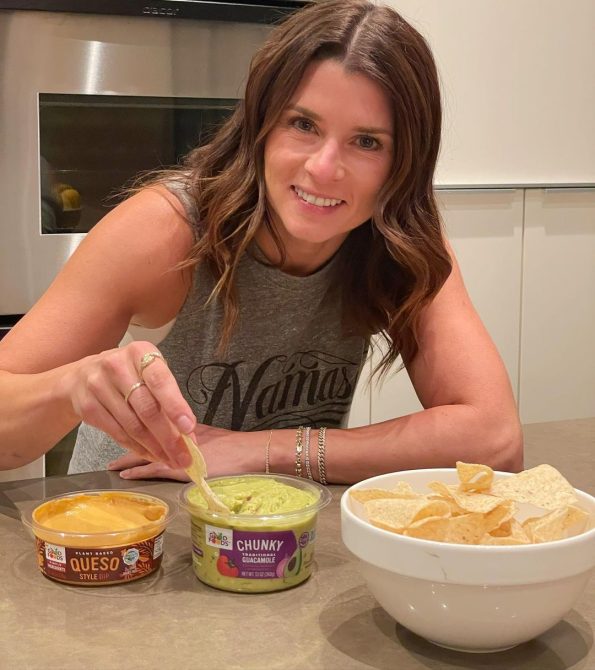 Workout
Danica avoids missing her exercises. According to her, the frequent workouts are "not about driving" but about becoming the best version of herself. She does "7 workouts each week—upper body, lower body, abs, 3 interval cardio sessions, and one long circuit. They are all designed to be intense and over within about 20 min, except for the long circuit which will last about 30-45."
Drink Greens
The race car driver is a big fan of her greens, especially spinach. In an interview, Danica explains how she blends her spinach. "I'll put three big handfuls of spinach in the blender, and only enough ice and water to get the spinach to make [the blades] spin."
Danica Patrick's Career as a Professional Racing Driver
Danica is considered to be the most successful woman in the history of American open-wheel car racing. She's an award-winning race car driver. She began her career with go-karts at the age of 10.
Danica is also a writer. She has co-written several books, such as the 2006 memoir Crossing the Line and Pretty Intense: The 90-Day Mind, Body, and Food Plan that Will Absolutely Change Your Life (2017).