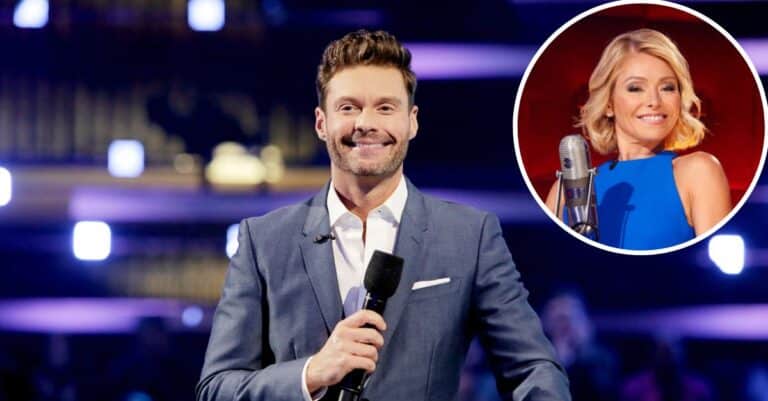 Ryan Seacrest and Kelly Ripa have been hosting Live with Kelly and Ryan together since 2017. Previously, Kelly hosted the show with Regis Philbin and later Michael Strahan. Recently, fans of Ryan have been trashing Kelly saying that she interrupts him a lot and he could do better alone or with another co-host.
Comments showed up during a recent post on Instagram of Ryan driving off the CBS lot. One person wrote, "You need to tell Kelly to stop interrupting you. That's very rude. She does it throughout the show… every show. Very annoying. The show's ratings go up because of you. She is a boring host."
Fans trash Ryan Seacrest and Kelly Ripa in the comments section of a recent Instagram post
Another replied, "I thought I was the only one that felt this way!!! She interrupts, negate and challenge everything you say and tries to act as if you are 'beneath her' intellectually Your the star of that show."
While there were many comments saying that Kelly was "boring" and "annoying," of course, fans showed up to defend Kelly as well. Others claimed that Ryan was the boring one and one person said that they stopped watching when he became the co-host.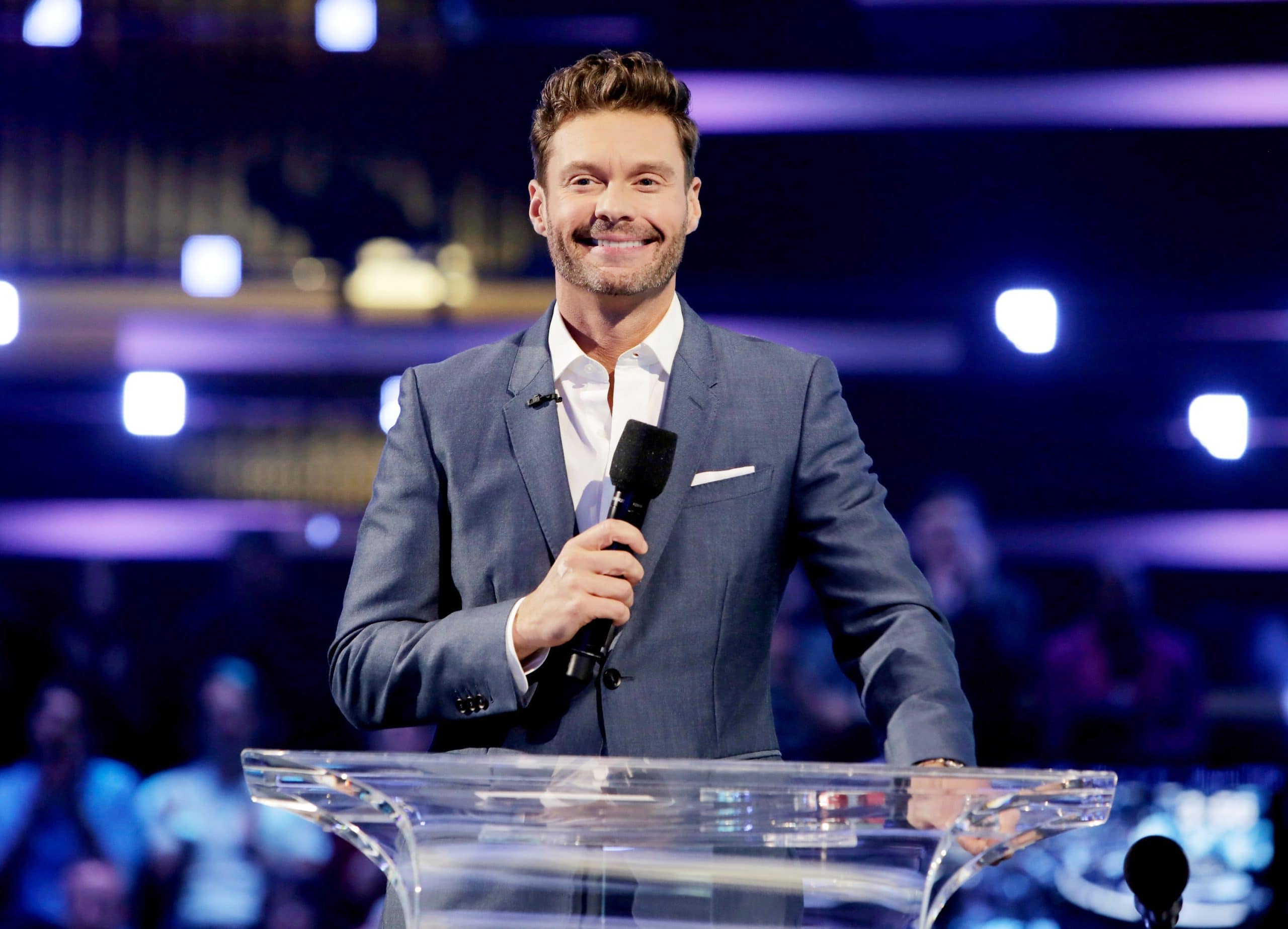 Someone commented in Kelly's favor saying, "I'm sorry but I don't agree that Kelly is a bad host. I watched her & Mark on the soaps. Always liked her. She might interrupt but her & Ryan are friends. They make a good show."
Who do you like better, Ryan or Kelly? Do you think they make good co-hosts?