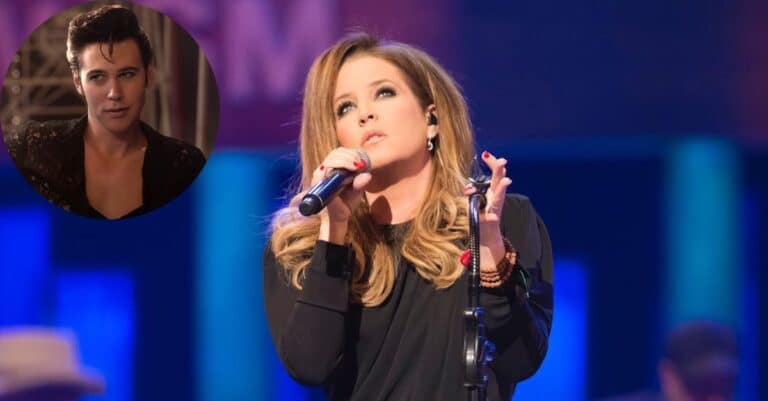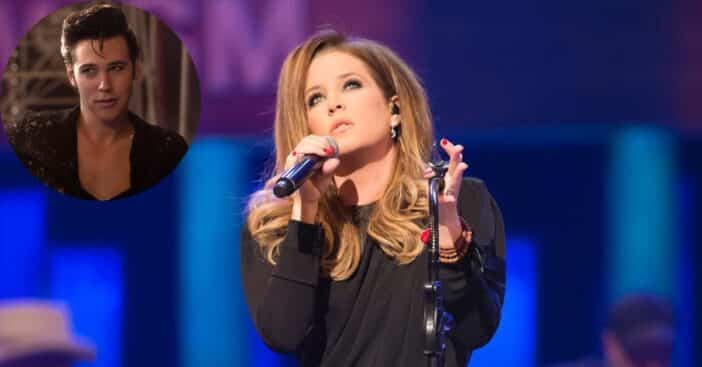 The Elvis biopic by Baz Luhrmann is undoubtedly one of the most talked-about movies of the year so far. Austin Butler, who played the Rock and Roll King, Elvis, added his own pizzazz to the role, which earned him a 12-minute standing ovation at the Cannes Film Festival.
Fans are curious to know the reactions of those closest to the snazzy singer, specifically his daughter, Lisa Marie. They experienced him first hand. Therefore, their endorsement of the portrayal is a really big deal. The "Burning Love" singer's daughter did not hold back her emotions on what she thought about the biopic. She gave a heartfelt review, like her mother, expressing how impressed she was at the production and Butler's performance in particular.
Lisa Marie's Emotional Reaction
View this post on Instagram
Since the loss of her son, who is Elvis' grandson, Lisa Marie has been on a social media hiatus which she mentions in her Instagram post. "Not much else aside from my other three children gets my time and attention anymore," Lisa said. "However, that being said, I do want to take a moment to let you know that I have seen Baz Luhrmann's movie Elvis twice now, and let me tell you that it is nothing short of spectacular. Absolutely exquisite."
She shouted out to Austin Butler for his stellar portrayal of her father, joking that she expects an Oscar win for it. Priscilla has equally given an impressed reaction to his acting, saying that he was "outstanding." "Absolutely exquisite. Austin Butler channeled and embodied my father's heart and soul beautifully. In my humble opinion, his performance is unprecedented and FINALLY done accurately and respectfully. If he doesn't get an Oscar for this, I will eat my own foot, haha," Lisa Marie gushed.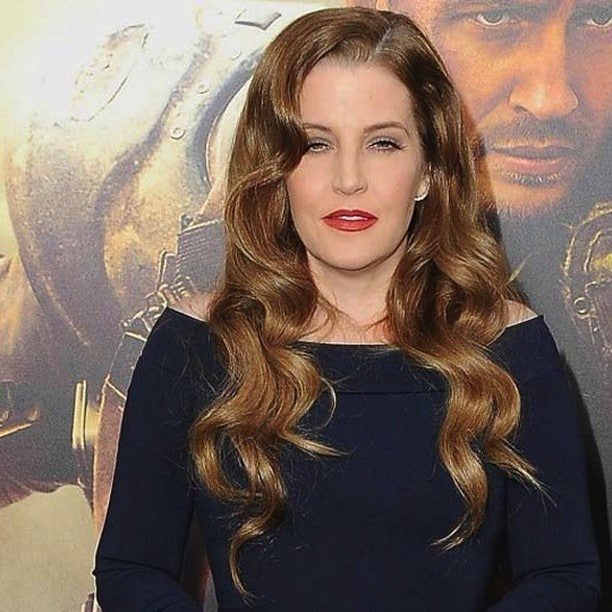 If there were anything she would have loved to change, it was that her father was alive to witness it, believing that he would most definitely give it two thumbs up. She also wished her son, Benjamin Keough, who she lost to suicide, was present to witness his grandfather being celebrated. "It breaks my heart that my son isn't here to see it. He would have absolutely loved it as well," she continued.
She Appreciated Baz Lurhman For His Passion Towards The Biopic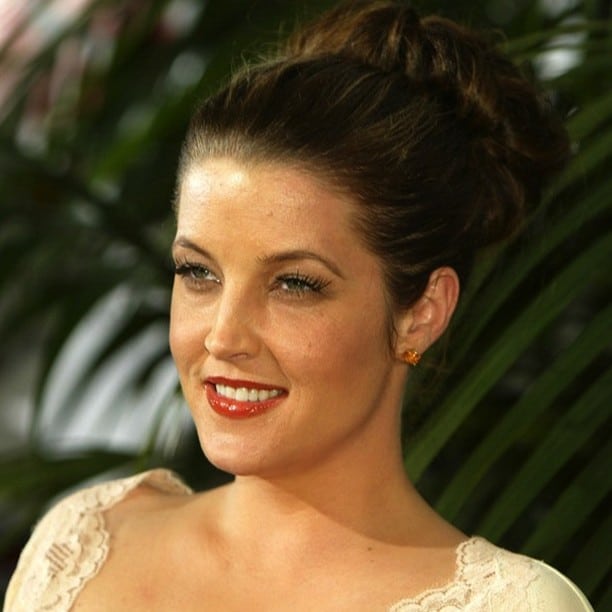 "You can feel and witness Baz's pure love, care, and respect for my father throughout this beautiful film, and it is finally something that myself and my children and their children can be proud of forever," she continued.
Conclusively, she closed the caption," I can't tell you enough how much I love this film, and I hope you love it too. Everyone involved poured their hearts and souls into it, which is evidenced in their performances. Baz, your utter genius combined with your love and respect for my father and this project is just so beautiful and so inspiring. I know I'm being repetitive, but I don't care. Thank you for setting the record straight in such a deeply profound and artistic way. Love you -LMP."