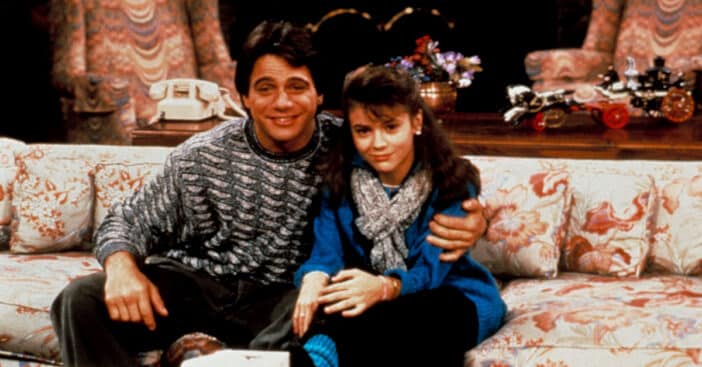 Who's the Boss?, one of the big sitcoms of the 1980s (running from 1984 to 1992), is making a comeback in what is going to be a sequel series to air on Amazon's Freevee. And the show will be bringing back Tony Danza and Alyssa Milano as, respectively, father and daughter Tony and Samantha Micelli.
The new show will take place 30 years following the events of the original series, with the focus being on former Major League Baseball player and retired housekeeper Tony and his relationship with daughter Samantha. At this stage of her life, Samantha is a single mother, living in the family house. The writers are expected to explore the way that different generations approach life, creating conflict in their clashing views of the modern world, and approaches to parenting differ.
The series has been a long time in coming, because for quite a while Danza kept turning down the idea. As he noted in a 2019 interview, "It would certainly be hard without [the late] Katherine Helmond, but you know something? I work for the Police Athletic League here in the city — I'm on the Board of Directors. Just put on our benefit Thursday night at John Jay to benefit the teen acting program, PAL's Acting, because when you teach a kid how to act, you teach a kid how to act — that's our slogan. So I was standing out there just before rehearsal one night with a bunch of the kids and a woman walked by with two little kids.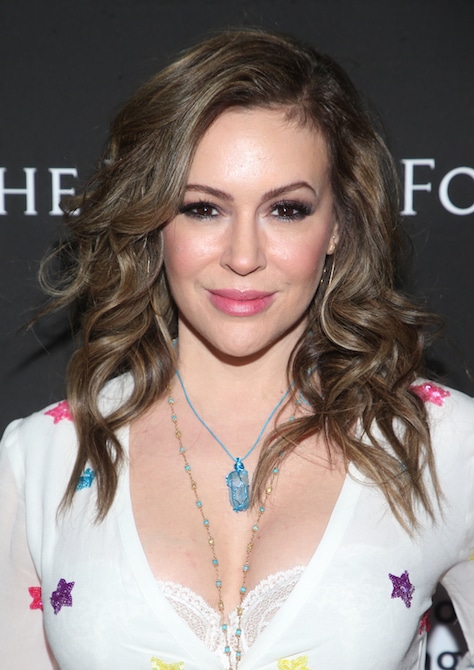 "One of them was, like, six," he added, "and the little kid says 'Hey, are you Tony Micelli?' and I said 'Wait a minute, how do you know that?' And his mother says he watches the show every night. He watches the same episodes over and over again, and what it said to me was, 'You know, it'll really be not a bad thing for kids to see nowadays' — we thought about our message every single week. We knew there were kids watching and we had a responsibility to those kids. So in a way, if we can duplicate that, I might be interested."
Well, it sounds like they've found a way and Tony Danza is definitely interested. As is Alyssa. No word yet on when the new Who's the Boss? will go into production.