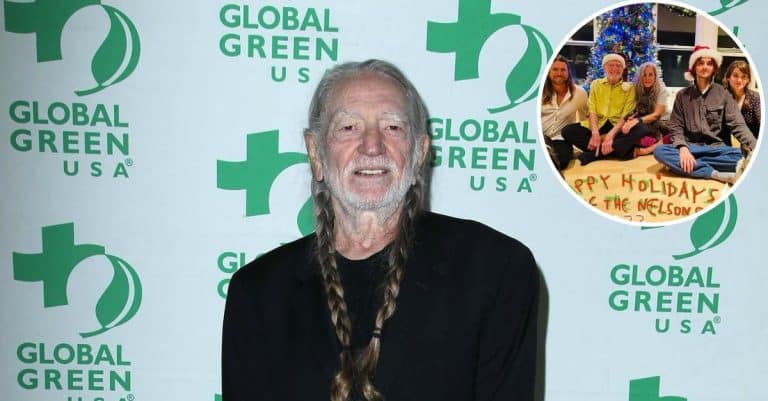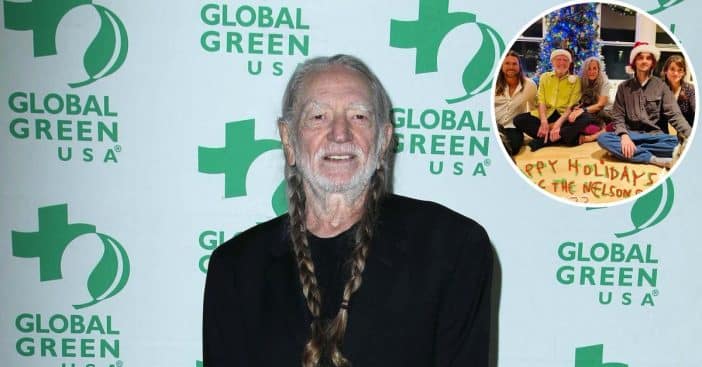 Willie Nelson is known for releasing country hits like "Always On My Mind" and many other classics throughout his over-six decades-old career. The 89-year-old is still in the music game, performing on tours and making his fans happy. In 2021, when Parade asked about retirement, the "On The Road Again" singer said, "Music is what I do, and retiring is something that I don't even want to think about."
Asides from being an excellent musician, Nelson is a great father to eight grown-up children from his four marriages since 1952. A few of Nelson's kids now follow in their father's footsteps in the country music niche. Here's what you need to know about Nelson's eight children:
Lana Nelson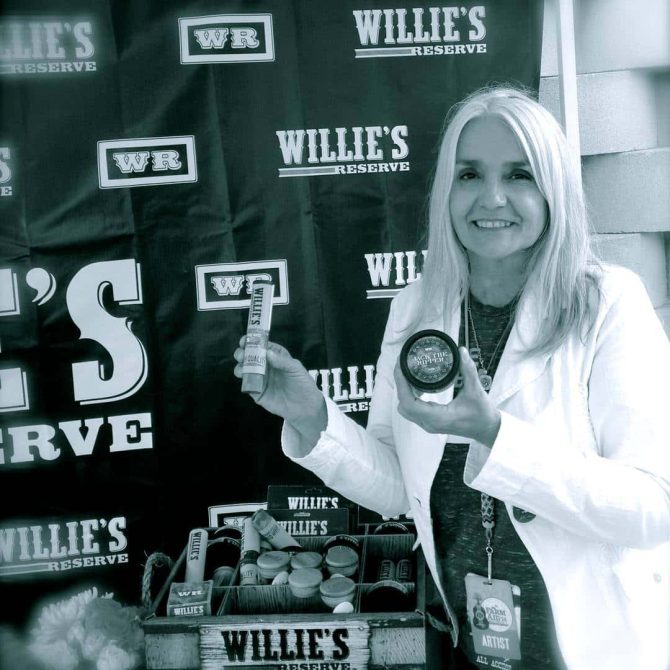 Lana was born to Nelson and his first wife, Martha Matthews, in 1953. Nelson also shares two other children, Susie and Nelson Jr., with Matthews. Lana made an appearance in her father's 1986 movie, Red Headed Stranger, and features on her dad's social media post frequently.
Susie Nelson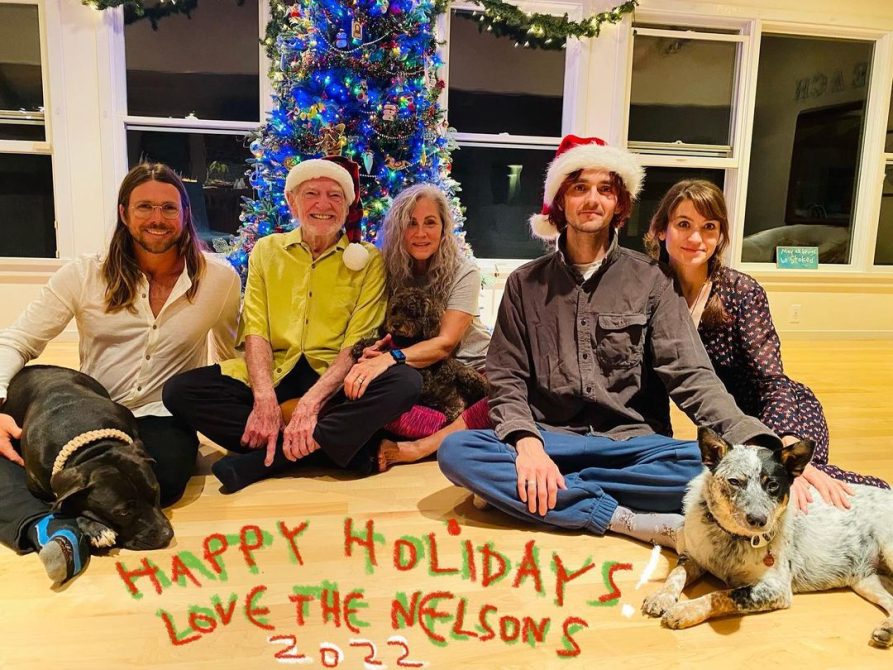 Susie works closely with her country icon father as a co-host on a SiriusXM show called Susie's Gospel Hour. She was born three years after Lana to Nelson and Matthews. Susie is the author of Heart Worn Memories: A Daughter's Personal Biography of Willie Nelson, a book detailing her life as Nelson's daughter, which she released in 1987.
Willie 'Billy' Nelson Jr.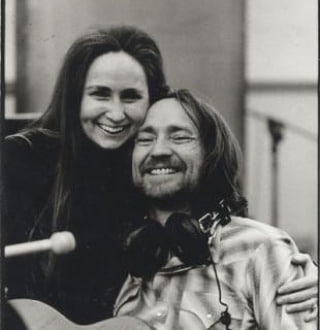 Nelson and Matthews had their youngest together in 1958; however, he died by suicide on the Christmas of '91, just after he and his father recorded 1994's "My Body's Just a Suitcase for My Soul."
Paula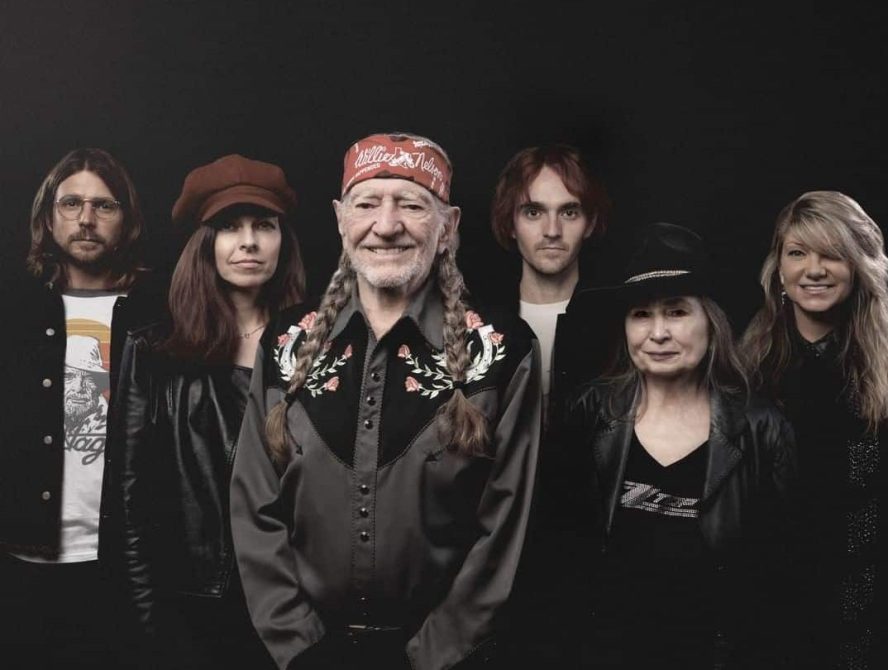 After Nelson's first marriage to Matthews ended in 1962, his second marriage with Shirley Collie lasted eight years; however, Nelson had Paula in 1969 while still in his second marriage before marrying her mother, Connie Koepke, after the divorce. Like her father, Paula is a musician with five studio albums, as well as a host of The Paula Nelson Show on SiriusXM's Outlaw Country. She also hosts a weekday show on the Roadhouse channel.
Amy Lee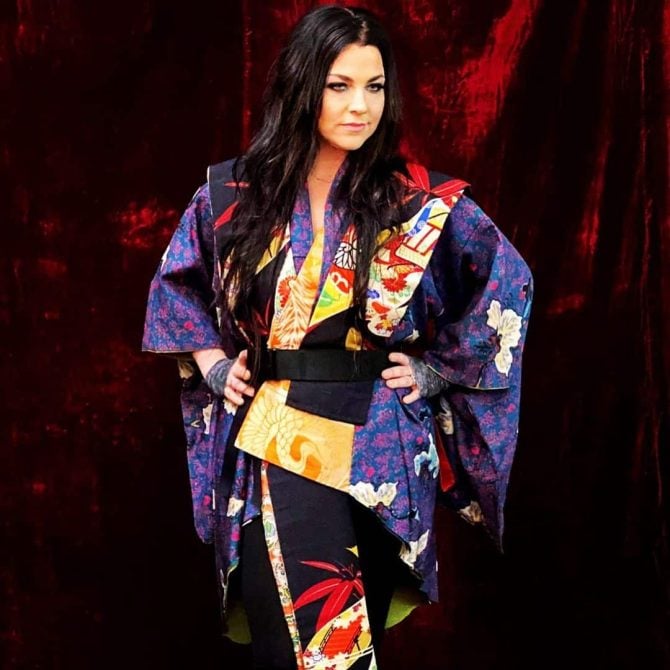 Nelson welcomed another daughter with Collie in 1973. Amy is a singer and part of the Folk Uke band alongside Arlo Guthrie's daughter, Cathy Guthrie. The 49-year-old actively works with her dad's education initiative, Willie's Kids, as an active member. You can find Amy in a couple of Texas bars like Sam's Town Point in Austin.
Lukas Nelson
Nelson and Collie divorced in 1988, and the singer married his fourth and current wife, Annie D'Angelo, in 1991. Their marriage, which is over three decades already, produced two children, Lukas and Micah. Lukas is a Grammy award winner for co-producing the music for the film, A Star Is Born, where his band— Lukas Nelson & Promise of the Real, appears as Bradley Cooper's band.
Micah Nelson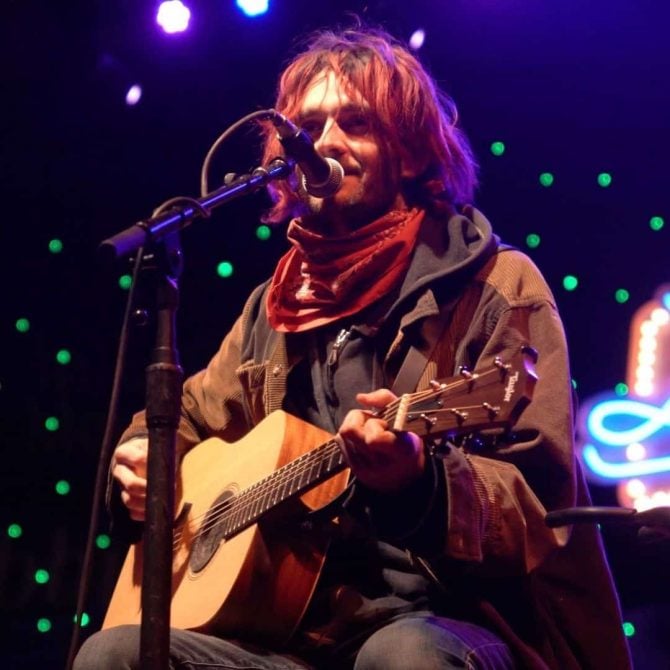 Micah is Nelson's youngest son and often tours with his father. He was born in 1990 and makes music as "The Particle Kid."
"… my dad came into the room after he stepped out of his poker lounge. He came in, and he was so high. He looked at me and paused and said, 'Welcome home, Particle Kid.' It was this incredibly wild stoner moment. The name stuck for some reason. I'm proud to be the Particle Kid," Micah said, explaining the origin of his alias.
Renee
Nelson learned in 2012 that he has a daughter, whom he opened up about in his memoir, Roll Me Up and Smoke Me When I Die: Musings From the Road. "I have an old, dear friend, Mary Haney, who I'd lost touch with but recently met again after decades. Turns out Mary and I had a child together called Renee," Nelson shared.
"It also turns out Renee has a daughter, Noelle, who has a daughter, ­Jordan, who I am happy to now call my great-granddaughter," he added. "My newly discovered family sure took some time to surface."