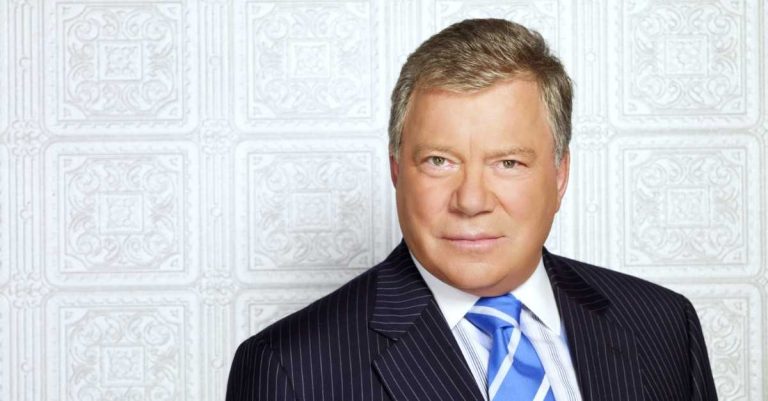 90-year-old actor, presenter, spoken word poet, and author William Shatner has added another feather to his cap as he recently became the oldest person to travel to space. This fall, he is planning to publish his book, Boldly Go, a recap of the journey of his life, career, and the "interconnectivity of all things."
Shatner, who acted as Captain James T. Kirk in the Star Trek franchise, has been made the face of a new competition in which the winner will be given a chance to fly in a spacecraft-esque capsule attached to a balloon that will travel more than 18 miles in altitude. In 2021 he officially became the oldest person to travel into space, a record previously held by former astronaut Wally Funk who was not allowed to fly until she was invited on board the New Shepard to join Jeff Bezos on his first flight with the vessel.
William Shatner's Reaction On His Traveling To Space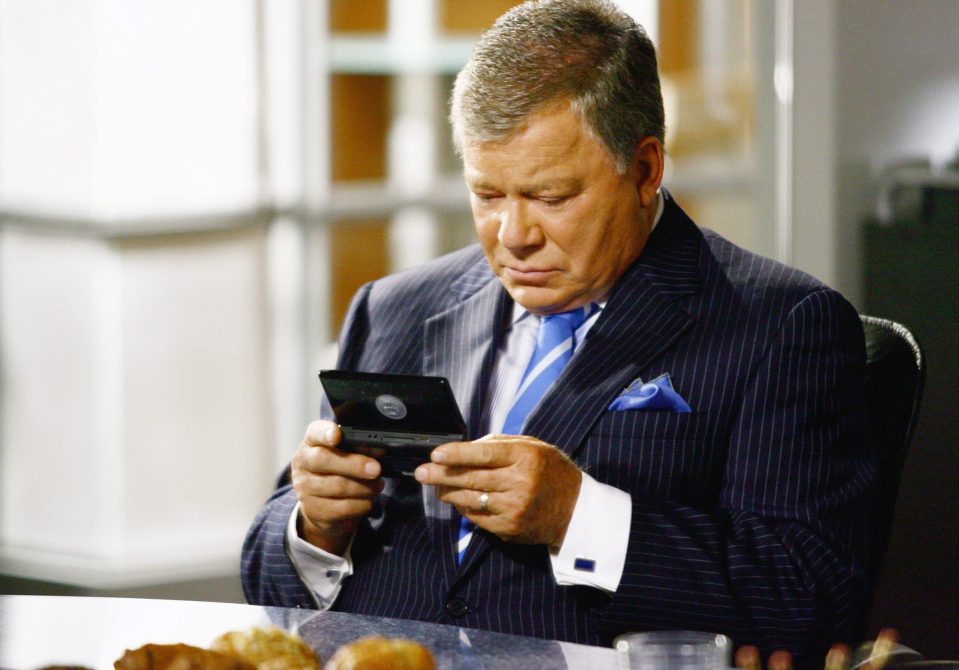 Shatner was invited aboard the New Shepard, which is on its second-ever crewed flight by Amazon founder Bezos. The space rocket was made by Blue Origin, a company that belonged to him as well. He was onboard with three other crew members: Chris Boshuizen, who is a partner of Planet Labs; Glen de Vries, a software executive; and Audrey Powers, who is Blue Origin's vice president of mission and flight operations.
His journey was quite emotional; while speaking about the empty black space, he described it as "seeing death." He also told the Amazon founder, "What you have given me is the most profound experience; I am so filled with emotion, just extraordinary. I hope I never recover from this, I hope that I can maintain what I feel now."
Shatner recounts the trip experience and aspirations of Blue Origin
The space travel did not go according to expectations based on his earlier interplanetary ride on movie sets. The flight lasted just for ten minutes from takeoff to landing, giving passengers almost three minutes of weightlessness. They were loaded into a capsule sited on the New Shepard, which stands at 60-foot-tall before being projected by the rocket engine to an altitude of 62 miles past the Karman Line. The Karman Line is the demarcation that marks the starting of outer orbit.
This is the second journey on New Shepard, and the company believes that many more trips will follow in the future as it hopes to convey wealthy and fun-loving customers to the space border. The company believes that these trips could be a new way to generate revenue that will be expended on other capital-intensive space projects, which is the development of a 300-foot tall rocket with enough propelling power to project satellites into orbit and as well as a lunar lander.
Shatner interviewed Stephen Hawkins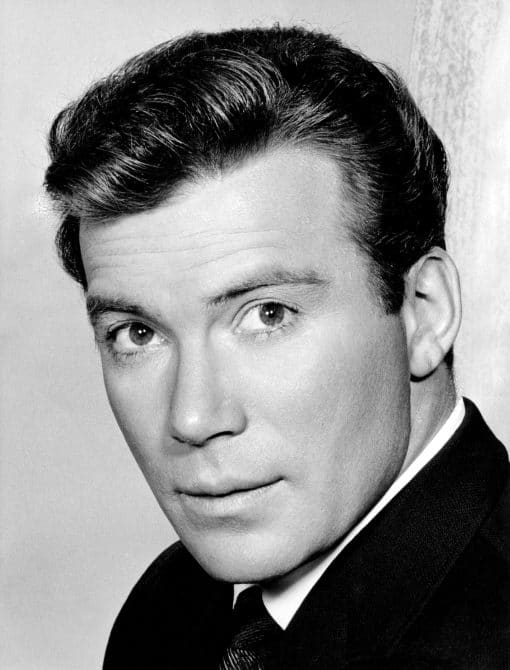 Shatner visited Stephen Hawkins, the renowned cosmologist in the UK, for a documentary interview. Before that, he had started building interest in string theory, a popular idea that attempts to explain quantum physics. He had to have all the questions prepared in advance and couldn't hold an interactive interview, because Hawkins was wheelchair-bound at that time and communicated with the aid of a computer due to the degenerative medical condition he suffered.
Shatner said, "I was never able to ask him that question. But he had said when we made this arrangement, 'I want to ask Shatner a question.' I'm leaning in, you know, we're sitting side by side looking at the cameras…and he laboriously typed out: 'What is your favorite episode?'"