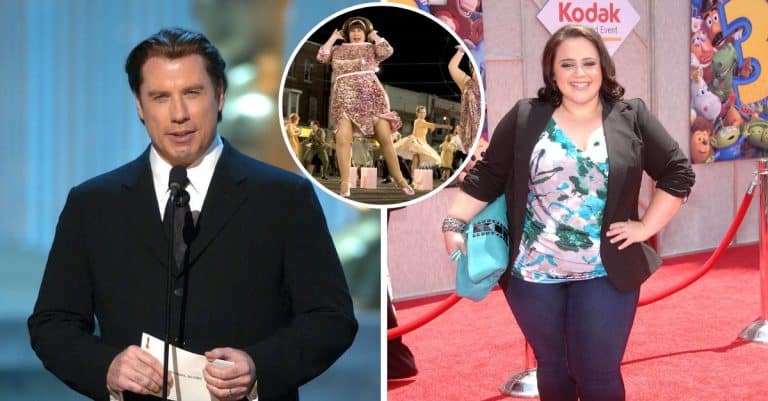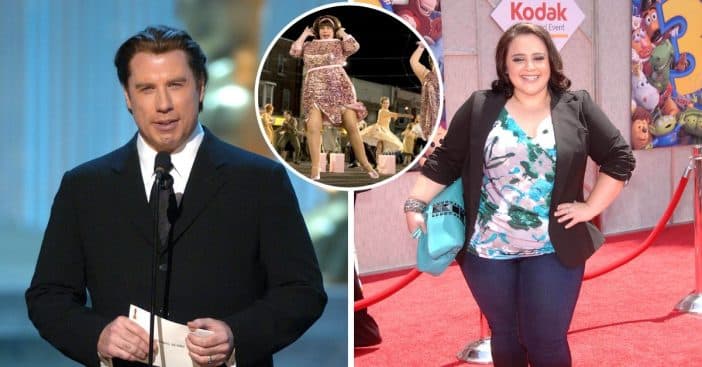 Not often do people encounter iconic figures whose career achievements and life inspire them. So when this encounter happens by chance, the admirer often savors every moment with the admired. And that was what Nikki Blonsky did with her encounter with John Travolta on the Hairspray set.  In her case, however, not only did she encounter an actor she admired, she equally got the chance to sing with him while John, herself, and her co-stars passed the time on the set of Hairspray. The song the pair sang before their colleagues was "You're The One That I Want" by Olivia Newton-John and John Travolta – one of the hit songs from Travolta's 1978 film Grease.
Nikki Blonsky recounted the experience to PEOPLE thus: "We were filming in Queen Latifah's music shop, and all of a sudden we were on a break and one of the dancers yells out, 'John, give us a little Grease." Blonsky continued, "Zac [Efron] and I looked at each other and gasped. We were like, 'Oh my gosh, is this going to happen?' And yeah, he sat there on the couch, and he did a little "Summer Loving," and then he and I did "You're the One That I Want." About the experience, Nikki Blonsky remarked the "truly one of the highlights of [her] life."
Nikki Blonsky's Encounter With John Travolta
Blonsky elatedly recounts her first encounter with John Travolta. Movie director Adam Shankman orchestrated the encounter, and she said it left her in awe. "Adam Shankman came and knocked on our rehearsal door, and he looked at me, and he goes, 'It's time.' And I said, 'What?' He goes, 'John's here. You've got to go meet him. Let's go,' I was like, 'No, no, no, no, I'm sweaty. I can't meet him now.' And he was like, 'You have to, we've got to go."'
She added further, "I'll never forget, he was in the wardrobe department. John was sitting there on one of the couches and I walked in and he took one look at me and I looked at him and that was the first time in my life I was just speechless. I was at a loss for words."
John Travolta Is Nikki Blonsky's Onscreen Mom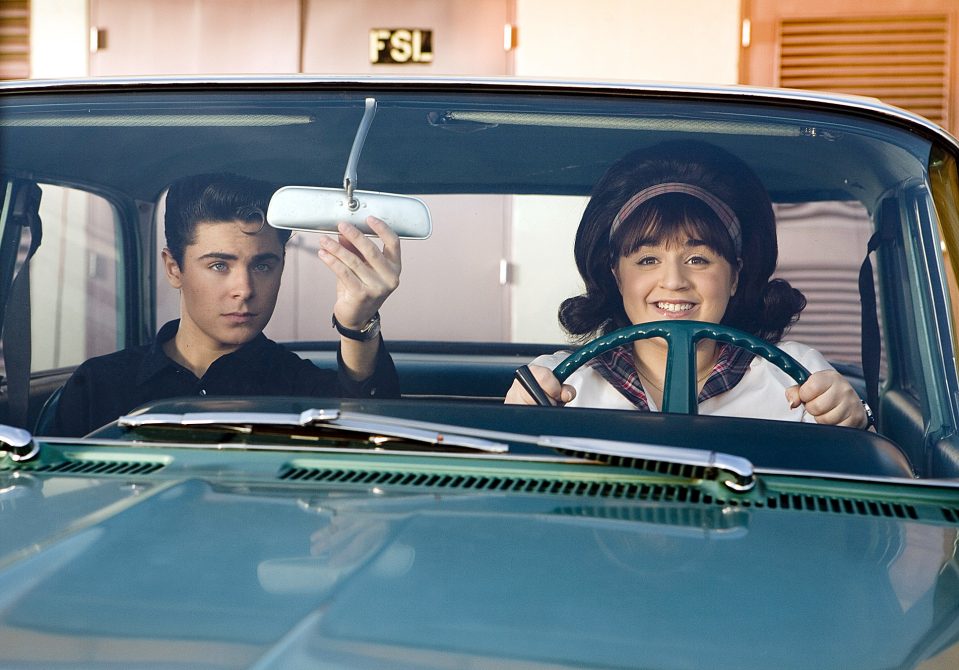 On the set of Hairspray, John Travolta was given a rather unusual role to play. He was cast as Edna Turnblad, the mother of Tracy Turnblad, a role Blonsky played. Blonsky said their combination eased her nerves.
Blonsky feels privileged and blessed to share a stage with John Travolta on Hairspray saying, "I always say Hairspray, it has been the greatest, greatest, greatest blessing of my life. But I think my favorite blessing that's kind of out of Hairspray is my relationship with John."
"We stay in touch" – Blonsky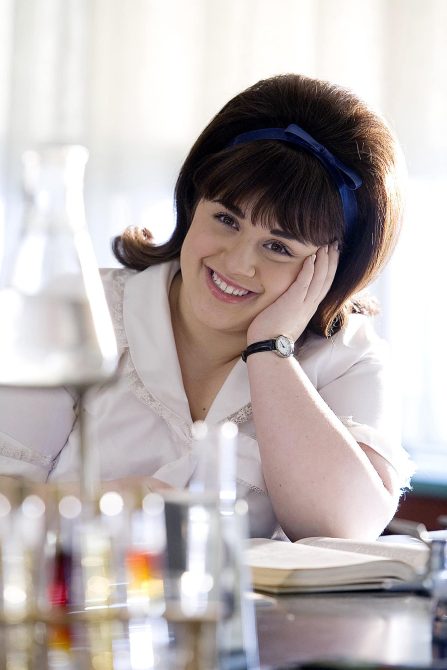 Blonsky is delighted she still maintains contact with Travolta to date. The pair stay in touch. And Travolta is now to Blonsky an extra parent capable of advising her – when she needs one. Her love for him is perfectly captured in a 4-word statement she made: "I just cherish him."