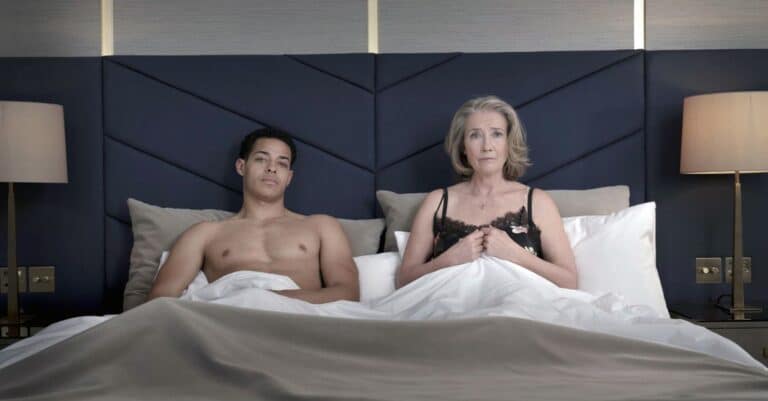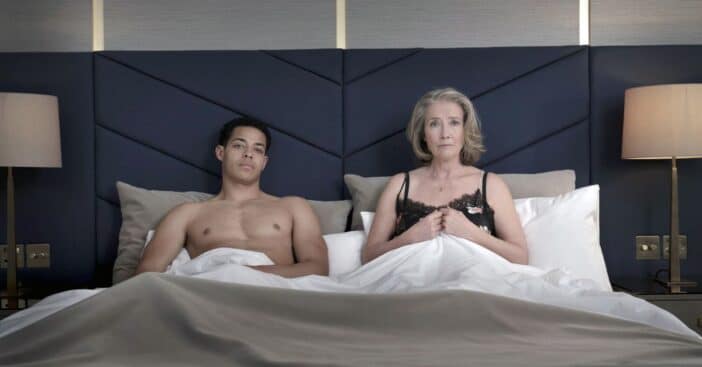 British actress and screenwriter Emma Thompson shares how challenging it was going nude on screen for the first time. Although the idea of baring her body in the movie Good Luck to You, Leo Grande, directed by Sophie Hyde, was entirely her choice, she still admits that it was the hardest thing she has had to do in her acting career of over 40 years.
On her choice to disrobe, the 63-year-old actress told the New York Times that she believes "the film would not be the same without it." The newly released Good Luck to You, Leo Grande, is about a widow who goes on a sexual awakening with a younger partner. Emma says the boldness her character, Nancy, displayed, attracted her to the role. "It was very easy for Nancy to have been repressed because one of the things that's not regarded as acceptable for women is that they might have appetites of any kind," Emma said.
Emma explored the character Nancy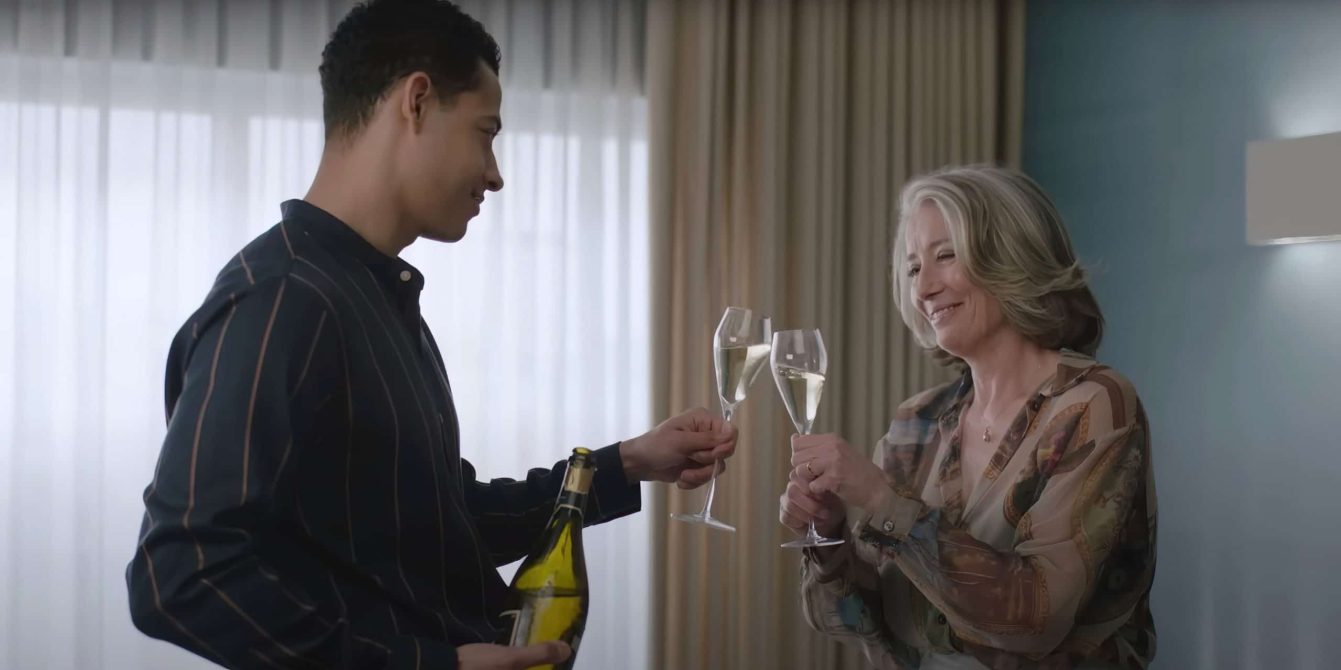 Emma brought life to the character of Nancy, a formerly religious school teacher whose husband recently passed. She was a dedicated mother whose kids were now grown up, and now she is left alone in regrets about the fun life she never had and the orgasm she had never experienced. She decides to pay attention to herself, starting with her sexual needs by hiring a young, handsome sex worker. Daryl McCormack from Peaky Blinders plays that sex worker.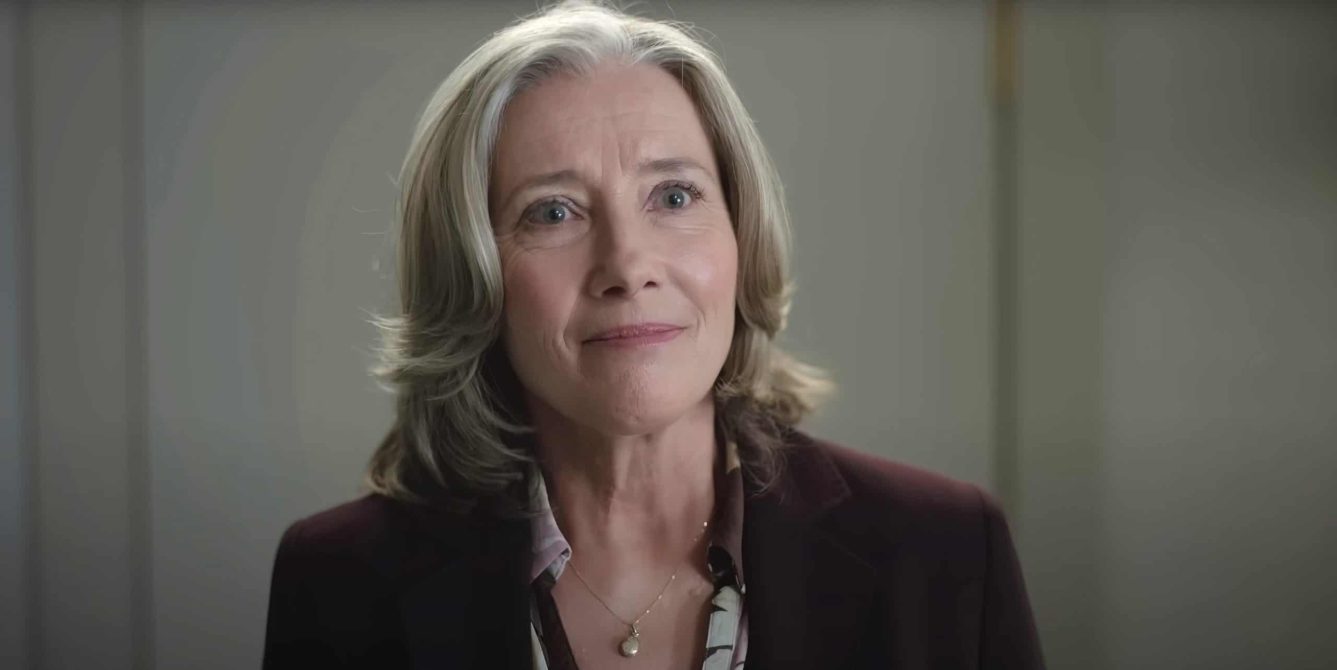 "Yes, she's made the most extraordinary decision to do something very unusual, brave, and revolutionary," Thompson said about Nancy in her virtual interview with The New York Times' MacGyvering. "Then she makes at least two or three decisions not to do it. But she's lucky, because she has chosen someone who happens to be rather wise and instinctive, with an unusual level of insight into the human condition, and he understands her, what she's going through, and is able to gently suggest that there might be a reason behind this."
Emma worried about baring it all on screen
According to Thompson, Nancy was a character that she could relate to so well — same age, same character, and drive to go for the right things. "Just a little sliver of paper and chance separates me from her," she pointed out, admitting to have been under pressure to go slim and take on diets like most women in the acting industry do, but she soon found it absurd. "To be truly honest, I will never ever be happy with my body. It will never happen," she said. "I was brainwashed too early on. I cannot undo those neural pathways."
"So if you want the world to change, and you want the iconography of the female body to change, then you better be part of the change. You better be different," she added as a charge. Emma also praises her co-star, 29-year-old McCormack, who played Leo Grande. "Chemistry's a tricky one, isn't it?" Gushed Emma. "Daryl won't mind me saying he wasn't the only actor we saw, but there was something about him."