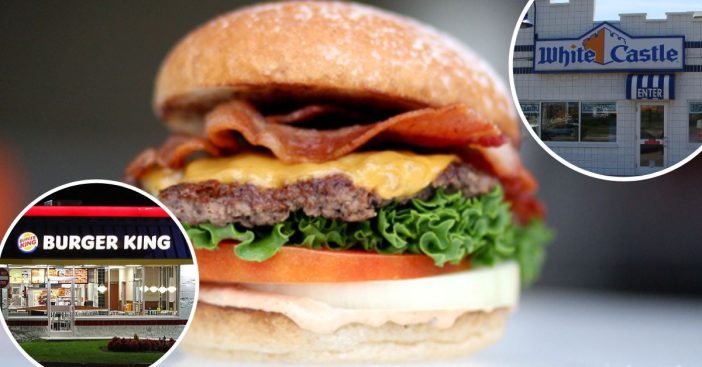 Many people love to treat themselves to a fast food burger every now and again. Of course, everyone has their own favorite but reviews online show that there are four fast food joints that regularly serve up the worst burgers.
Some of these burgers just aren't as delicious as others or are made with low-quality ingredients, while others are known to cause stomach issues. Either way, you may want to skip the restaurants on this list if you're jonesing for a burger.
Sonic Drive-In
Sonic is a fun place to go if you're looking for a drive-in. They have lots of sweet treats and signature slushes. While there are some great items at Sonic, there are some foods that you should probably skip. In a YouTube video posted by Babble Top, the burgers and even the burger buns should be avoided as well as the chicken. Some ex-Sonic employees even claim that the ice cream is often left in the machine and has old, rancid milk in there. Yuck!
White Castle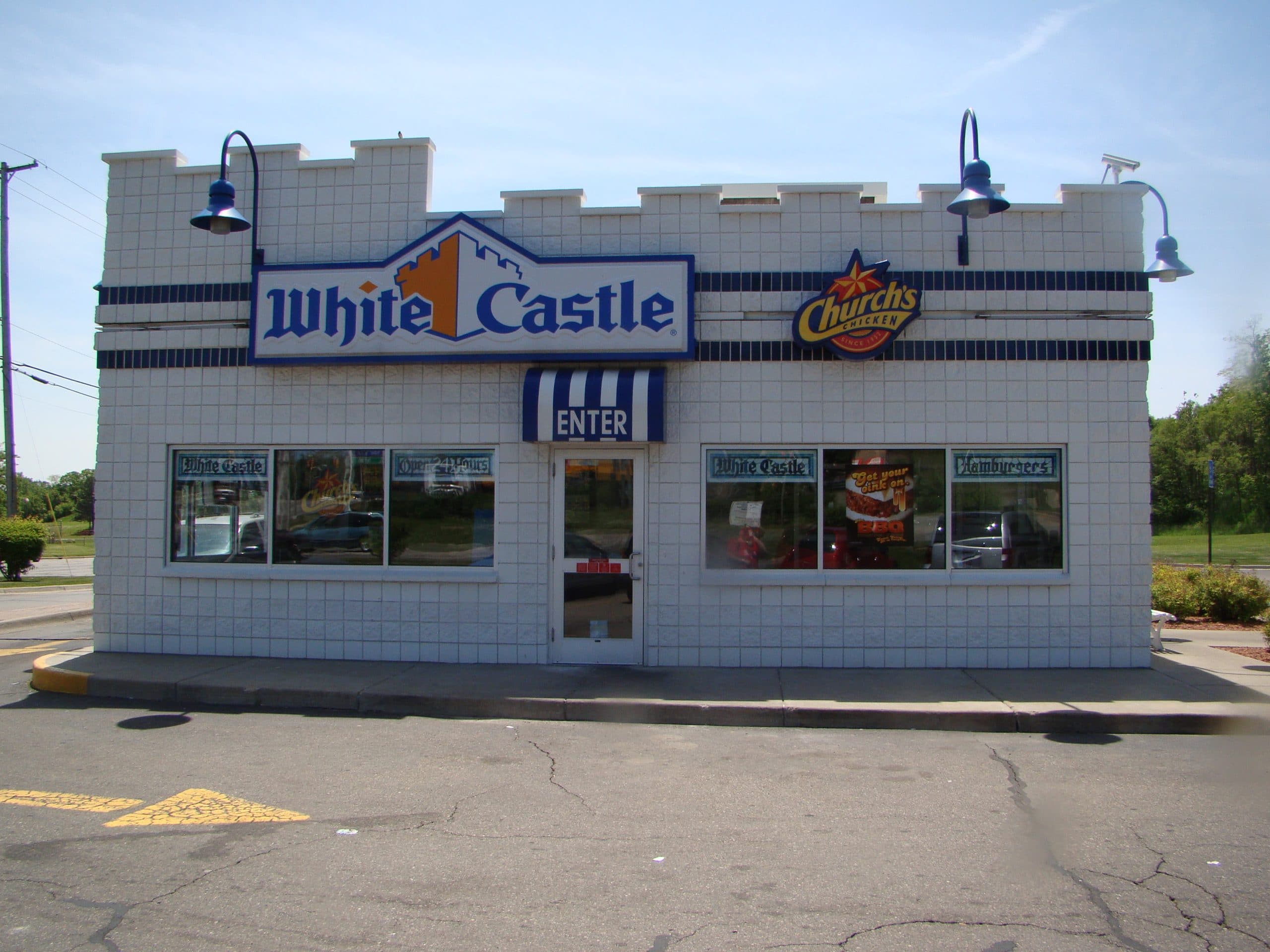 White Castle has been around for many, many years and is known for its little sliders. However, a lot of people complain about stomach upset and discomfort after eating those little hamburgers. Could it be the beef or the onions? Either way, if you want a burger and don't want to be sitting on the toilet for hours after, maybe skip White Castle.
Burger King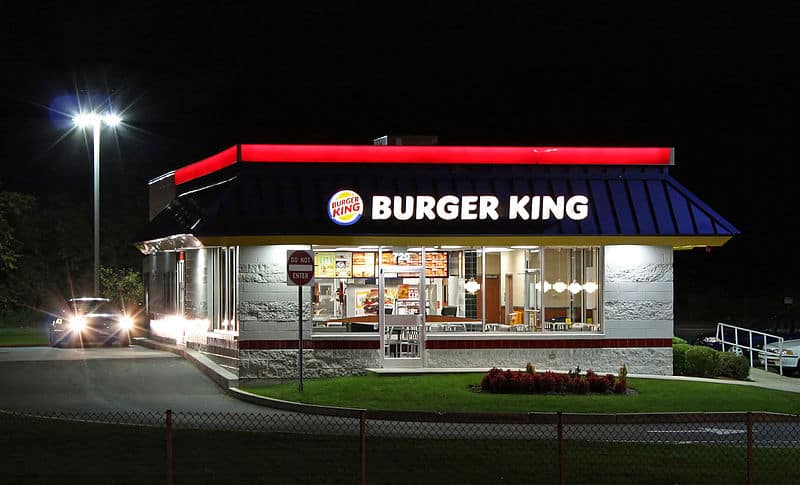 I know what you're thinking… their name literally is the King of Burgers. However, some fans claim that the fast food restaurant has gone downhill in recent years. The burgers have gotten smaller and the food isn't as good. One customer wrote on the website Quora, "I don't know what happened; by the early 2000s, they were crap. I recently gave them another try; the Whopper was a sloppy mess, tasting mainly of ketchupy mayo and soggy, limp fries. Pretty sad. Burger King should be ashamed of themselves; even McDonald's is better now."
Dairy Queen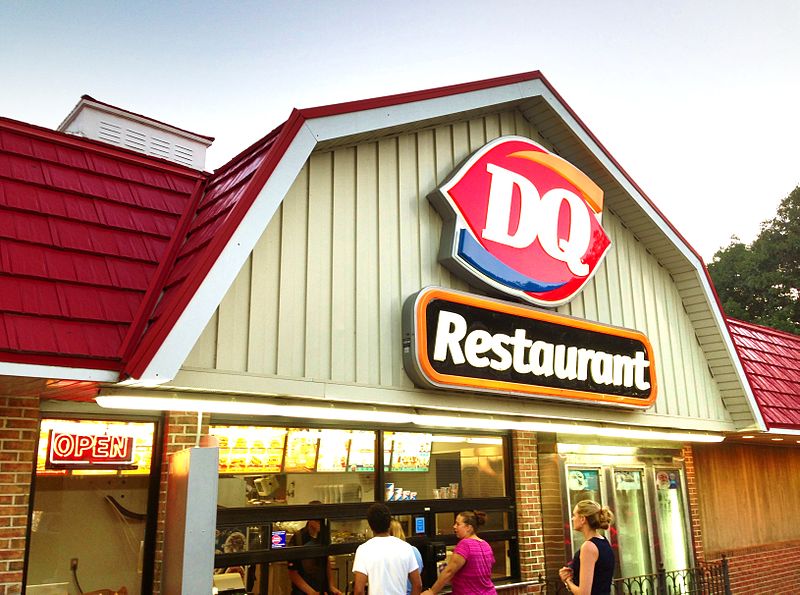 Lastly, let's talk about Dairy Queen, known for its ice cream. In recent years, the fast food place has been trying to branch out and offer more lunch and dinner options, including hamburgers. Many claim that the burgers are burnt tasting while others complain of food poisoning after eating the food there.
Which restaurant on this list do you always skip? Do you disagree with any of these restaurants being on this list?