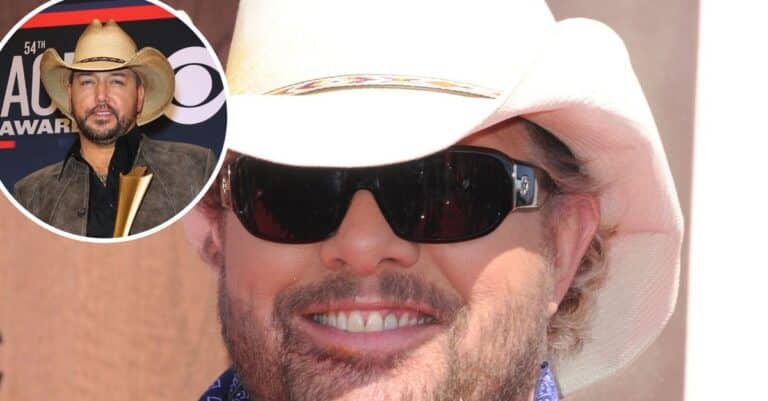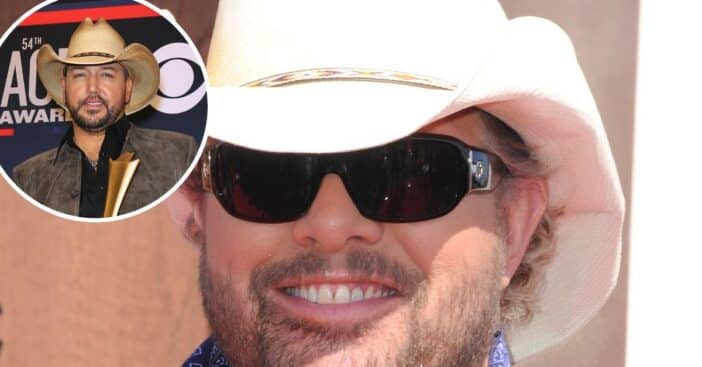 Toby Keith recently shared the sad news that he has been diagnosed with stomach cancer. While Toby did not share what stage of cancer he was in, he did announce that he was canceling all of his remaining tour dates for 2022 to undergo treatments.
Toby wrote on social media, "Last fall I was diagnosed with stomach cancer. I've spent the last 6 months receiving chemo, radiation and surgery. So far, so good. I need time to breathe, recover and relax. I am looking forward to spending this time with my family. But I will see the fans sooner than later. I can't wait. -T"
Jason Aldean lends support to fellow country music star Toby Keith after cancer diagnosis announcement
After the news broke of his diagnosis, many of his famous friends lent their support, including fellow country singer Jason Aldean. Jason wrote, "Damn bro. Hate ur dealing with that, but if anybody can kick Cancer's ass, it's you. Prayin for ya big man."
After many friends and fans reached out, Toby later shared, "Thank you for all your love and support. I have the best fans in the world. – T" Stomach cancer is more common in men over 65, who have diets of salty foods and who drink and smoke.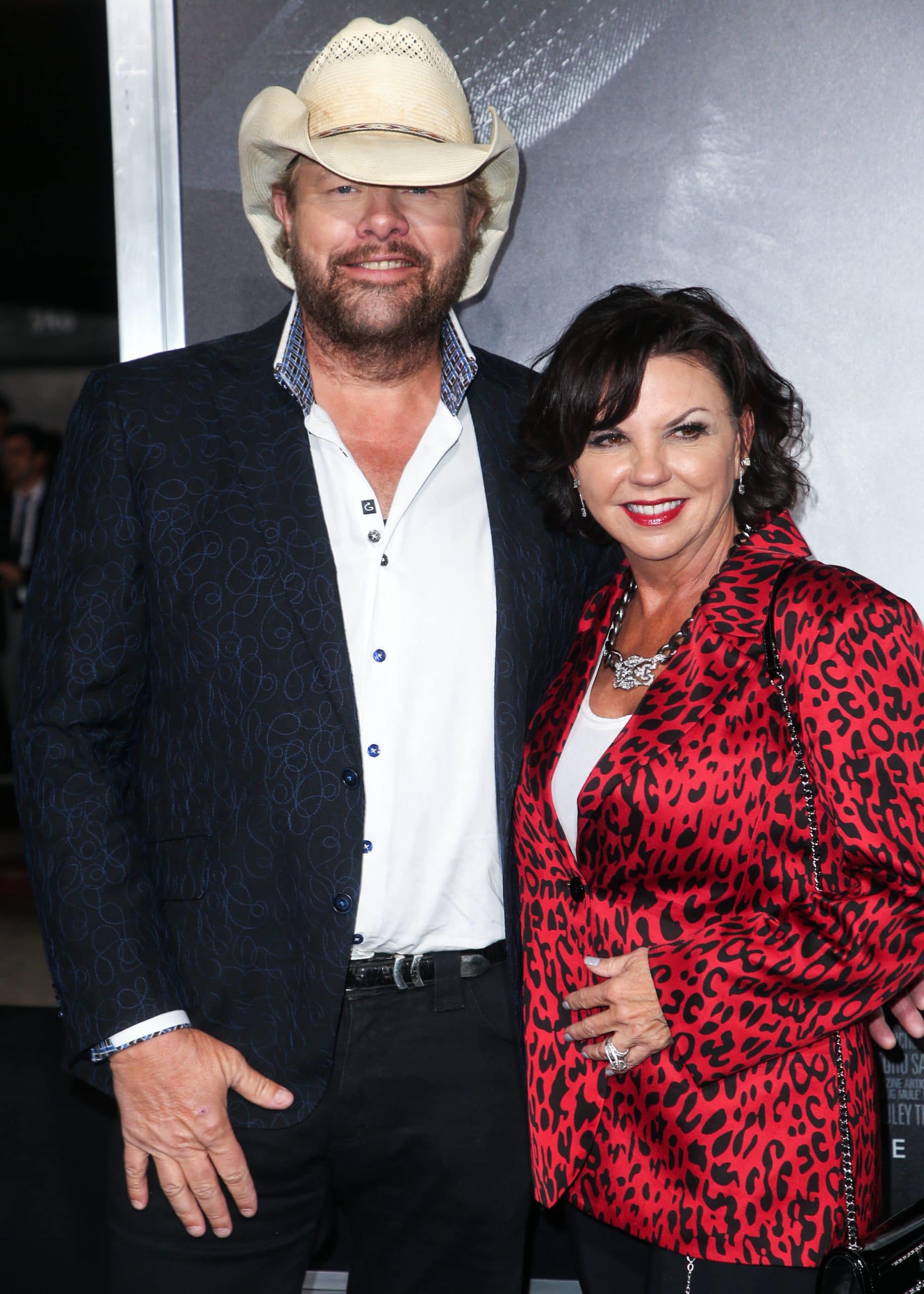 The 60-year-old has not shared any additional details with fans. We wish him well and hope he enters remission soon.