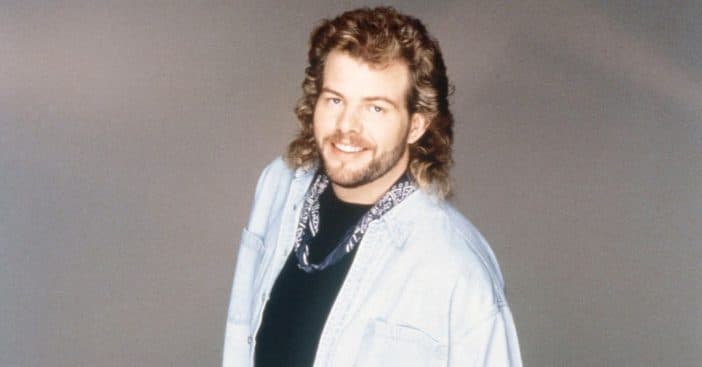 Fans were devastated when country singer Toby Keith revealed that he had been diagnosed with stomach cancer. Since then, he has canceled all of his 2022 tour dates to focus on getting better and assures fans that he will tour again as soon as he's able to. Now, he's opening up about the overwhelming amount of support he's received.
Toby said that he never expected this amount of support after sharing his diagnosis. Not only are fans coming forward with messages of encouragement, but many of his fellow country singers too. Toby shared a video filled with some of the positive comments he's gotten and thanked everyone for their support and encouragement.
Toby Keith thanks fans and fellow country singers for their support
View this post on Instagram
He wrote alongside the video, "Thank you for all your love and support. -T" Toby previously shared that he had been diagnosed in the fall of 2021. He has already received chemotherapy, radiation, and surgery. Now, he said he's recovering and relaxing and shared that so far, things were going well.
Toby has consistently supported pediatric cancer patients with his Toby Keith Foundation and OK Kids Korral. One commenter said, "You've been such a blessing to veterans, childhood cancer patients and your fans. Praying for complete health and strength. Take good care of yourself."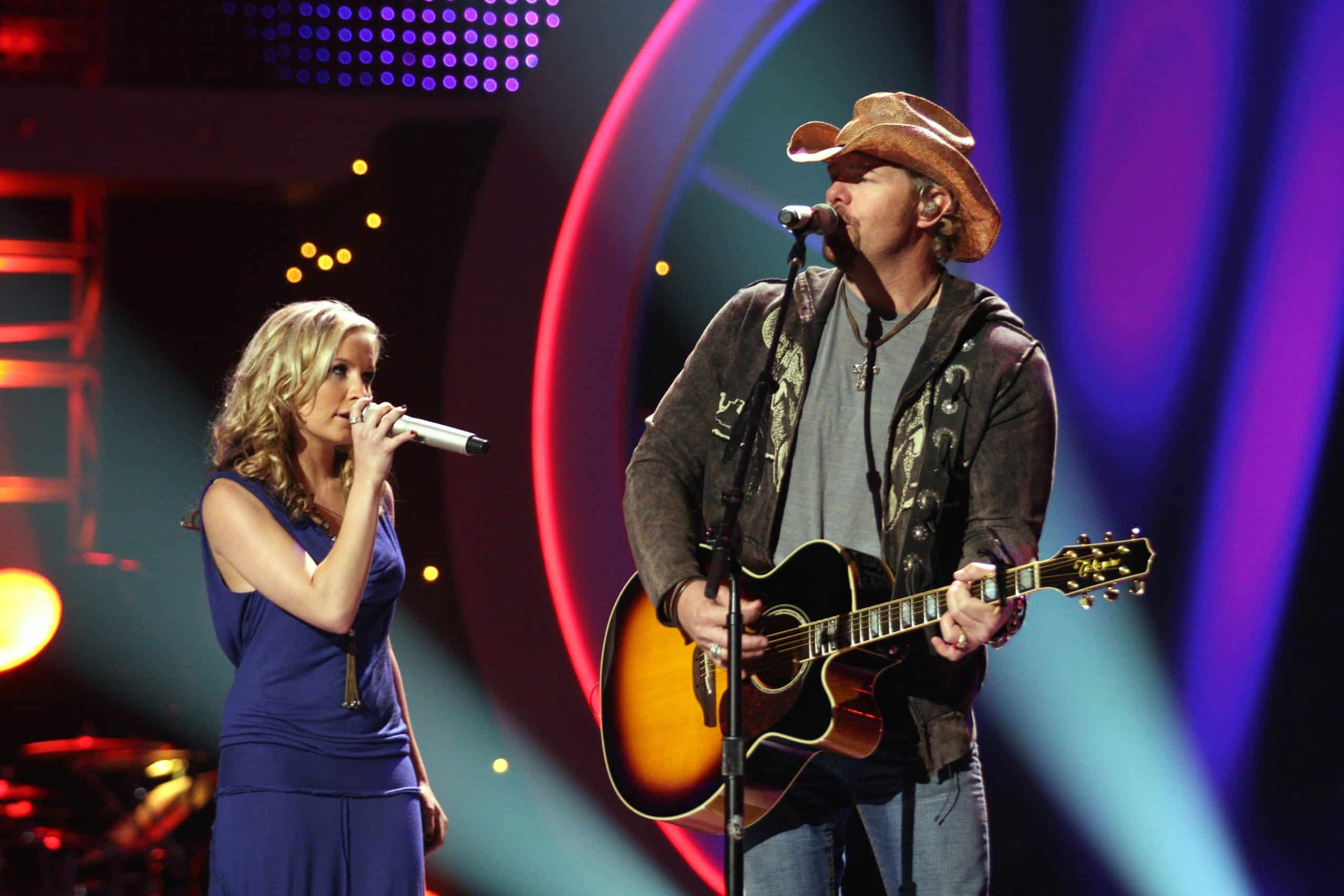 We wish him all the best and hope that he fully recovers soon!