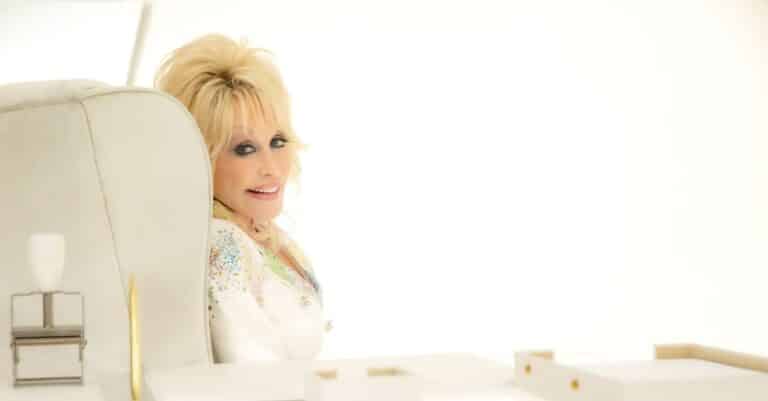 Musician Dolly Parton just gave another very generous donation to help others. She previously donated $1 million to Vanderbilt University Medical Center to help fund COVID-19 vaccine research. Now, she's donated another $1 million to the center for pediatric infectious disease research.
The president and CEO of the center said that her donations have already helped save countless lives. The money will be used to research how bacteria and viruses cause disease along with diagnosing and treating infections in children.
Dolly Parton donates another $1 million to help children
Dolly shared a statement and spoke about how this donation was very close to her heart. While she has no children of her own, she has always loved kids. She said, "I love all children. No child should ever have to suffer, and I'm willing to do my part to try and keep as many of them as I can as healthy and safe as possible."
Over the years, Dolly has also donated to the Barbara Davis Center for Childhood Diabetes, Save the Music Foundation, and the Boot Campaign, among others. She seems to be one of those rare celebrities that remains humble and giving.
Dolly recently received a place in the Rock & Roll Hall of Fame after previously asking for her nomination to be removed. She thought she didn't deserve to be honored in a place with rock musicians because she mainly sings country but they assured her it is for all musicians.