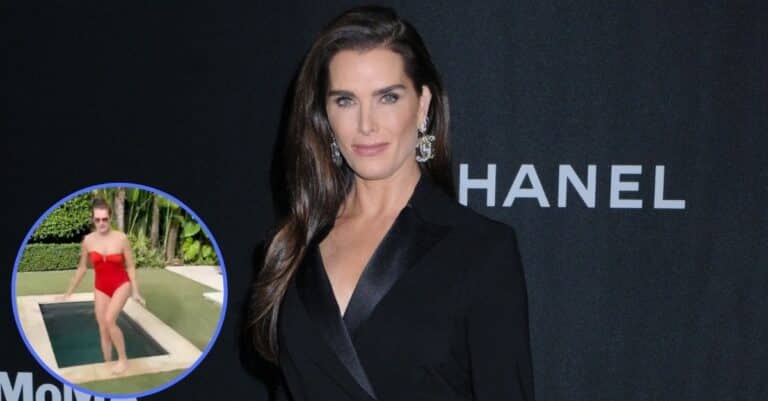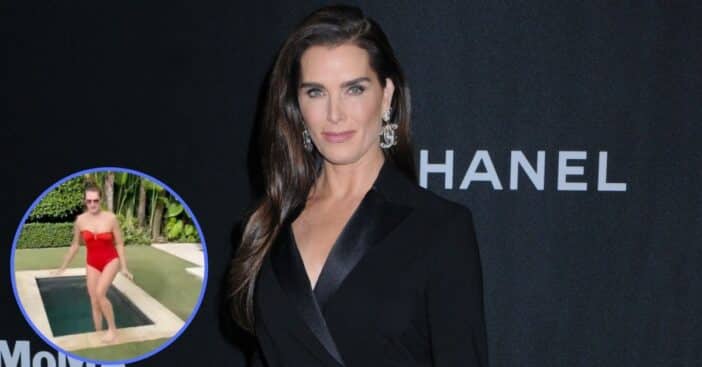 Brooke Shields recently got into a super cold swimming pool as part of a Thanksgiving tradition sporting a stunning red swimsuit. "New Thanksgiving tradition," she simply captions the video as she's seen timidly getting into the cold pool. She eventually makes it fully into the pool for just a moment before immediately getting out. Don't blame her!
Her following absolutely loved seeing it, despite how cold she must have been! "Body-ody-ody‼️" Comments friend and model Christie Brinkley. Another person writes, "You're supposed to cook the Turkey not yourself…" Many identified what she was doing as a "cold plunge" which many people actually do for charity during this time of year. "Cold plunge!? LOVE," someone writes.
Brooke Shields stuns in gorgeous red swimsuit
View this post on Instagram
Shields recently opened up on how she stays fit and healthy throughout the year. "I started working on little individual muscles, and sort of shaping the muscles that don't really get attention," she tells Hoda Kotb and Jenna Bush Hager on Today about her fitness routine. "You don't have to deadlift 100 pounds. You can do small, teeny movements to activate these little muscles that actually wrap around other bigger muscles, and they tighten them all in. It was a revelation to work with a personal trainer and it not be a crazy painful thing."
RELATED: Brooke Shields Feels "So Lucky To Be Alive" After Suffering Severe Leg Injury & Staph Infection
View this post on Instagram
She also opened up to Purist about how she stays healthy. "I believe in rewarding myself. Sometimes, the reward comes from curtailing my vices, and sometimes it involves giving myself permission to indulge. On the practical side: a full night's sleep, finding exercise that I actually enjoy, and remembering to hydrate throughout the day," she states.
Opening up on self-care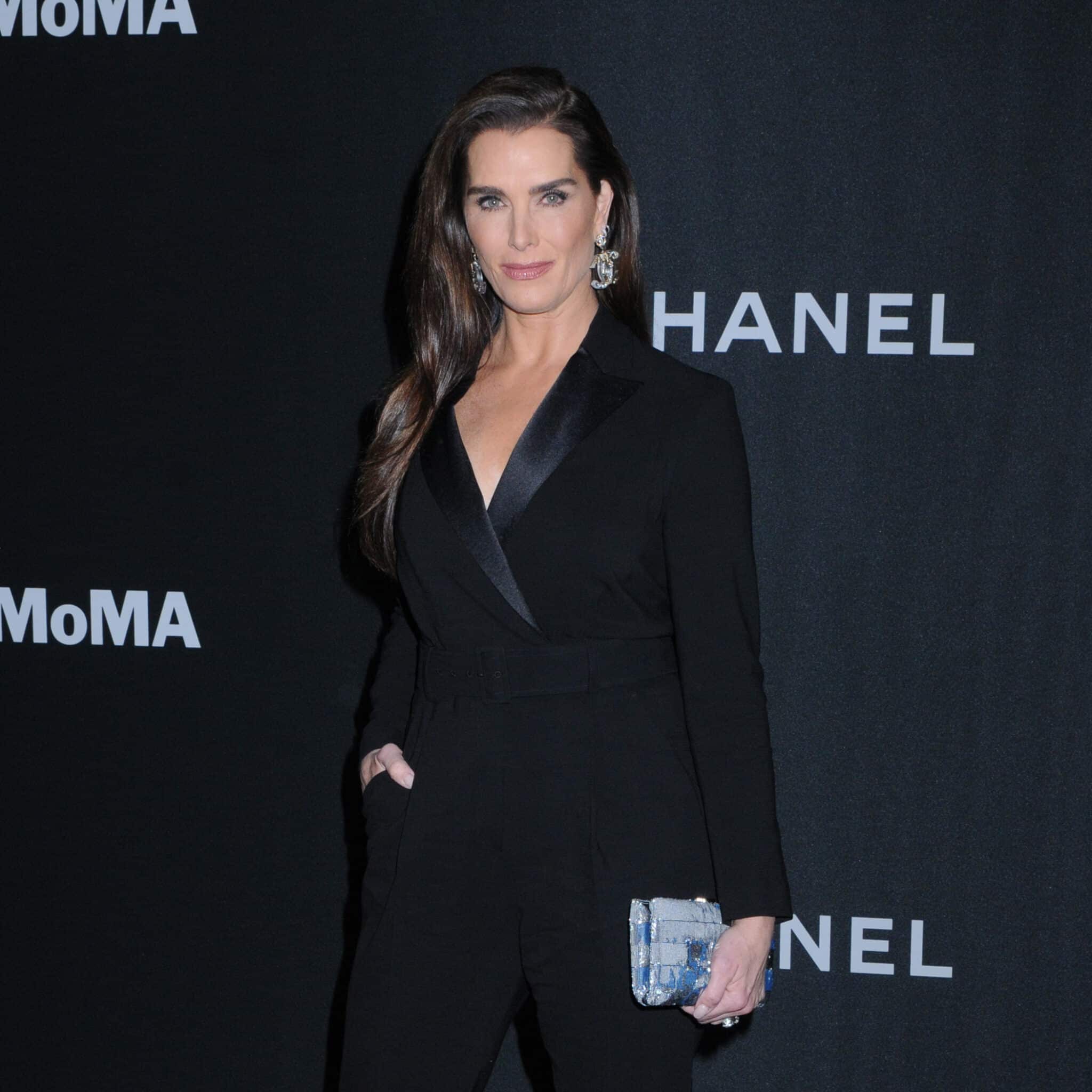 Now, for those of you who want details on her diet, she eats a lot of leafy greens to maintain her good health. She also engages in self-care as much as possible. "I have learned to respect the ritual of it all a little bit more. I used to rush passed everything and after this last year, I've learned to appreciate the more ritualistic approach to self-care and it being a time for myself, not just a chore," she told Dujour about giving herself a little TLC.
"I think we compartmentalize so much of self-care and one thing that I found during COVID was that I went through a lot of extremes until I found a balance. The pendulum had to balance out in the middle for me and now that involves making my teeth important and taking a more well-rounded type of approach to self-care."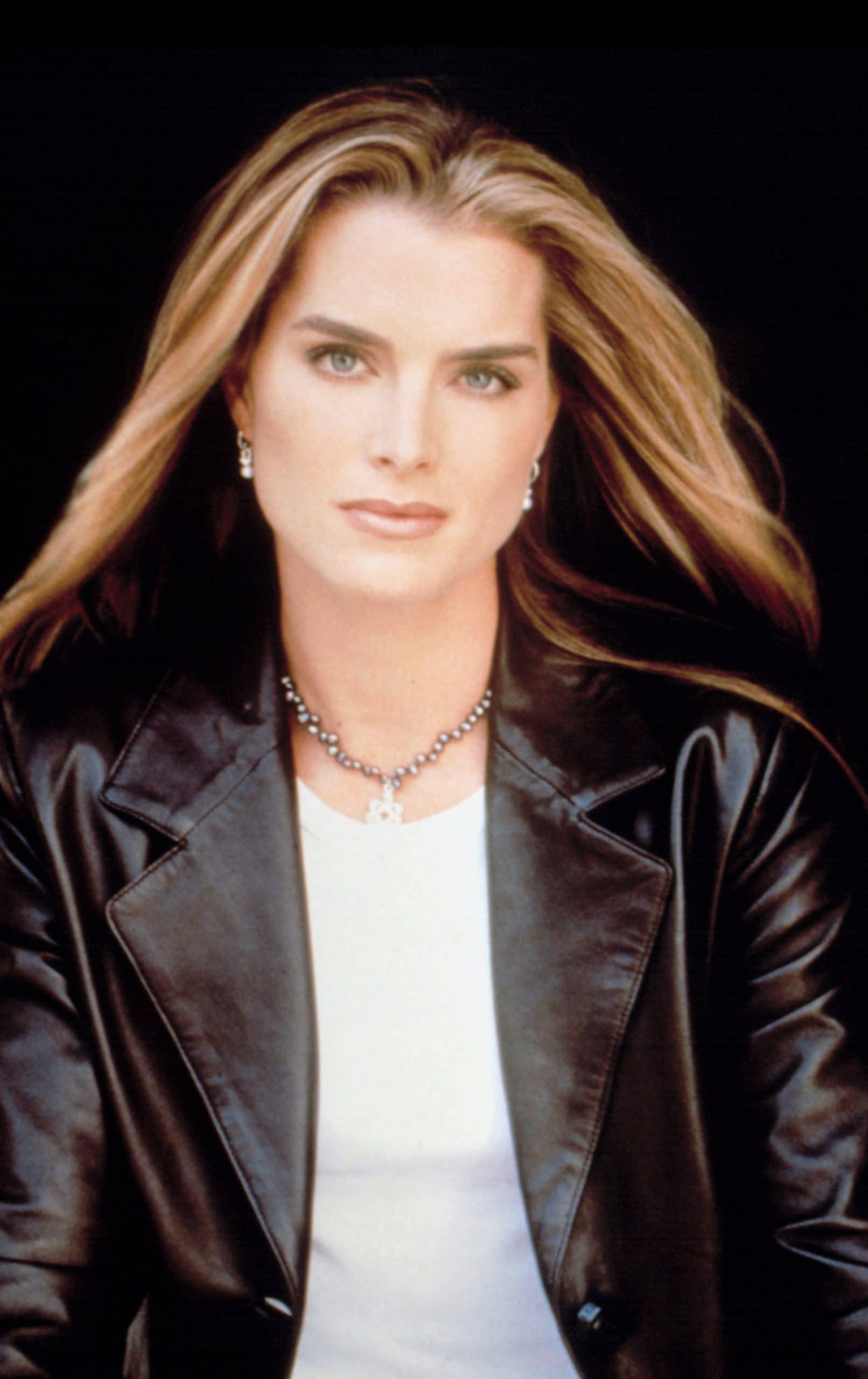 RELATED: 55-Year-Old Brooke Shields Shows Off Toned Legs In New Swimsuit Photos