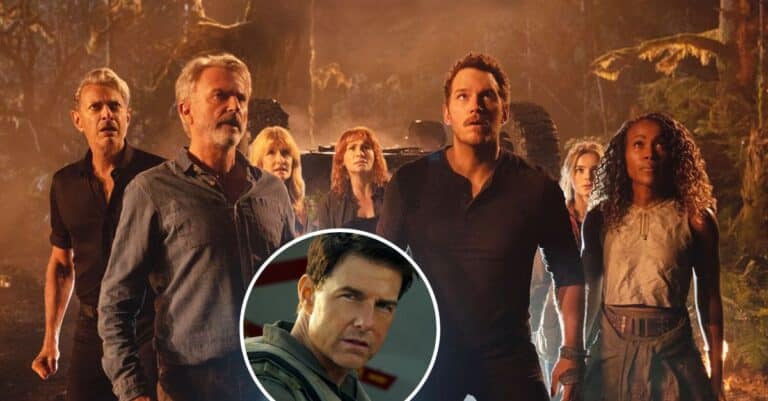 The third Jurassic World movie finally came out and it doing quite well in theaters. Jurassic World: Dominion, starring some of the cast from the original movie, opened this past weekend with $143.3 million in box office sales in North America alone.
It also grossed $398 million globally and surpassed Top Gun: Maverick which had been previously dominating box office sales. The movie includes original cast members Laura Dern, Sam Neill, and Jeff Goldblum, as well as stars from the newer movies, Bryce Dallas Howard and Chris Pratt.
'Jurassic World Dominion' is the top movie at the box office right now
According to IMDb, the film starts "four years after the destruction of Isla Nublar, dinosaurs now live–and hunt–alongside humans all over the world." The plot reads, "This fragile balance will reshape the future and determine, once and for all, whether human beings are to remain the apex predators on a planet they now share with history's most fearsome creatures in a new Era."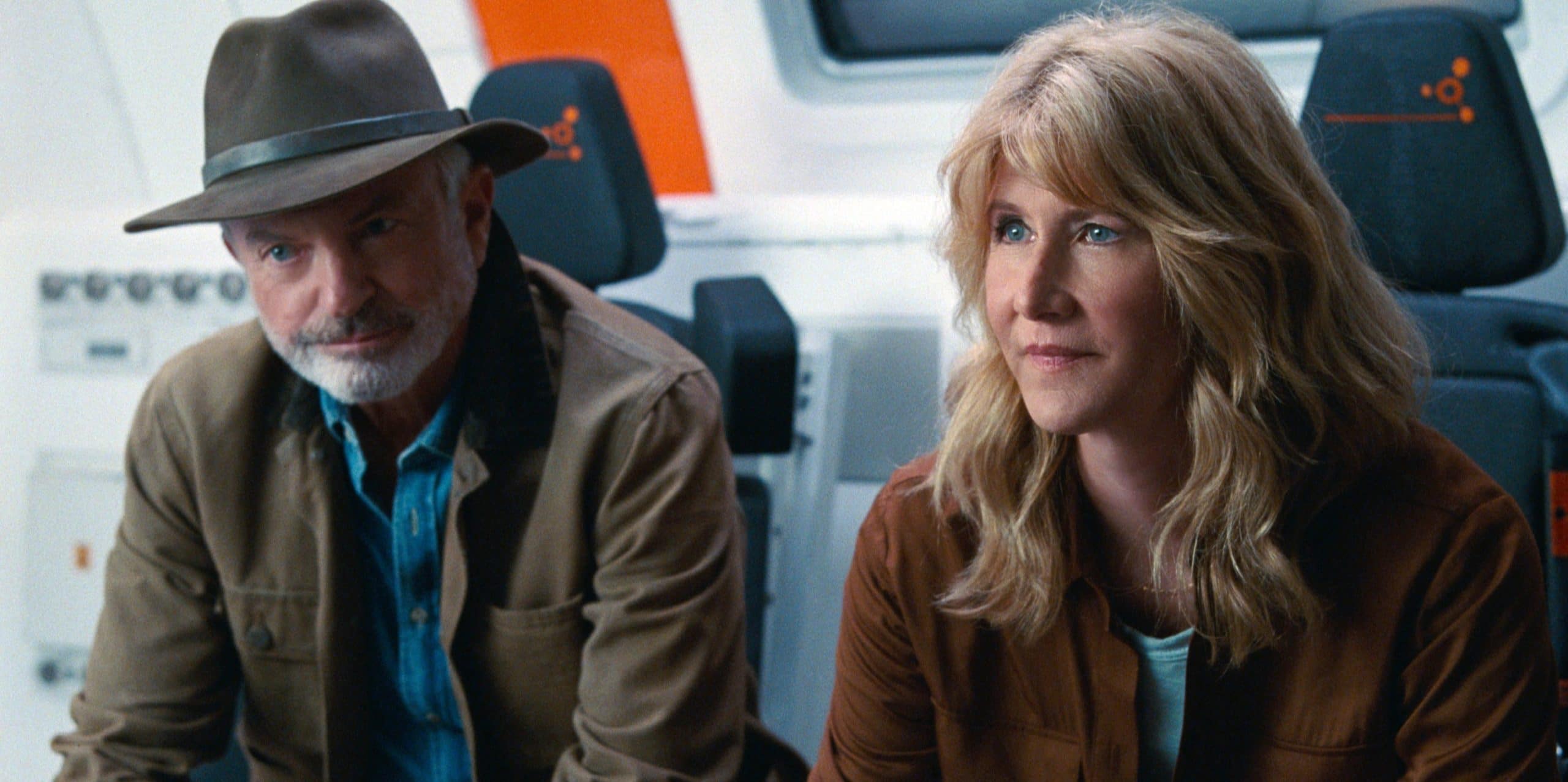 Critics haven't been too happy with the film and fans are mixed, with a current 30% on Rotten Tomatoes. However, it also has a 79% audience score, so it seems diehard fans are enjoying the mix of nostalgia and new technology in the film.
Have you seen Jurassic World: Dominion or Top Gun: Maverick yet?