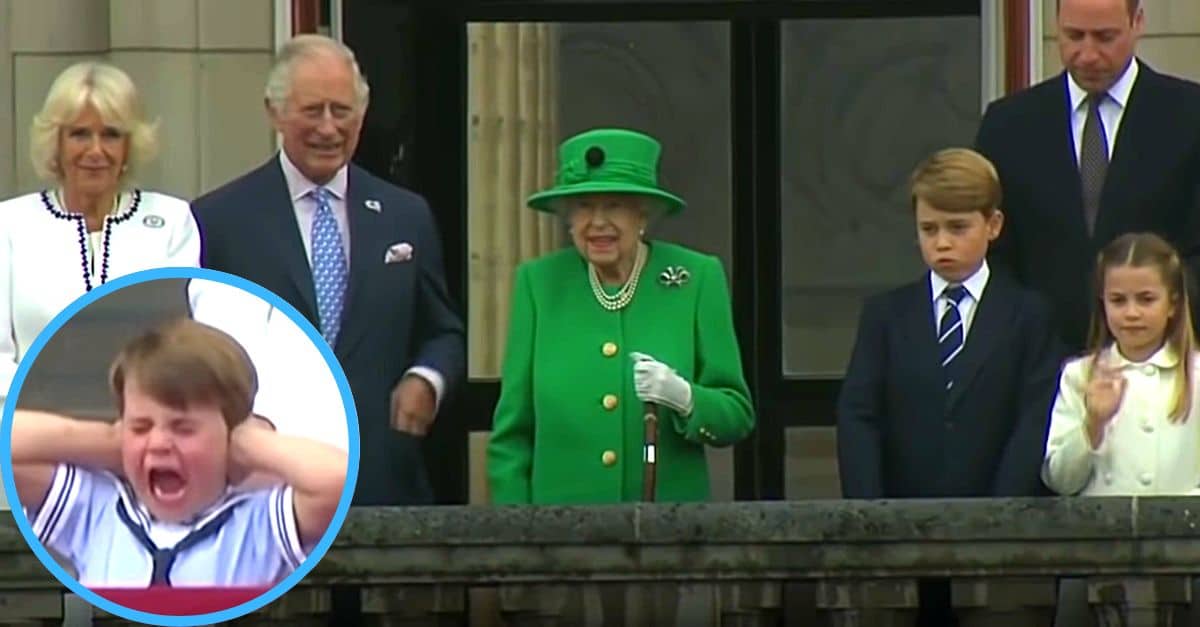 Few rulers can claim to have a Golden or Diamond Jubilee, and only one British monarch has had a Platinum Jubilee: Queen Elizabeth. The event was met with much awe considering not just the length of her reign of 70 years, but also her age of 96. Of course, while the adults recognize the gravity of the situation, four-year-old Prince Louis had other priorities in his young life.
Louis is the son of Prince William and Duchess Kate Middleton; William is, in turn the son of Prince Charles and the late Princess Diana. While Louis's great-grandmother marked seven decades on the throne, he was busy marking his place in history in a different way: with a lot of dramatic facial expressions that won social media over and started a whole new picture trend.
Prince Louis has his own celebration amid the platinum jubilee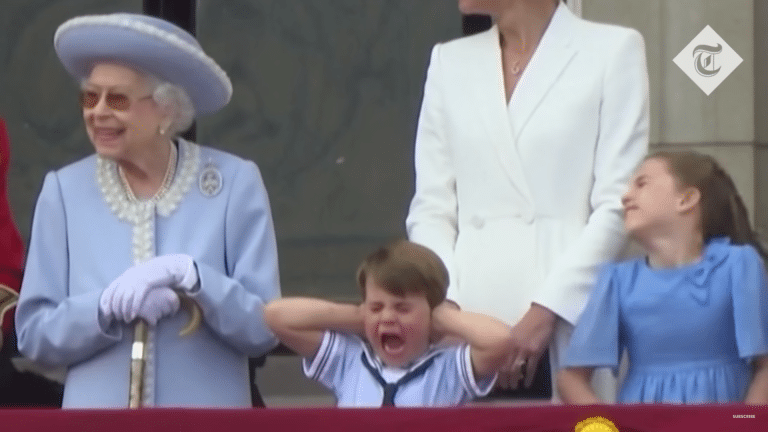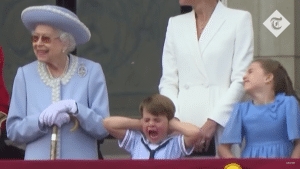 From June 2 to June 5, Queen Elizabeth celebrated her Platinum Jubilee, a first among British monarchs, followed only by Queen Victoria with six decades of rule. Part of the weekend-long celebration involved watching the Royal Air Force planes soar by overhead for the flypast while the royal family watched from their balcony. Prince Louis waved to the passing vessels and even chatted with his royal great-grandmother.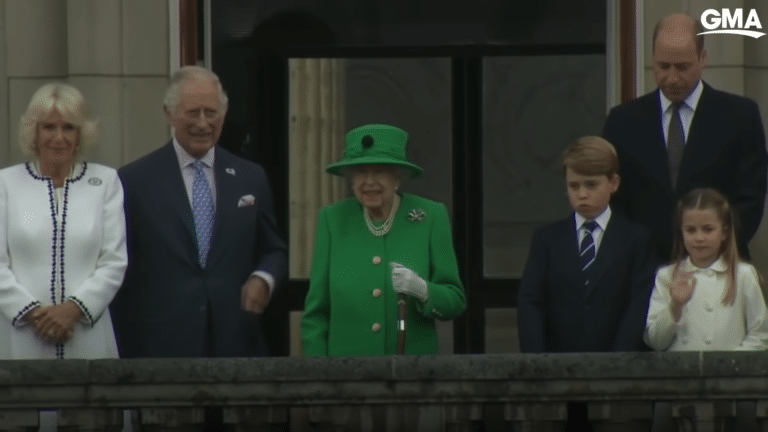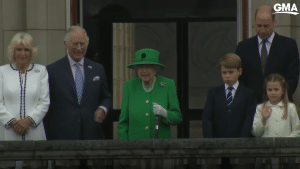 Other times, though, he let his feedback be plainly known with expressive looks. He glared, drooped his cheeks, pouted, stuck his tongue out, and more. During the course of the event, he made enough unique looks to provide social media with a relatable facial expression for any occasion, which of course Twitter embraced enthusiastically.
Prince Louis reflects every possible mood for a crazy week
View this post on Instagram
Royal couple William and Kate experienced the struggle of so many other parents when Kate had to admonish her unruly son. As for the queen, pictures show her looking down at Louis and grinning at his antics. Many viewers shared her amusement and embraced the unique energy Prince Louis brought to the event. NY Post shared a photo of the stoic queen next to Louis yelling with his hands covering his ears; the outlet labeled the Queen as Friday and the distraught boy as "Mon-Thurs." The post is accurately captioned, "We know the feeling."
In some cases, the incident drew criticism from social media users who targeted Duchess Kate's parenting. One user wrote, "I hate when people make excuses for bad behavior of small children. Kids are smart, understand, and know when they are acting the nut. Kate better get it together as a parent." But another user kept up the humor and in response to a picture of Louis kissing his mom, joked, "Stop saying this is a sweet moment between Prince Louis and Princess Kate. No it is not. That is a hostage situation for Kate. As mom to a 4 year old I assure you, he is threatening to ruin her life."
The Platinum Jubilee has everyone talking, and in ways no royal expert could have anticipated.