Not every love story is going to unfold in the typical way; some are meant to be different, such as in the case of Richard Gere and Alejandra Silva. The American actor and Spanish activist were going through divorces with their then partners when they started to feel attraction toward each other.
Although the couple had met when Alejandra was much younger —Richard had borrowed a boat from her father for a TV ad — things were platonic between them. Both moved on with their lives, marrying other people — until fate brought them back together in 2014.
Richard Gere is the happiest man in the universe
View this post on Instagram
They started dating in 2014 and got married four years later in a discreet wedding ceremony. Both expressed that they are happily in love because they share the same values: Buddhism and humanitarianism. A source close to the couple revealed, "Richard has been much happier in this half of his life because he is settled, confident, and doing what he likes."
Alejandra converted religions shortly after she met Richard, "I was born Catholic, but converted to Buddhism two years ago; I think it was already inside of me. I believe in reincarnation, so that's why I think I was Buddhist before realizing it," she to ABC newspaper in Spain.
After meeting his wife, Richard became more engrossed in humanitarian services, "Practicing Buddhism and doing humanitarian work have fulfilled and transformed him, and he is at a stage when he can make the kinds of films that he likes," the source further revealed.
Who is Richard Gere's Wife?
Alejandra Gere is a humanitarian and political activist who runs Rais Fundacion, a foundation committed to eradicating homelessness in Spain. Richard reveals he is very much in love with his wife. "I am the happiest man in the universe — how could I not be? I'm married to a beautiful woman who is smart, sensitive, committed to helping people, who's fun, patient, who knows how to forgive, who's a great cook — and who makes the best salads in the world!"
Not only does Richard have sweet things to say about her, the Spanish activist has the same to say about her husband as well. "I feel like I am in a true fairytale. Without a doubt, I feel like the luckiest woman in the world… What could be more romantic than a man who writes you songs every day?"
Alejandra says she feels lucky to have Richard Gere as her husband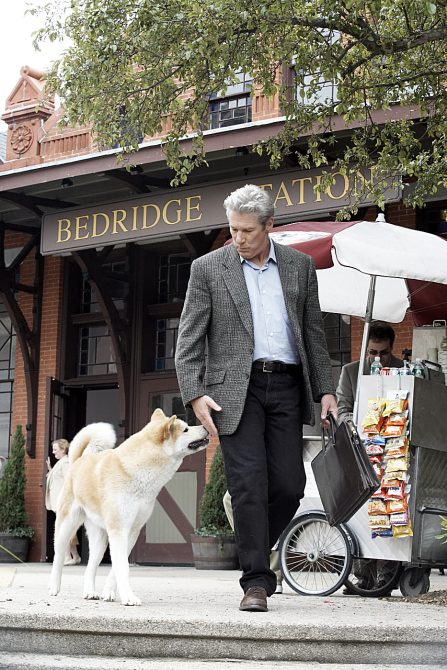 Thirty years apart, the couple's love is a beautiful one to watch; Alejandra is definitely smitten, "He is the most humble, sensitive, affectionate, attentive, funny, generous man that I've ever met. What can I say? I'm so in love! How would you feel if each morning you were asked, 'What would make you happy today?' Not a day goes by that he doesn't mention how important I am to him. I feel very lucky."