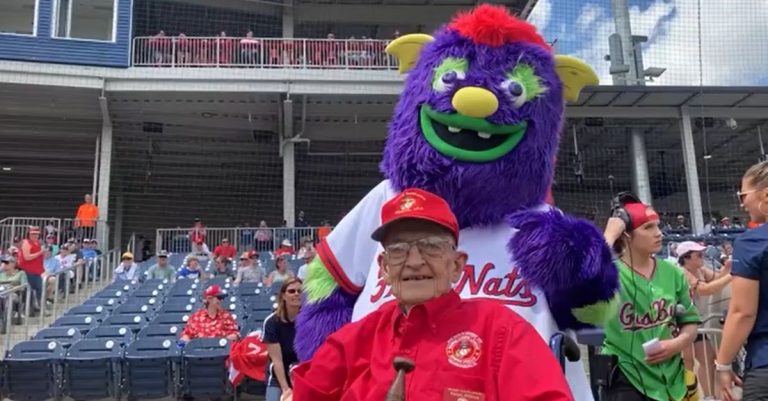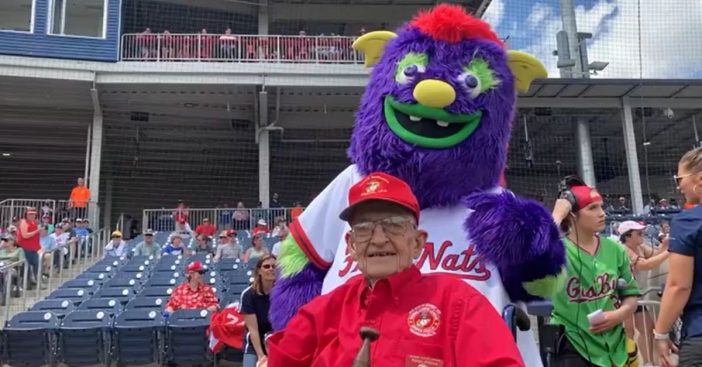 Ralph Wilcox, who turned 100 on June 4, spent Memorial Day at his home in Spotsylvania County. Many events around the country were held to celebrate Memorial Day, but the marine master sergeant, Wilcox, did not have much planned. "I'll just stay here. I don't have anything planned for myself or my family," he said.
To honor him, his suburban home was decorated with memorabilia and souvenirs to reflect his service and dedication to the armed forces and the country. The veteran took the time to recall vivid memories of his time in Guadalcanal and Peleliu.
The 100-year-old Veteran recounts his experiences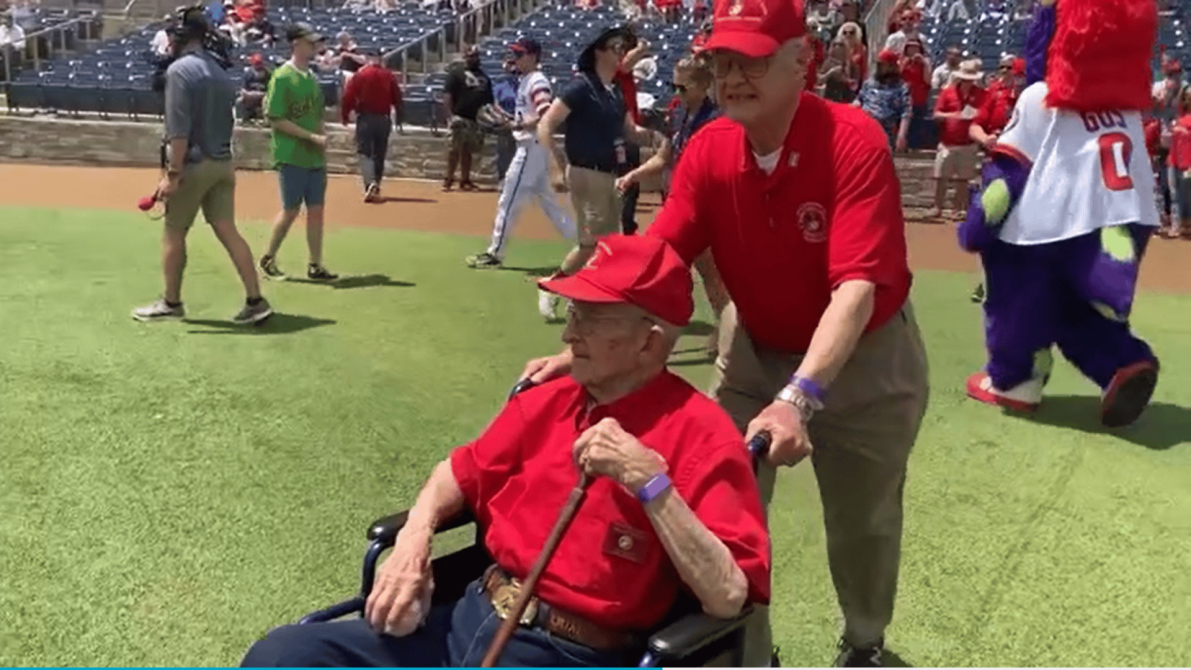 Ralph Wilcox shared memories of his Pacific service, saying his most difficult and dangerous task was even before the war started. He served for up to 20 years in a constant line of fire throughout the war. He had spent all of the second World War in a dangerous, grim combat zone.
"I had to patrol a creek that went behind the rifle range at Parris Island," Wilcox recounts. "When they were firing on the range, I had to be out on that little creek to keep all the fishermen out of there." The veteran is fond of the Fredericksburg Nationals game, as he can be found throwing the first pitch at the game. He also attends a meeting at the Jack Mass Detachment 1379 of the Marine Corps League. His close friend and co-member of the Marine Corps League, George Firehammer, had this to say about Wilcox:
"He's just our inspiration. He's our hero," he said. "He would never brag about himself. Ralph represents what a great American should be."
Firehammer and Wilcox have been good friends for years. He praises Wilcox for his ability to maintain a positive outlook and an endearing aura despite his career living in a hot, war-ridden, and insect-infested jungle in the Pacific, coupled with subsequent attacks from the Japanese.
Ralph Wilcox's Journey To The Armed Forces
Wilcox was raised in West Virginia, and the idea to join the Marines came to him when he was on an errand. In 1939, on his way to pick up groceries, he saw a Marine Corps recruiter putting up a recruiting poster outside his office and approached him. He then signed up to serve and was taken to Parris Island, South Carolina, for boot camp. "I didn't know what I wanted to do," he said. "I graduated high school, and I couldn't afford to go on to school."
After graduating from Boot Camp, he was retained on base for two additional years. During those two years, he worked with a boat crew that sent supplies across the Port Royal Sound to marines working on a desolate island called Hilton Head.
In 1941, when the US was at war following the Japanese attack on Pearl Harbor, Wilcox took a train to California, recalling that he made stops along the way, which included beer joints and liquor stops. He eventually journey to Guadalcanal in the Solomon Islands in the following year and was made to oversee the jungle runway and expand it to accommodate fighters and bombers.
A gift from a native of Solomon Islands to Ralph Wilcox
He still carries a wooden cane hand made for him by an island native over 80 years back. "I brought it to Peleliu, to Japan, everywhere. I still carry it today," Wilcox said about the cane.
The veteran holds a bunch of experiences and memories from the war. Ralph Wilcox is the oldest member of the Spotsylvania's Jack Maas detachment. He said that the league likely has activities and duties planned for Memorial Day, but he would rather stay close to home. "What I'll do, I don't know. I just want to be Ralph," he added.