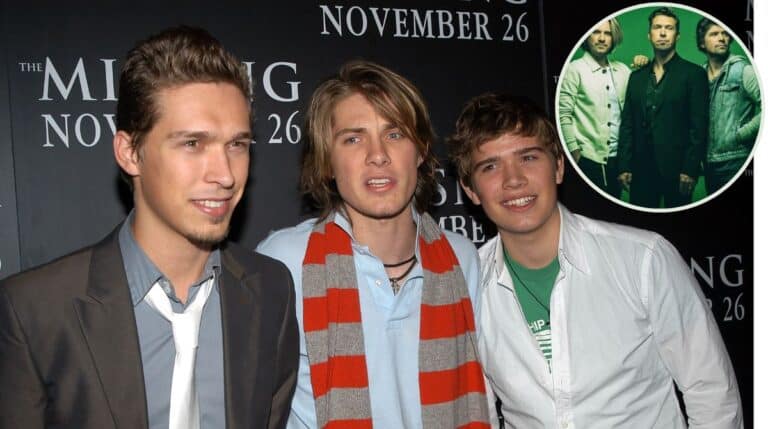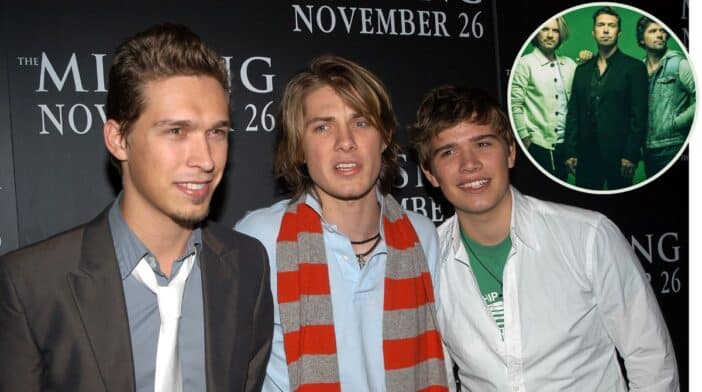 Before they hit commercial success in 1997, the Hanson band was just another group finding its roots in the entertainment industry at the time. However, this changed after they released the highly successful hit song "MMMBop"; Hanson became a household name and the three brothers, Taylor, Isaac, and Zac, became subjects of public adulation.
Recently, the brothers were approached by PEOPLE at their recording studio in Tulsa, Oklahoma. During PEOPLE's chat with them, they opened up about growing up, being famous, family life, and raising kids. After that, they posed for an all-inclusive family picture, which was a struggle to capture given that their kids are still young, ranging in age from 1 to 19 years.
The Hanson Brothers Are All Incredibly Stubborn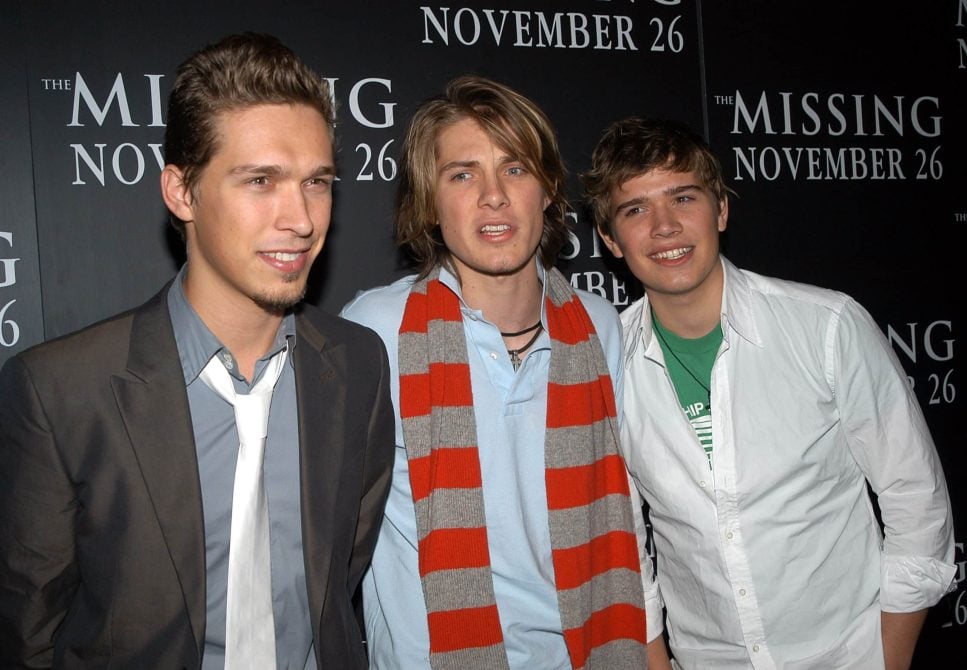 Besides having their large family, another striking thing about the brothers is somehow they've come of age. They are no longer the teen heartthrobs that captured the imagination of fans with "MMMBop." Though one thing about them has not changed: their tenacity to achieve success that is devoid of any external influences.
They love to work on their own terms, and this predisposition has paid off for them in a major way, because it's why they abandoned their record label in 2003 after they perceived a lack of mutual understanding, and created their successful 3CG records. Zac described their tenacity with a single word: "We're all incredibly stubborn." Nevertheless, the mutual understanding between them is palpable — this Zac attributed to being lucky.
Hanson Brothers' wives
The Hanson Brothers spent considerable time raising a large family in their hometown, Tusla, Oklahoma, with their lovely wives. Zac, 36, is married to Kate, who is two years older at 38 years.
The eldest of the brothers, Isaac, 41, is wedded to Nicole, 38; and Taylor, 39, is in a marital union with Natalie, who is also 38.
How many kids does Taylor Hanson have?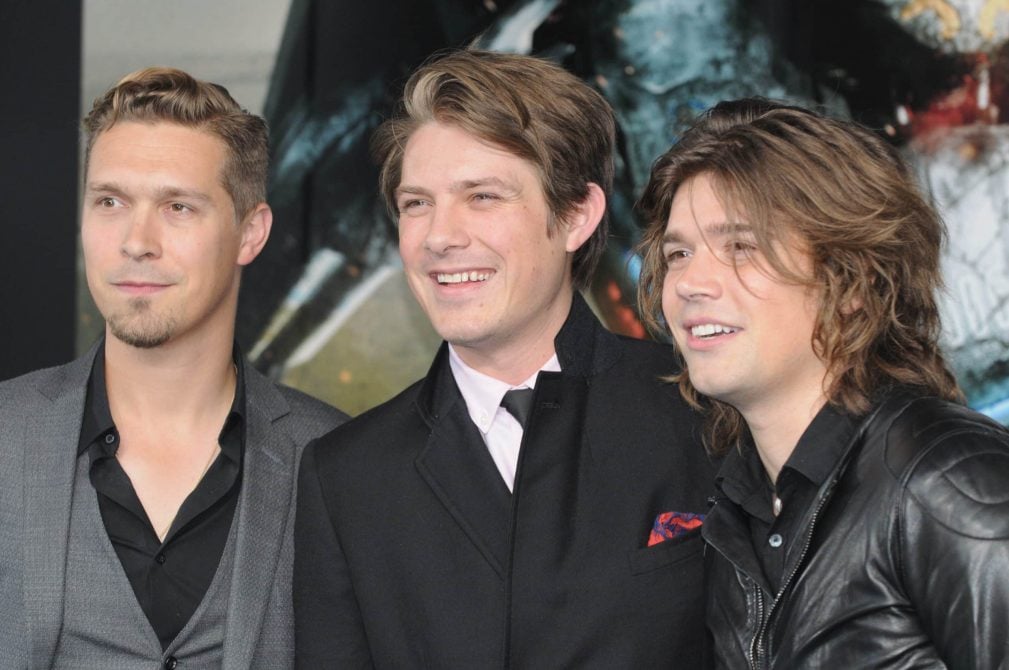 The Hanson Brothers have procreated a combined 15 children. Taylor and Natalie, in particular, have seven offspring: sons Ezra (19), River (15), Viggo (13) and Indiana (3), River (15); and daughters Wilhelmina (9) and Maybellene (18 months). Zac and Kate, on the other hand, have five kids consisting of three sons and two daughters: Shepherd (14), Junia (11), Abraham (8), Lucille (5), and Quincy (16 months). While Isaac and Nicole "only" have three kids, sons Everest (15), Monroe (14) and daughter Odette (8).
Having a big family appears to run in the family as their father, Walker, like Taylor, fathered to seven children, including the Hanson brothers. But unlike the brothers, who were homeschooled by Walker and their mother, Diana, their own kids are not being homeschooled. On top of that, unlike their fathers, they have not had to grow up listening to rock 'n roll of the '50s and '60s or move from one town to another before finally settling at a location. At the same time, a number of the kids are already skilled at playing one instrument or another at a very young age.