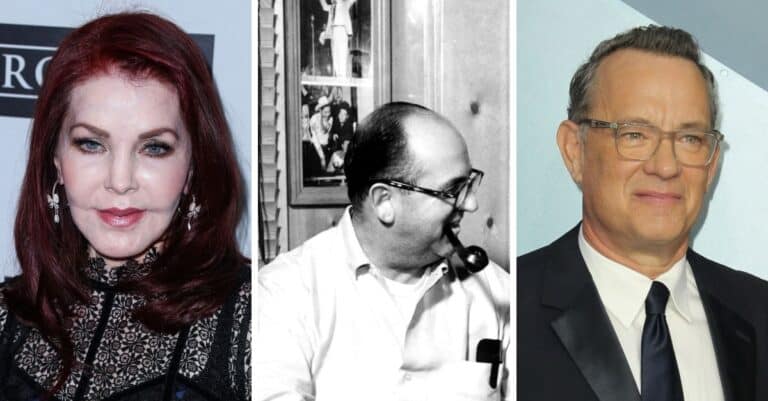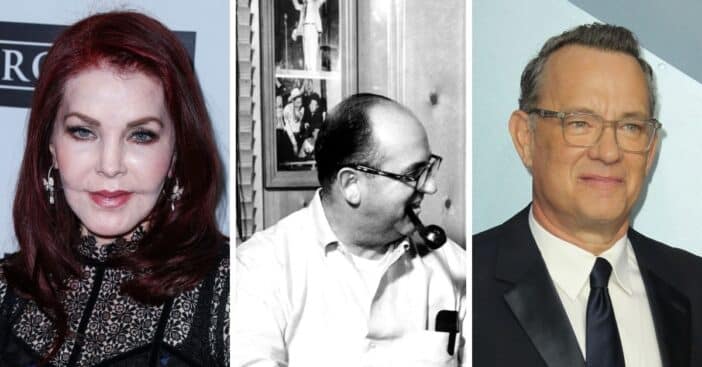 Tom Hanks has disclosed that Priscilla Presley, the ex-wife of music legend Elvis Presley, held Colonel Parker in high esteem while he was the manager of her late husband.
Actors Austin Butler and Tom Hanks, who star in the movie Elvis — respectively playing Parker and Elvis — directed by Australian  Baz Luhrmann, appeared on the red carpet of the movie's premiere held at the Cannes Film festival. While there, they were joined by Priscilla Presley, Baz Luhrmann, and Jerry Schilling, a member of Elvis' so-called Memphis Mafia.
Controversial Tom Parker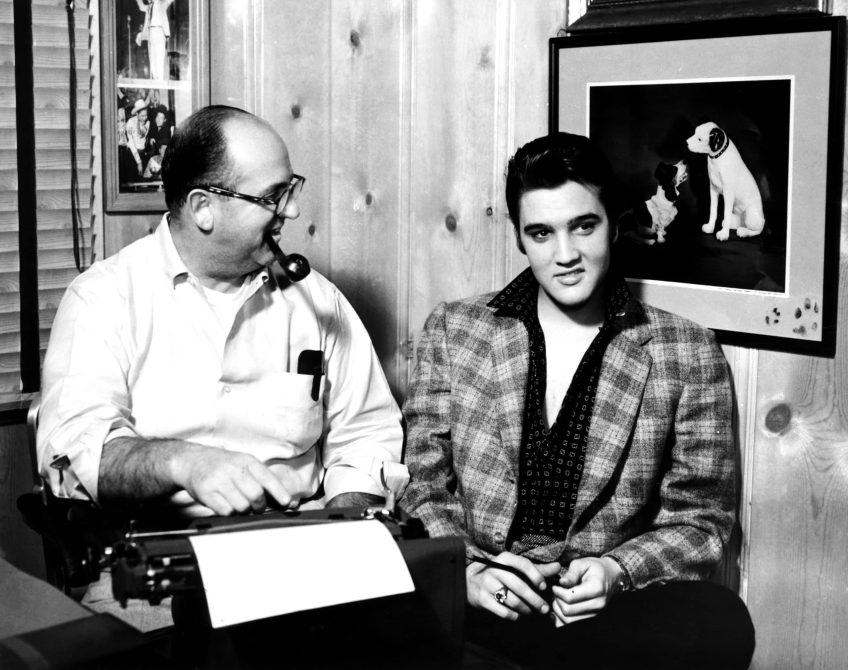 The movie's fundamental point is to show the relationship between Elvis and the Colonel, who was known to be very crafty. The manager was always in the public gaze as numerous debates have been brought up about him.
Some Elvis fans and historians posit that the music legend would never have gotten so much fame and recognition without the shrewd business strategy employed by his manager. Others think that the Colonel manipulated and exploited Elvis and even went as far as stopping him from touring outside North America.
They maintained that he was equally unable to participate in films such as True Grit and A Star is Born, in which his role could have gotten him potential Oscar recognition. Some other individuals claimed that Parker was a Dutch who immigrated to the United States illegally at the age of 20 and started his new life as a carnival worker before moving into music promotion in 1938. He discovered the talented Elvis Presley in 1955 and worked him so hard, pushing him to stardom while constantly filling his own pockets from the proceeds.
Priscilla Presley Gives A Different Perspective
While on The Late Show in December 2020, Hanks spoke with the host Stephen Colbert and decided to maintain a neutral stance, claiming that Tom Parker was "a genius and a scoundrel."
However, when Hank's wife, Rita Wilson, invited Priscilla Presley to dinner, Hanks was surprised by the beautiful things she said about the manager. "I was expecting to hear stories about the distrust she had for Colonel Tom Parker over these many years," he noted. "No, she said, 'He was a wonderful man and I wish he was alive today. He took really great care of us. He was a scoundrel in his own ways.'"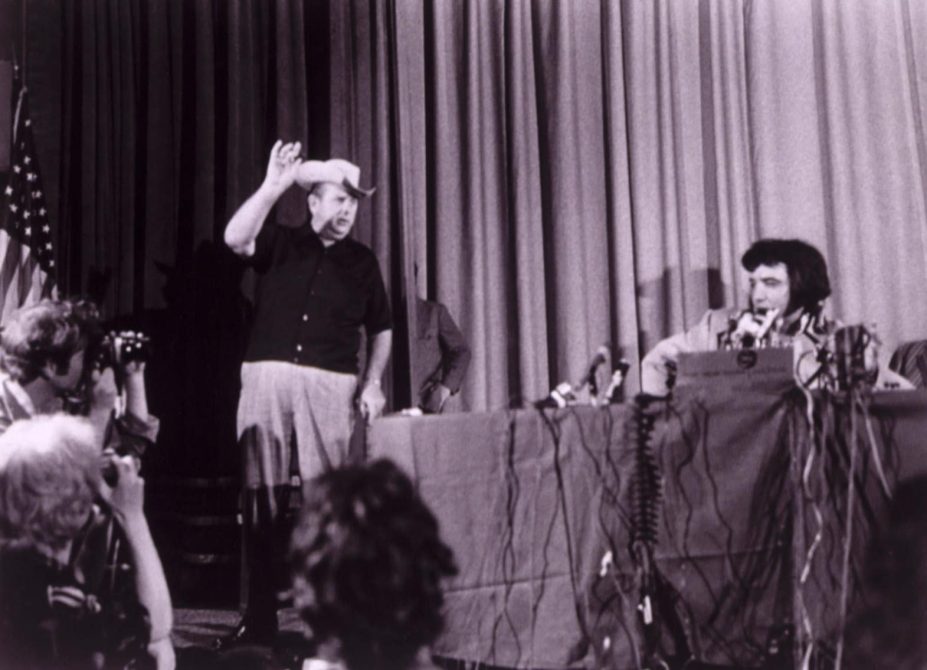 Billy Smith, Elvis's cousin and member of the Memphis Mafia, believed that the music legend had his wings clipped by the Colonel. "As far as I'm concerned, to get everything set straight, the Colonel didn't make Elvis, he helped make Elvis, but he didn't make Elvis. Elvis was on his way," he posted on the Memphis Mafia Kid YouTube channel a couple of years back.