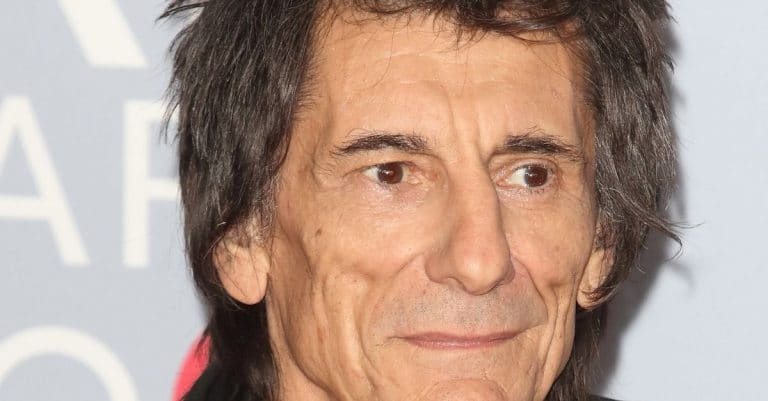 Ronnie Wood recently revealed his second battle with cancer. The Rolling Stones rock star said that he battled cancer during the coronavirus lockdown last year. In 2017, he was diagnosed with lung cancer. More recently, he battled small-cell cancer which can affect the lungs, prostate, pancreas, lymph nodes, or bladder.
The 73-year-old shared, "I've had cancer two different ways now. I had lung cancer in 2017 and I had small-cell more recently that I fought in the last lockdown. I came through with the all-clear." Ronnie seems to be doing well now and has been sober for a decade. He previously battled addiction and went to rehab eight times in his life.
Rolling Stones' Ronnie Wood beat cancer for a second time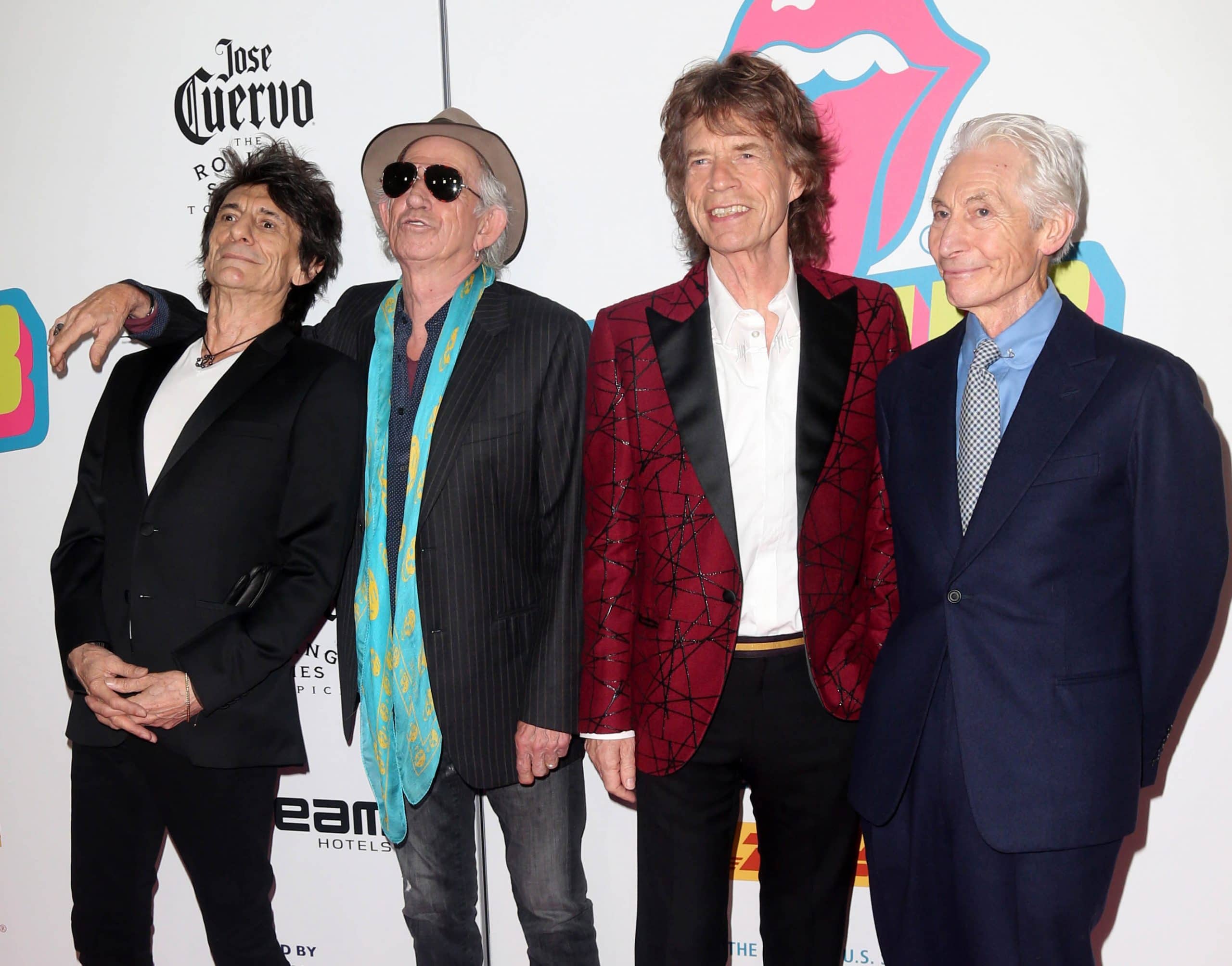 He credits his recovery to believing in a "higher power." He used the teachings of Alcoholics Anonymous and Narcotics Anonymous to not only keep him sober but help him through his cancer treatments. Ronnie also used music to help himself heal and kept busy with the band.
RELATED: Rolling Stones Singer Mick Jagger Has An Update Post-Heart Surgery
Ronnie added, "That brings you back to the (AA and NA's) Serenity Prayer: 'Grant me the serenity to accept the things I cannot change.' That's incredible. What will be will be, it's nothing to do with me. All I can do is stay positive in my attitude, be strong and fight it, and the rest is up to my higher power."
He continued, "I am grateful every day for the continuance of this positive attitude. Everybody gets to fight in their own way, live their lives and survive." We are glad to hear he beat cancer for a second time!