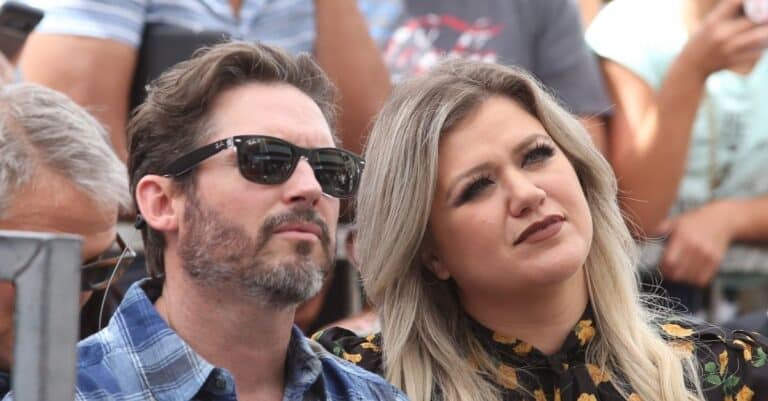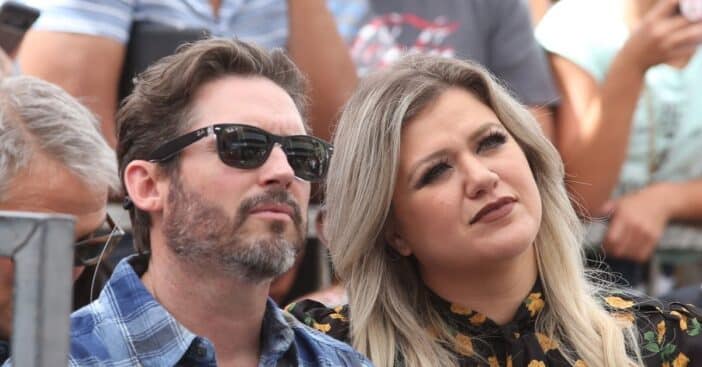 Following their divorce on August 3, 2021, the celebrity couple Kelly Clarkson and Brandon Blackstock have been in a rough battle over Kelly's Montana ranch home. The former couple was married for nearly seven years before their divorce. A source close to Clarkson revealed to US magazine that the couple had altercations, and the quarantine period of 2020 worsened their issues.
"Everyone thought Kelly and Brandon had the perfect marriage, but they definitely didn't. Brandon's very laid-back, whereas Kelly's pretty high-strung," the source disclosed. Clarkson filed for a divorce, as confirmed in June 2020, citing "irreconcilable differences."
Going Apart
A year after their wedding in 2013, the 2002 American Idol winner, Kelly, and her husband, Brandon, welcomed their first child and daughter, River. They also welcomed their son Remington in 2016. Brandon also shared two kids- Savannah and Seth with his ex-wife Melissa Ashworth.
Kelly opens up about the divorce being hard for her as she tries to work through it. "You can ask anyone who's gone through a divorce, I don't think anyone expects it. You see yourself growing old with someone, and then life has a different path," she told Hoda Kotb on the Today show.
"It's so hard on everyone, and you know me, I'm really open. I try to be open and share. We all go through things. But at the same time, we have four kids total with each other. That's a lot of hearts involved, and you just have to be really careful.  We're in the public eye, so that's hard too, to try and be truthful but also keep your privacy."
Montana Drama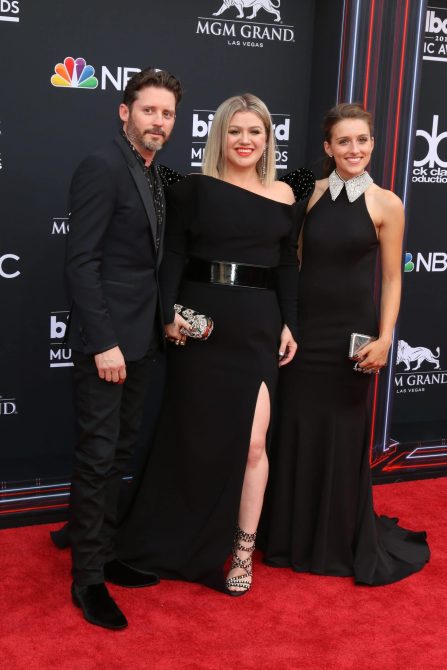 The 40-year-old singer wanted to sell her ranch house in Montana because of the financial implications it caused from maintenance. Instead, her ex-husband Brandon planned to use it for his career as a rodeo manager. The cost of maintaining the ranch was $81,000 per month, according to court findings, and Brandon requested that he is allowed to foot maintenance costs; if he does not meet the condition, his ex-wife can file another motion to put the ranch up for sale.
However, this did not sit well with Kelly as she did want to sell the property. Eventually, an agreement was reached, giving Brandon a deadline of June 1st, 2022, to find another place to live and vacate the property. Regardless, there was still some drama before the deadline as Brandon took Kelly back to court, demanding that all the security cameras be turned off while he lived there, even though they were all external cameras.
Brandon Blackstock wants his privacy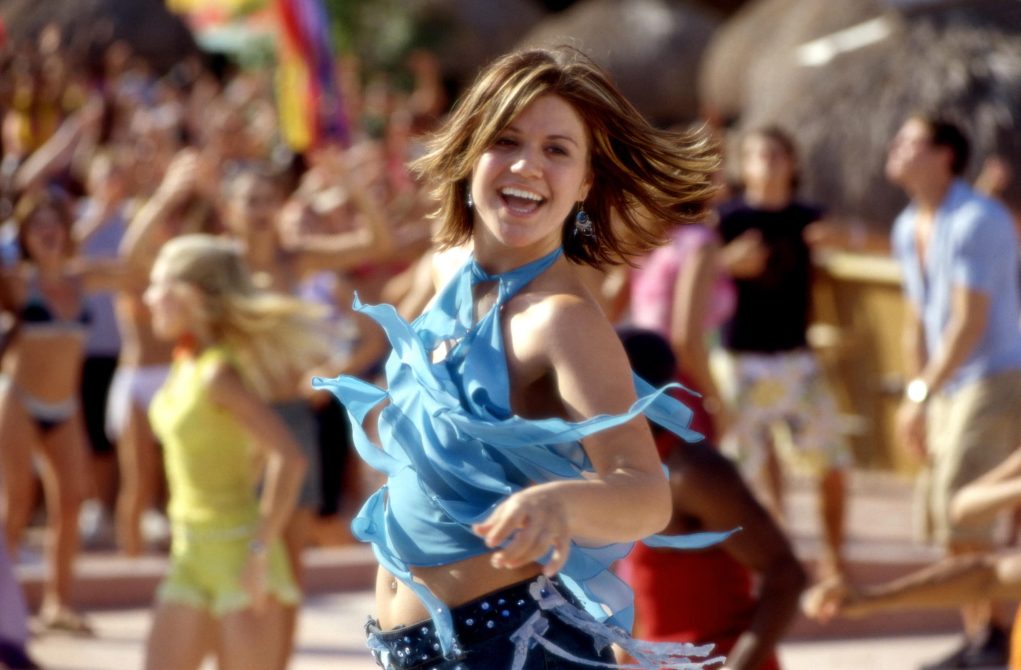 The court documents stated:
"Petitioner, KELLY BLACKSTOCK ('Petitioner') shall forthwith turn off all web-cams, trail cams, and any other security cameras at [address], which are now approximately 13 in total, pending the further hearing. Petitioner's counsel shall forthwith send verification to Respondent, BRANDON BLACKSTOCK's ('Respondent') counsel that all web-cams, trail cams, and any other security cameras at the Ranch have been turned off. Petitioner's counsel shall further advise and specify how that was accomplished."
There was no reference to why Brandon made such a request, but he claims it is for privacy. During the period of his request, Kelly shared a photo of a black hole in the property's ground, which made fans suspicious, warning Kelly to keep away.
From the look of things, the drama between the ex-couple should be over soon, and we are glad to see them move forward with their lives.