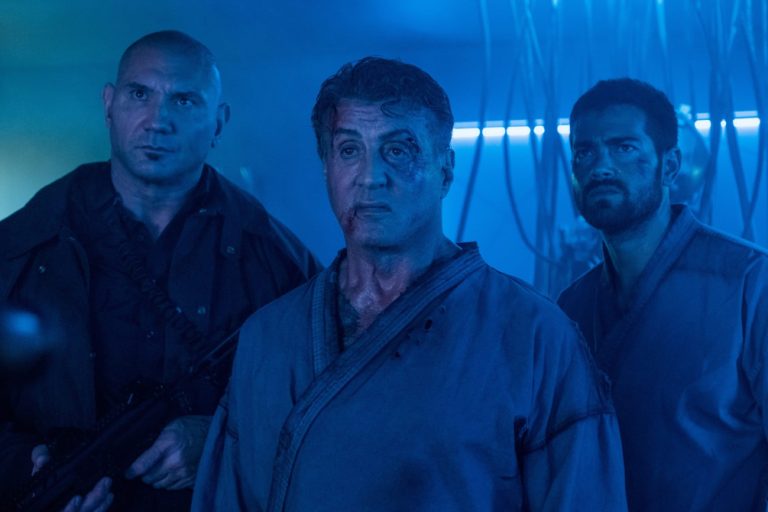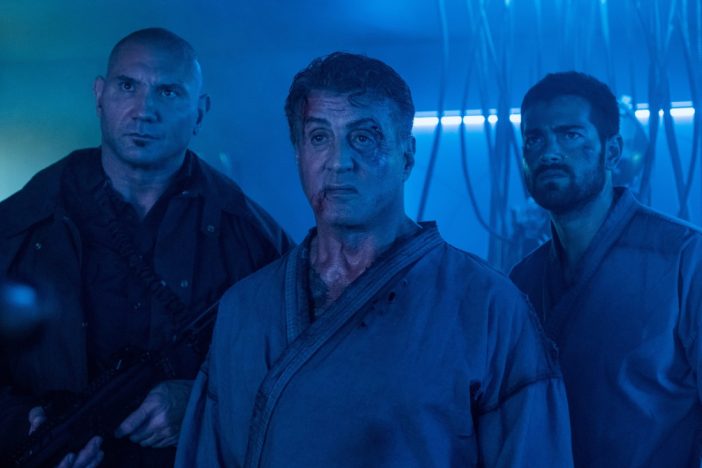 A movie that stars two of the best crops of Hollywood actors, Arnold Schwarzenegger and Sylvester Stallone, and Curtis "50 Cent" Jackson, a world-class act in the rap music industry. Despite including all these superstars, the movie did not garner much patronage in the cinema.
To make up for the lost expenses, a sequel, Escape Plan 2: Hades, was produced even though Arnold was no longer present in the cast. Unfortunately, the sequel flopped also with only 8% critics ranking. Surprisingly, two years after the release, it's garnering attention among streamers, especially on HBO, and critics wonder why.
Why many people are streaming Escape Plan 2: Hades on HBO
Although the movie was released in 2018, it wasn't released in the North American theaters, that might probably be one of the reasons. Furthermore, some speculate the thrill of seeing Dave Bautista and Sylvester Stallone on the same screen might be part. We really can't say for sure.
Anyways, the movie is one of the top five streamed movies on HBO, sitting pretty among the likes of the blockbuster Aquaman.
Escape Plan franchise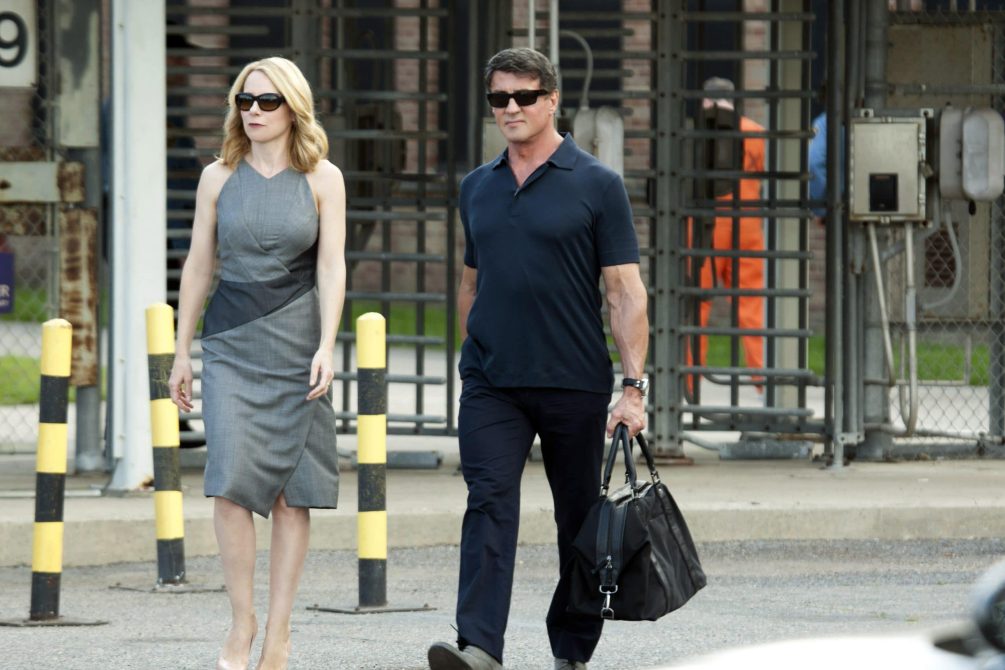 Sylvester Stallone acted as Ray Breslin, a lawyer who was the co-owner of a company with Hush portrayed by 50 Cent that tests for loopholes in the security systems of prisons which he does by trying to break out of the center as an inmate. In the movie, he blindly accepts to examine the prison's security without any knowledge of the location.
On getting to this prison, he discovers that the supposed warden who contracted him for the job and the one in charge of the prison are two different persons entirely. Ray had to recruit fellow inmate Emil Rottmayer acted by Schwarzenegger, to break out of the prison.
However, in the 2018 sequel Escape Plan 2: Hades.  Breslin finds himself contending against one of his former employees. Jasper Kimbral, played by Wes Chatham, an employee of Breslin's firm, was sacked for a mistake that cost the life of an innocent person. In a twist of events, Jasper turned out to become the Warden of the Prison Breslin was contracted to test.
The movie cast
The first of the Escape Plan franchise flaunts Hollywood superstars such as Arnold Schwarzenegger, Sam Neil, who starred in Jurassic Park, Vinnie Jones from Snatch, Vincent D'Onofrio from Men In Black, and Jim Caviezel from The Thin Red Line.
In the sequel, the only characters retained from the first movie are Stallone, 50 Cent, and Lydia Hull, in addition to new faces such as Dave Bautista, Jesse Metcalfe, and Xiaoming Huang.
Sylvester Stallone's future roles
The Actor has a lot of movies in store. He retains his role as Barney Ross in The Expendables 4 also, and he will be participating in Guardians of the Galaxy Vol 3, taking up the role of Stakar Ogord.