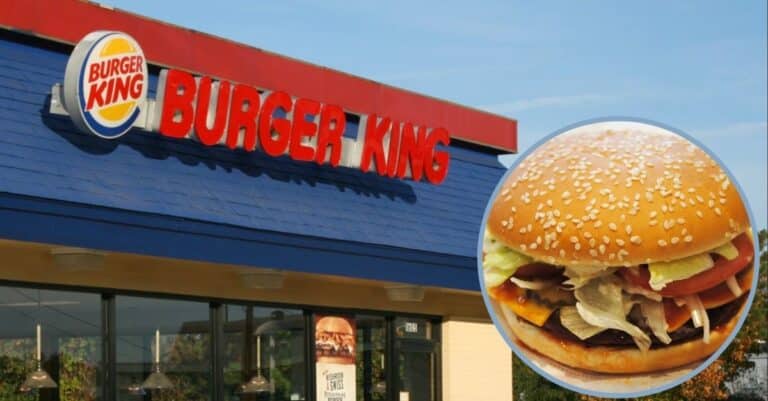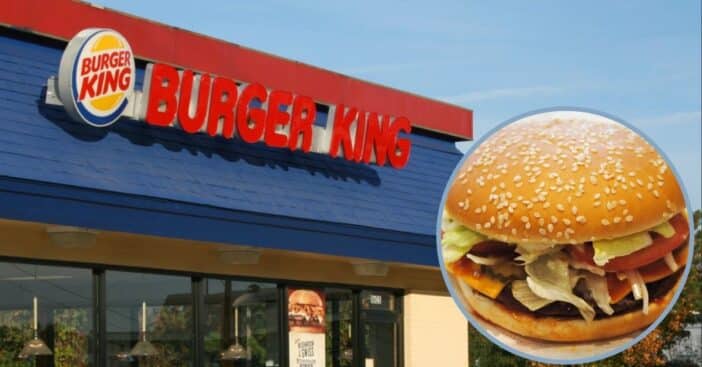 Burger King is officially pulling the Whopper off its discount menu and, on top of that, is raising its prices. U.S.-listed shares of the company rose more than 3% after it topped estimates for the last quarter of the year back in 2021, along with rising online sales and a fantastic same-store sales growth.
Restaurants, in general, are raising prices because they're paying higher costs for shipping, labor, and commodities such as chicken, coffee, cooking oils, etc. And on top of all of that, there are COVID disruptions, inflation, and staffing shortages.
Burger King pulling Whopper off discount menu, raising prices, and removing items from menu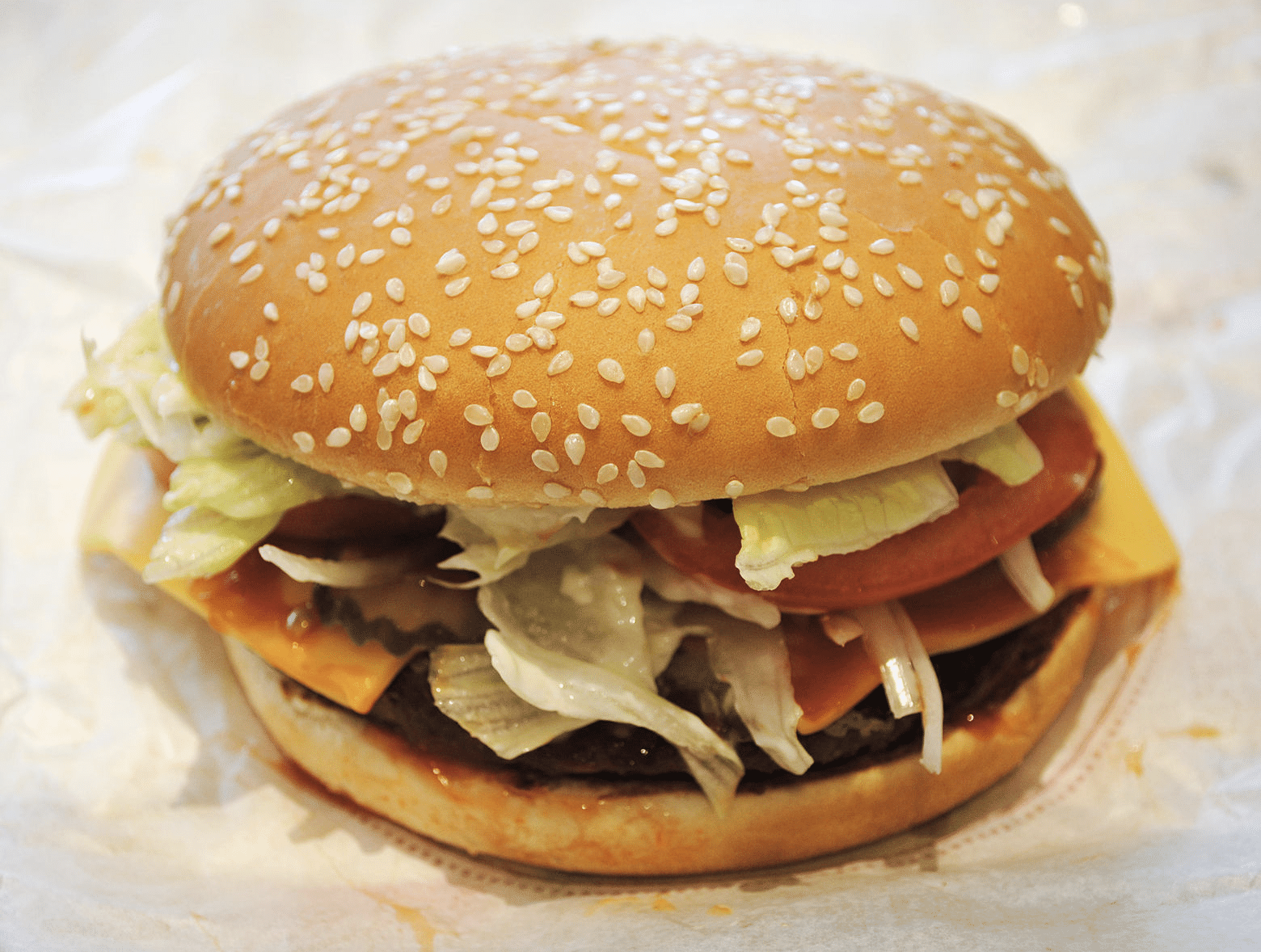 Restaurant Brands Chief Executive Officer Jose Cil told Reuters said in an interview that the iconic Whopper has "been on this core discount platform for too long." The discount menu offered a two for $5 deal originally, but could still offer limited discounts on the burger in the future. The chain often caters to low-income families and customers, so for the Whopper to be removed from the discount menu—and added help to low-income customers—this may be seen as a loss for BK.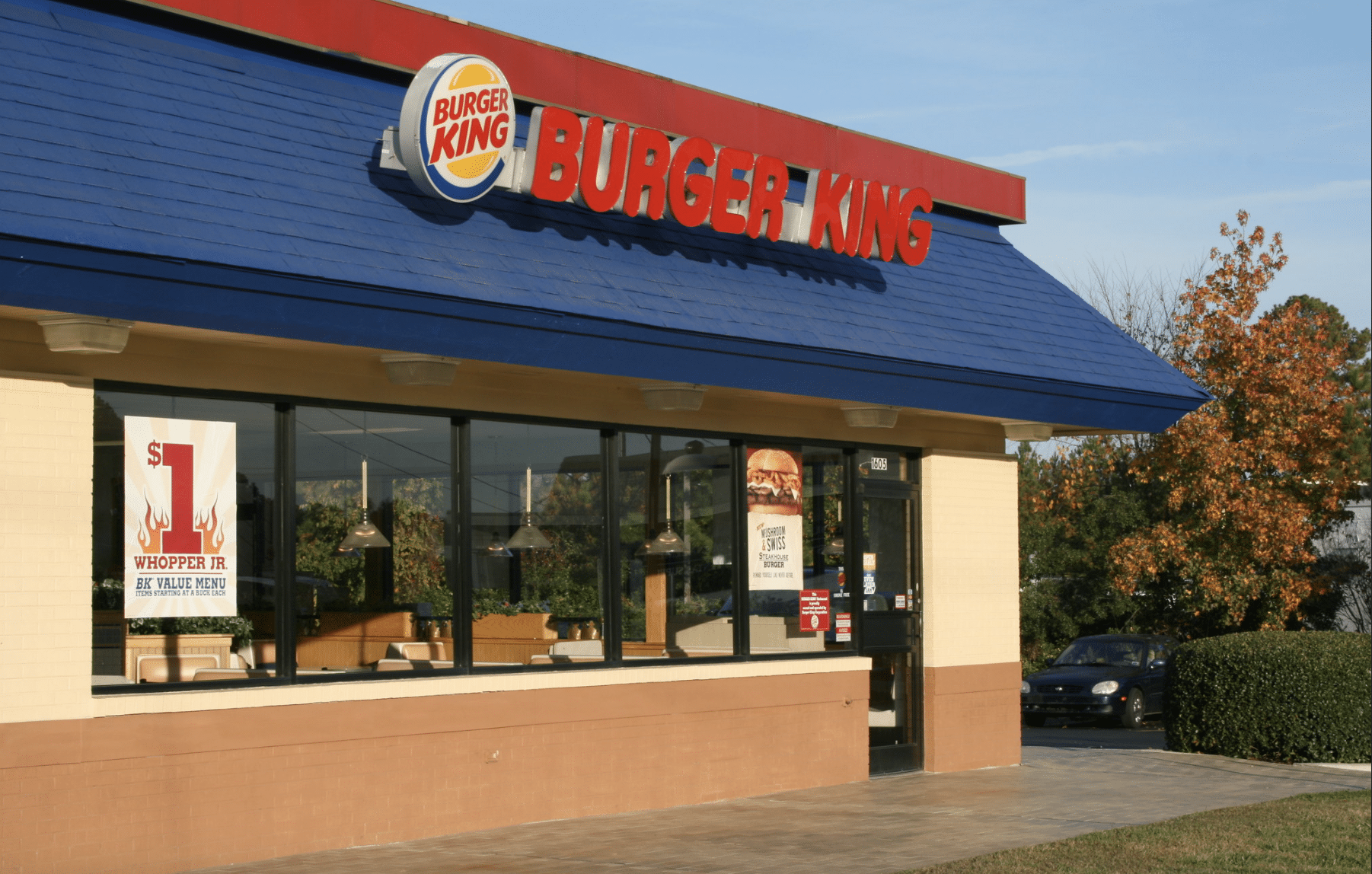 The restaurant also said it would stop selling some less-popular item menus such as sundaes, whipped toppings, and chocolate milk. BK has been struggling up against some of its rivals like Popeyes. Popeyes sales have been on the up for the most of the pandemic after the 2019 launch of its fried chicken sandwich. The sandwich became so popular that other restaurants began rolling out their own version of it. So, in reality, was pulling the Whopper from its discount menu the move, or should they have kept it on the discount menu and rolled out a new, exciting menu item to get a sales boost?