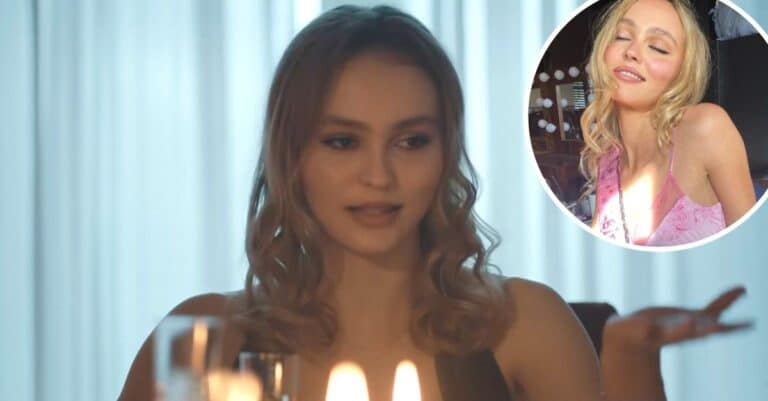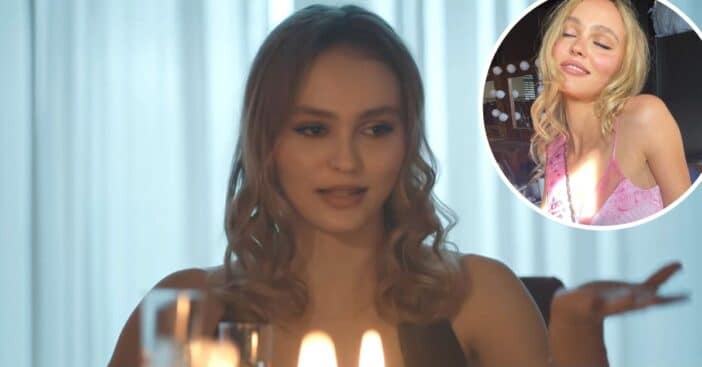 Amid the ongoing trial between Johnny Depp and ex-wife Amber Heard, Johnny's daughter is still celebrating. Lily-Rose Depp, the daughter of Johnny and ex Vanessa Paradis, just celebrated her 23rd birthday over the weekend.
She shared several snaps of the occasion on Instagram with the caption, "🍦23🍧🌸!" One photo showed a beautiful bouquet of flowers, followed by several photos of Lily-Rose in a pink sash. Lily-Rose followed in her father's footsteps and is an actress appearing in films such as Wolf, Silent Night, Voyagers, and the upcoming series The Idol.
Lily-Rose Depp celebrates her 23rd birthday
View this post on Instagram
Lily-Rose has not really commented on the trial between her father and his ex but Johnny did confirm that she did not attend their wedding back in 2015. He said, "My daughter Lily-Rose did not come to the wedding. She and Ms. Heard were not on particularly great terms, for several reasons."
He also shared one of his reasons for suing Amber over her essay was his children. At the time of Amber's initial claims, Johnny's children were just teens. He added, "Since I knew there was no truth to it whatsoever, I felt it my responsibility to stand up not only for myself in that instance but stand up for my children, who at the time were 14 and 16." Johnny and Vanessa also share a son, Jack.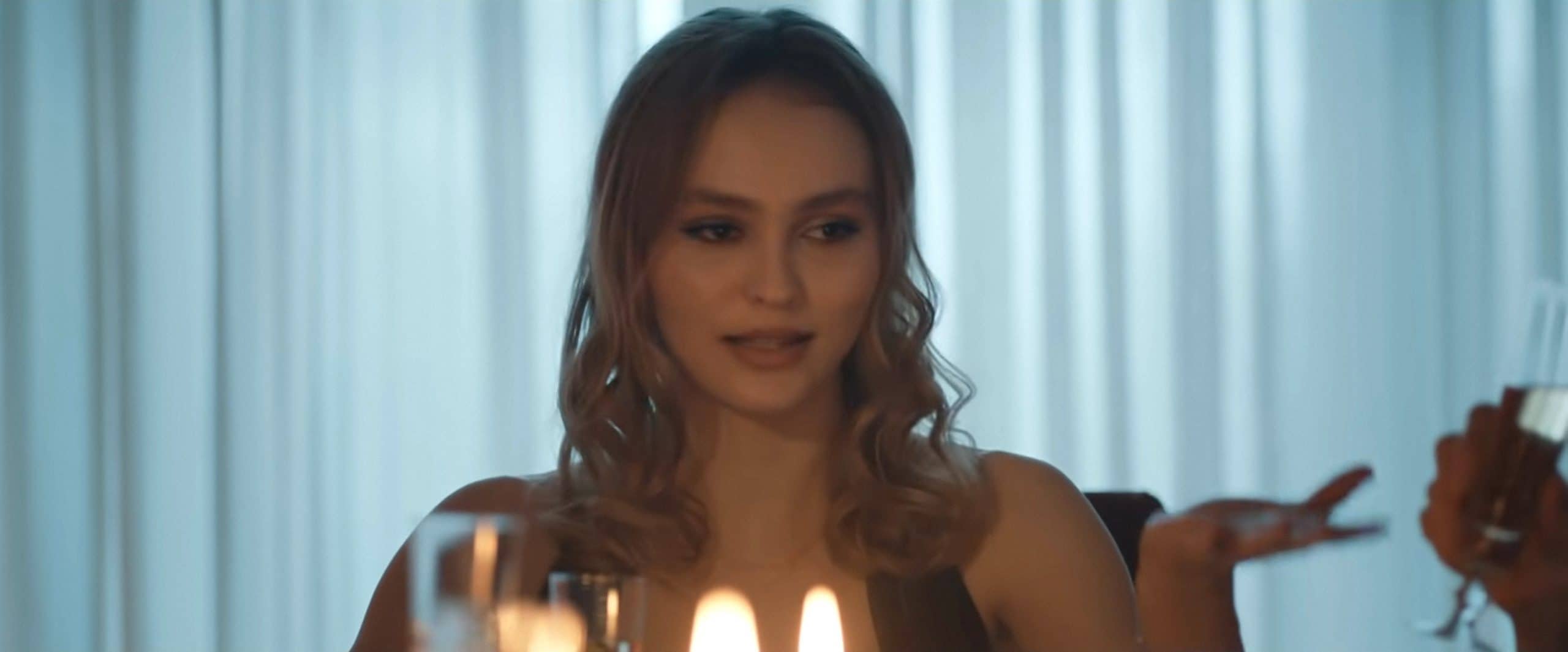 The trial is set to come to a close soon with closing arguments this week. Wishing Lily-Rose a very Happy Birthday!