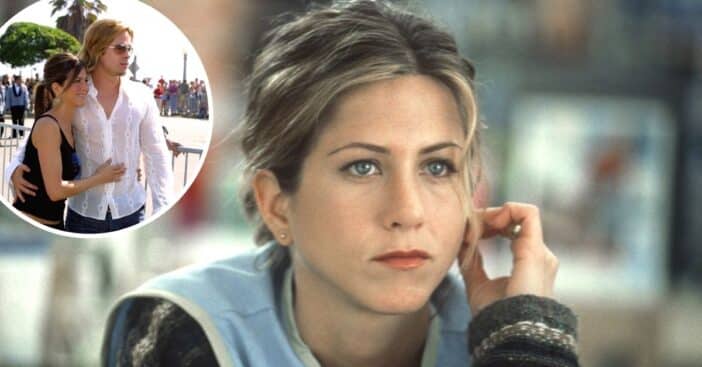 Jennifer Aniston recently made her final appearance on The Ellen DeGeneres Show, which ended after 19 seasons. Jennifer and Ellen are longtime friends, so it seemed natural for Jennifer to open up to Ellen about her former relationships.
Ellen asked Jennifer for advice on how to handle the end of her talk show, seeing as Jennifer had to deal with the end of her popular show Friends after 10 seasons. Jennifer joked, "Well, I got a divorce and went into therapy. And then I did a movie called 'The Break-Up.'"
Jennifer Aniston talks about her divorce from Brad Pitt following the end of 'Friends'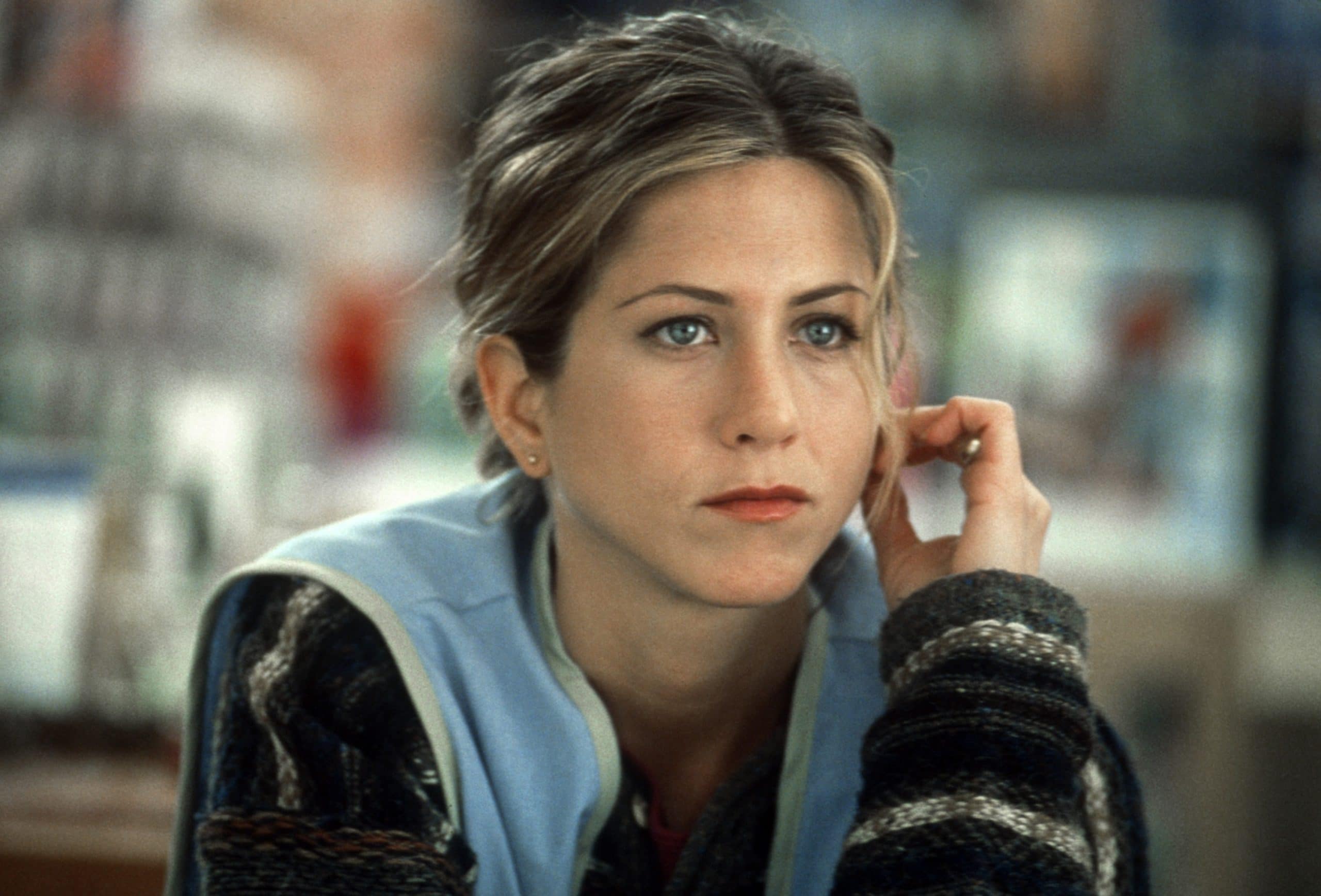 After Friends ended in 2004, Jennifer and Brad Pitt got divorced in early 2005. Jennifer rarely talks about her split with Brad because he reportedly cheated on her with Angelina Jolie. Even so, after all these years, the two have patched things up.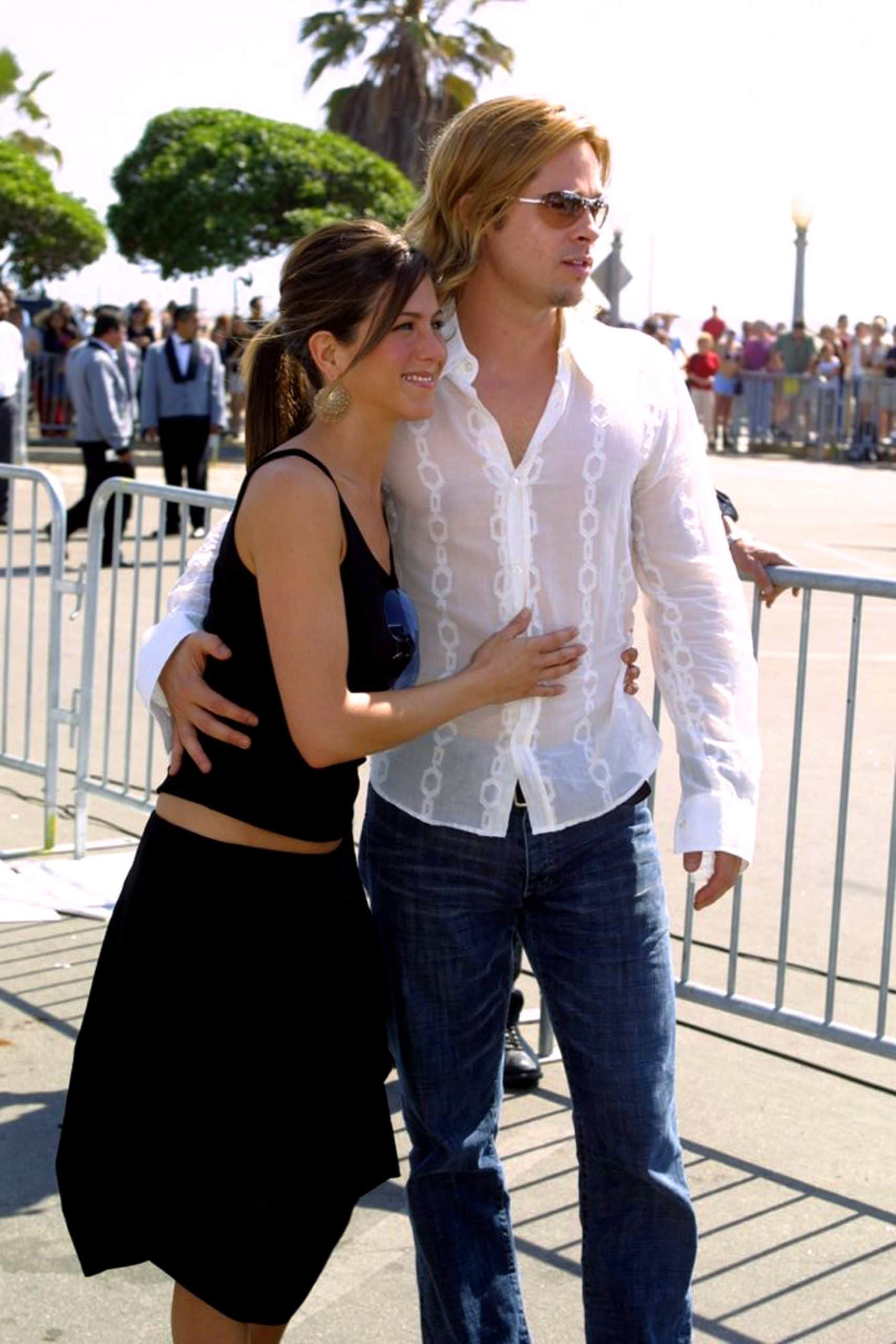 Jennifer added, "I just kind of leaned into the end. I was like, 'You know what guys, let's just make this a completely new chapter. Let's just end everything, and start new.' It worked great." Jennifer later married Justin Theroux but they also got divorced.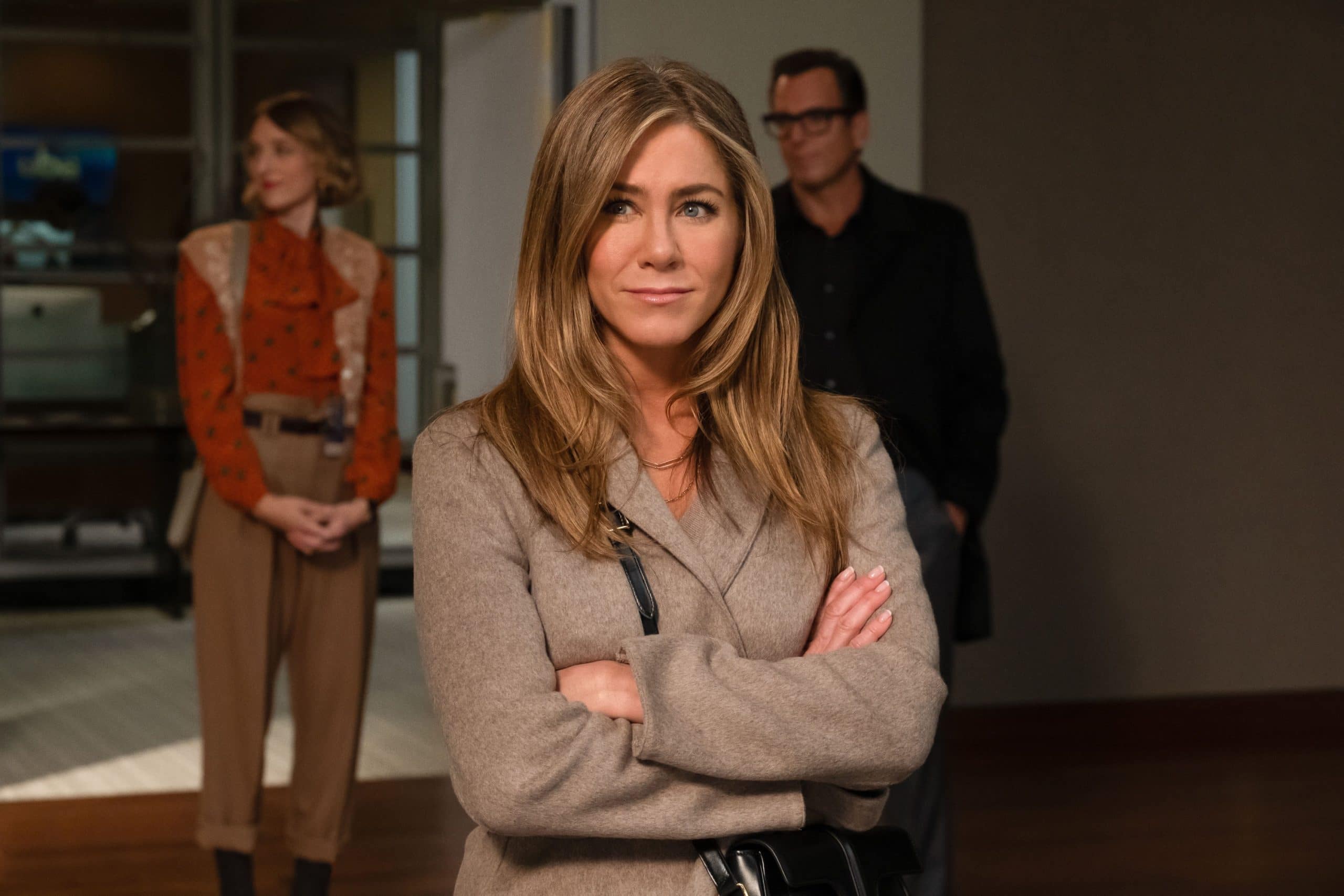 Jennifer said that she and Brad are now "good buddies" after reuniting at the 2020 SAG Awards and doing a virtual table read for Fast Times at Ridgemont High later that year.