Goodfellas star Ray Liotta passed away at the age of 67. He was in the Dominican Republic filming the movie Dangerous Waters at the time when he reportedly passed away in his sleep. He is survived by one daughter, Karsen Liotta, with his ex-wife Michelle Grace.
Karsen followed in her father's footsteps and is now a successful actress as well. She started her acting career at just two years old in the 2000 movie A Rumor of Angels. During her teenage years, she often appeared in her school's theater productions.
Learn more about Ray Liotta's daughter Karsen Liotta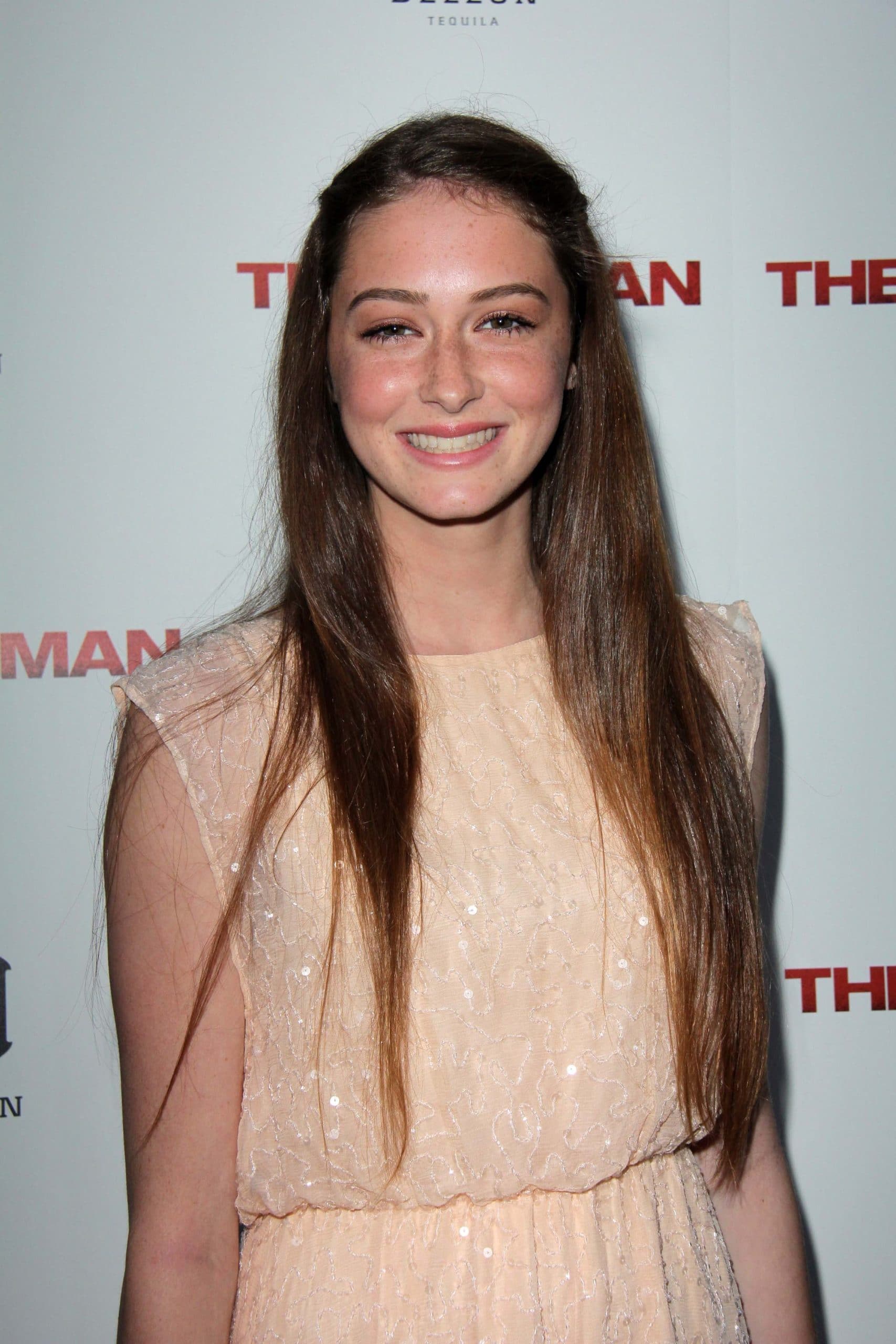 She once said the advice her father gave her was, "He taught me to do my homework, to always practice. That's how you get where you want to be." As Karsen got older and pursued a more serious acting career, she was able to act alongside her dad in season three of his show Shades of Blue.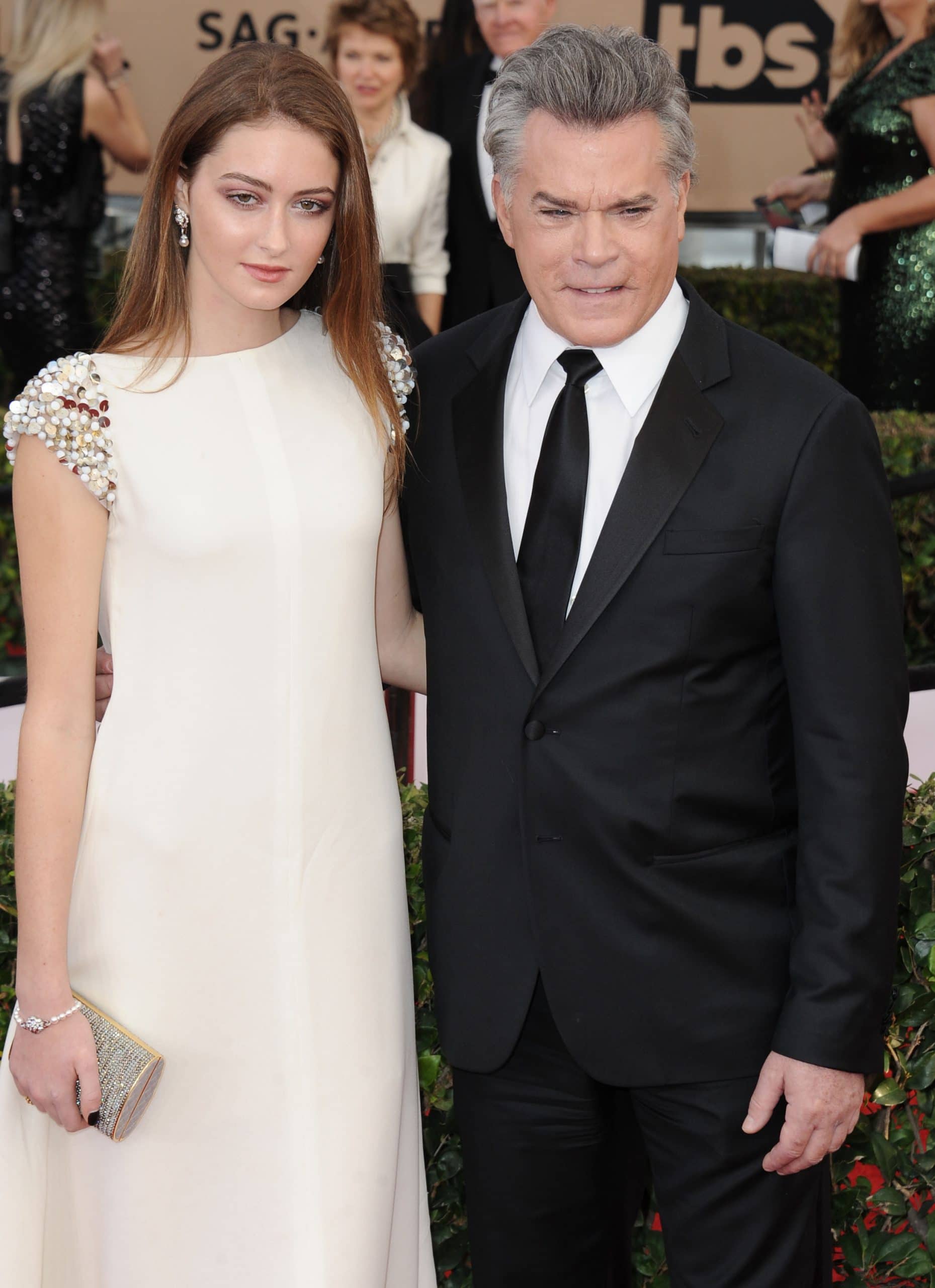 Most recently, she also appeared in Teenage Badass and Hubie Halloween. Karsen has also modeled, most notably for Brandy Melville who noticed her when she was just 14. She said, "Brandy Melville approached me when I was 14 and wanted me to work for them, but I couldn't at the time because you have to be 15. Pretty much the day I turned 15 I went and got my work visa and showed up and said, 'I'm 15 — I can work!' and they hired me."
At this time, Karsen appears to be grieving in private as she hasn't posted anything to her social media accounts. Sending Karsen and her family our condolences on the loss of a true Hollywood legend.