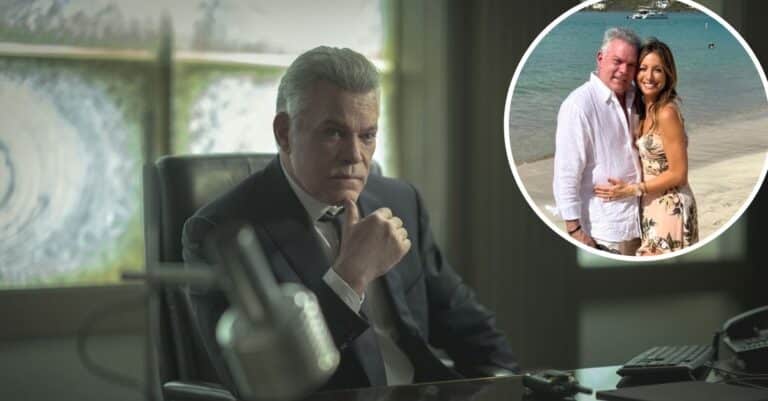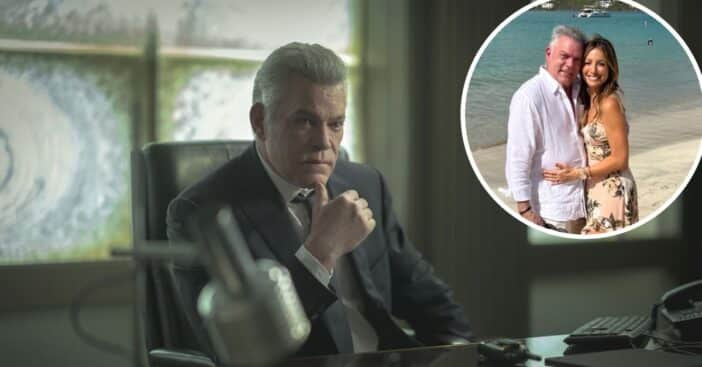 It was confirmed on Thursday that actor Ray Liotta passed away in his sleep at age 67. He leaves behind his daughter, Karsen, and his fiancée Jacy Nittolo. Jacy has four children from a previous relationship. Ray proposed to Jacy in December 2020 after Karsen persuaded Jacy to go on a date with her dad prior.
At first, Ray said that Jacy wanted nothing to do with an actor. Karsen and Jacy's son met at a party and Karsen told Jacy that she should go on a date with her dad. He was previously married to Karsen's mom, Michelle Grace from 1997 to 2004.
Ray Liotta was engaged to Jacy Nittolo since 2020
View this post on Instagram
Ray once shared the story of when Jacy found out who Karsen's dad was. He joked that she said, "'Wait a second though, isn't he, like, in his 60s? I'm in my 40s.' But the buzz-kill for me was she also had a 10-year-old. When you're in your 60s, the last thing that you want is a 10-year-old. Luckily this kid is very cool!"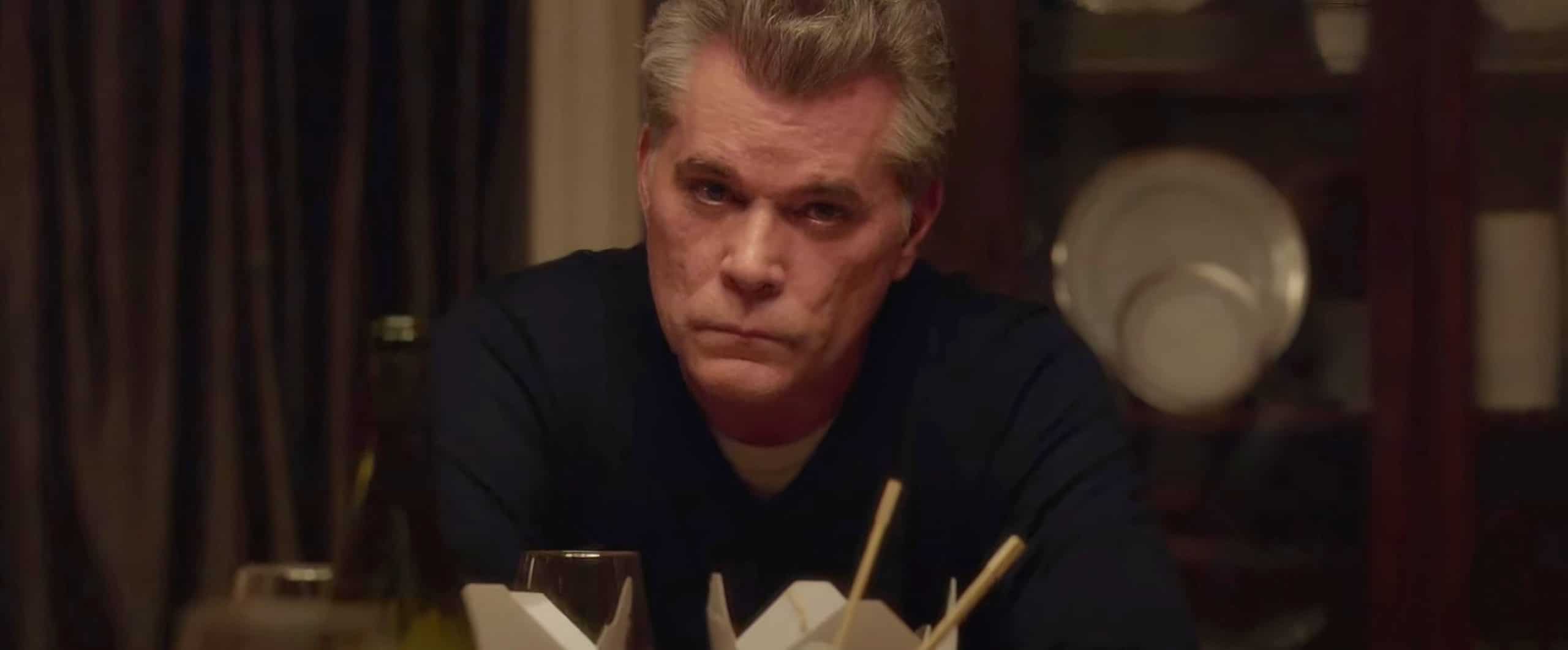 Jacy often shared photos of the family having fun together, with the most recent photo being of Ray and Jacy on a beach several weeks ago. She would also post photos of herself, Ray, and all of the children hanging out together. She was reportedly with him when he died in the Dominican Republic where he was shooting a new movie.
Sending our condolences to Jacy, Karsen, and the rest of Ray's family and friends. He will be missed.