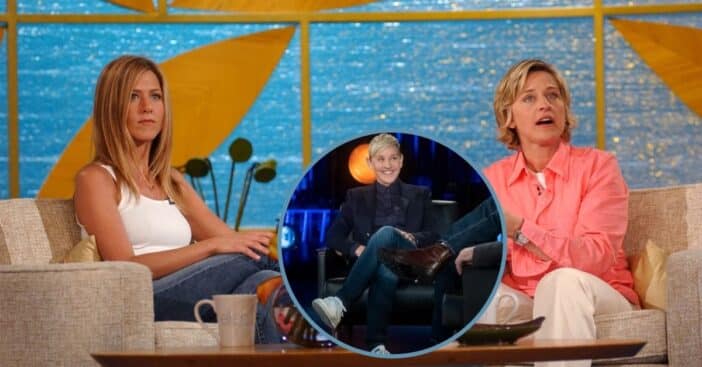 Ellen DeGeneres' famed talk show has finally come to an end after 19 seasons, and she's ended it with a plea of compassion. The talk show hit quite a bump in the road when it was faced with toxic workplace allegations and required an internal investigation back in 2020. Three workplace employees left the show amid the allegations, and while DeGeneres did apologize, she still insisted she's the same genuine person on and off camera.
But now, it's finally coming to an end, and it was an emotional reality for her. "Twenty-five years ago, they canceled my sitcom because they didn't want a lesbian to be in prime-time once a week. And I said, 'OK, then I'll be on daytime every day,'" she said, wrapping up her show for the final time.
Ellen DeGeneres makes plea of compassion on her final show episode
View this post on Instagram
She did say that she'll be taking some time off and to herself to consider what her next big career move will be after having the same daytime talk show for nearly 20 whole years. DeGeneres did mention that she and wife Portia de Rossi were going to be taking a trip to Rwanda amid the break.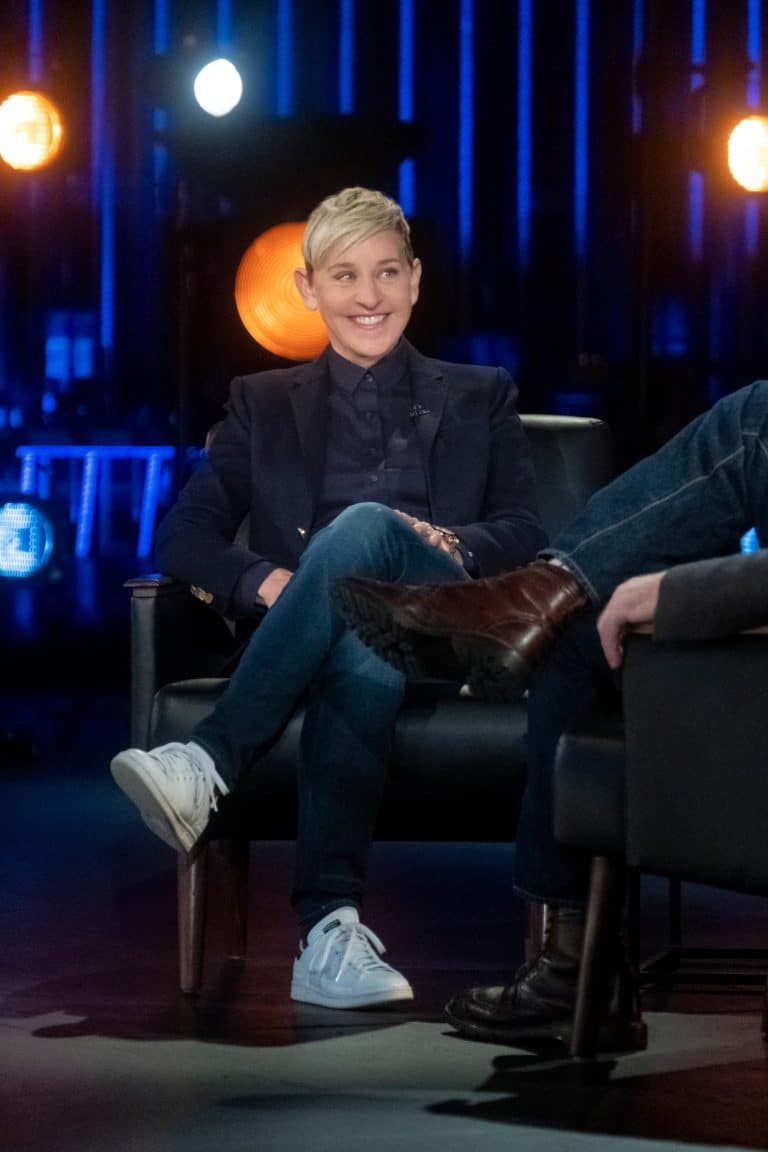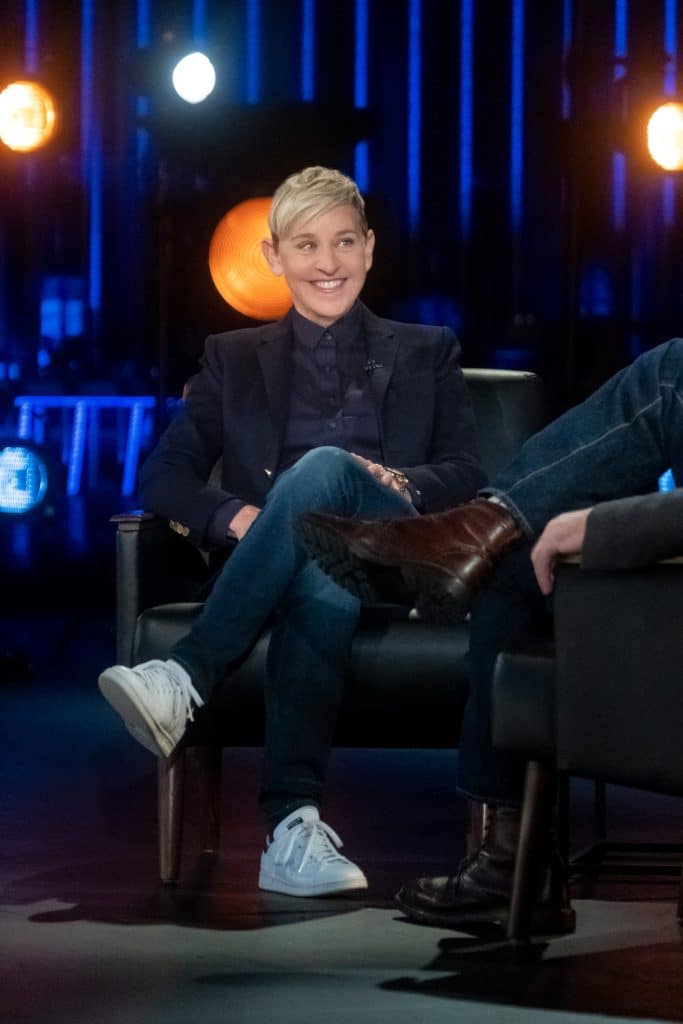 Of course, then cut to her plea of compassion to the audience, which was a statement worth listening to for the final show. "If I've done anything in the past 19 years, I hope I've inspired you to be yourself, your true authentic self. And if someone is brave enough to tell you who they are, be brave enough to support them, even if you don't understand," DeGeneres said. "By opening your heart and your mind you're going to be that much more compassionate, and compassion is what makes the world a better place."
DeGeneres has guests Jennifer Aniston, Billie Eilish, and Pink on the show that particular day, sharing memories that they have from the show. Aniston was actually the guest on the show's first episode, where she arrived with a doormat that read "Welcome." This time, she arrived with one that read "Thanks for the memories." Aniston has been a guest on the show 20 times.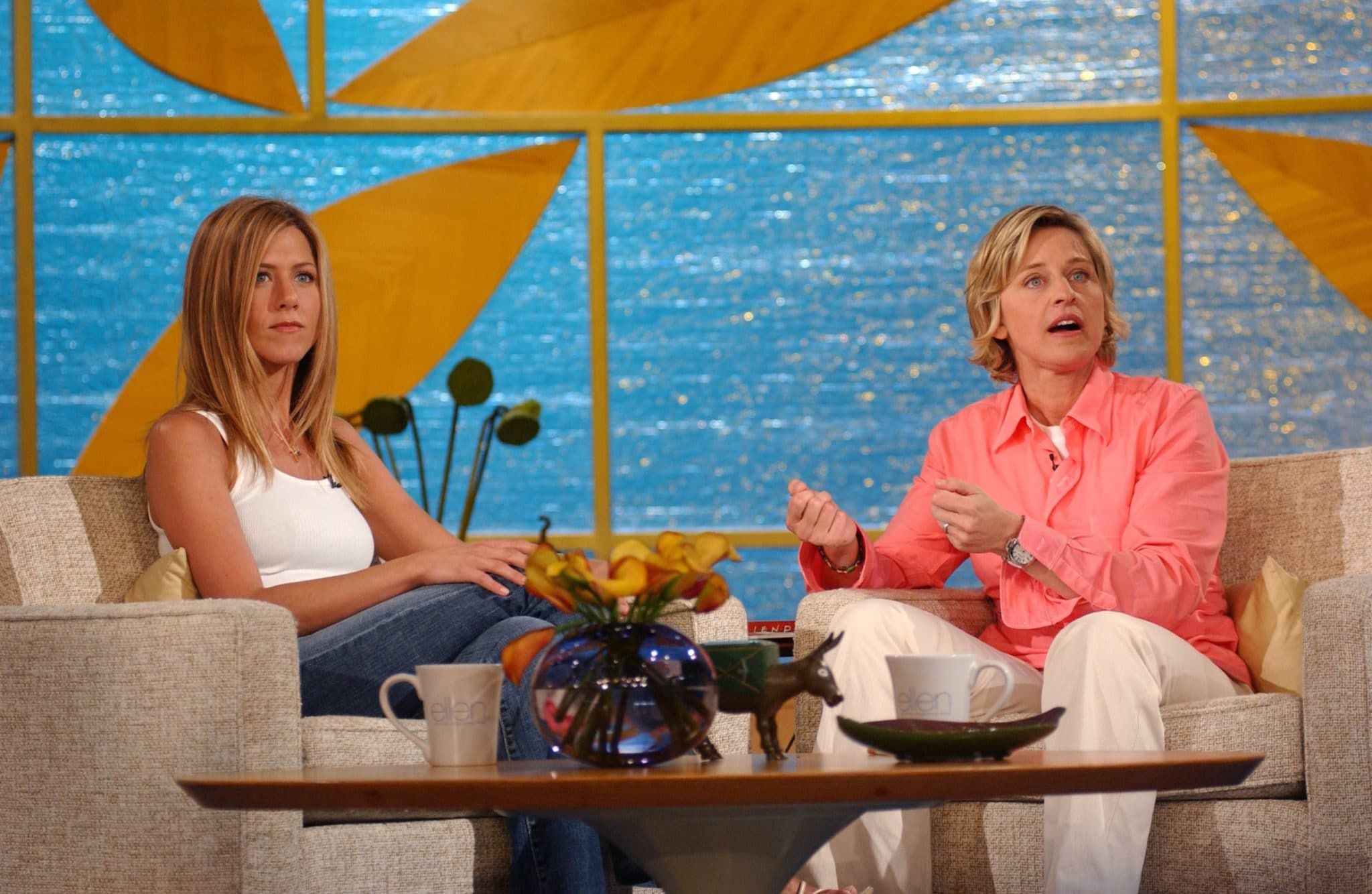 "I love you, and I so appreciate you and what you have given to the world over the last 19 years. The contribution is endless," Aniston said to DeGeneres, and introduced a video that retrospectively touted DeGeneres' philanthropic efforts through the years, including more than $400 million in donations to charities and "deserving viewers."