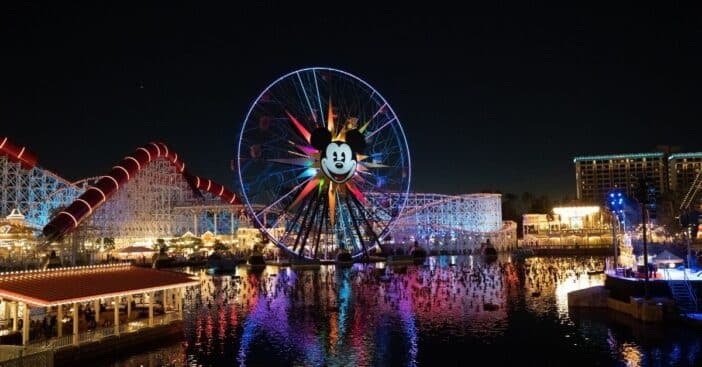 In the world of travel, a lot has happened throughout the last couple of years. The COVID pandemic came upon the world by surprise and made people from different countries and parts of the world put a hold on all of their travel plans. Since that time, many people have still not been able to make their vacation.
However, laws and restrictions have become relaxed worldwide, making people resume their everyday lives, and they are beginning to plan to embark on trips to their favorite relaxation places. These places include Walt Disney World Resort and Universal Orlando Resort.
Revenge Travel
The intention of people planning to travel is not just about visiting their favorite spots after a long time of restriction. Instead, according to recent research shared by CNN Travel, most of these people are preparing to take more time on their planned vacation just to "make up for lost time," which has grown quite sensational and coined as a phrase called "revenge travel."
The phrase "revenge travel" started appearing in talks in 2021, and it has grown more popular in 2022, especially with the multitudes of people traveling to tourist centers like Disney.
Erika Richter, vice president of the American Society of Travel Advisors (ASTA), says, "Revenge travel is a media buzzword that originated in 2021 when the world began to reopen, and people decided to make up for the lost time. It's another way of saying: Hey, life is short. I want to book that trip, I want to spend more time with my family, I want to connect with humanity and with nature. I want to explore the world and seek experiences that make me feel alive."
The mammoth crowd in Disney Park
Majority of the people who visit Disney Park always do that on an annual basis to have fun in places like Magic Kingdom, Disney's Animal Kingdom, Disney's Hollywood Studios, and EPCOT. Since they were unable to enjoy these during the pandemic, they are now using the money they were able to save to make up for the lost time. The vacation bookings have now become longer, and some are deciding to visit more places than ever.
This mindset is believed to be one of the major reasons Walt Disney World resort is recording many visitors who are coming to have a swell time. In fact, Disney Park is packed to the brim, and there is no more room for reservations to be made.
A sneak peek into Disney World Resort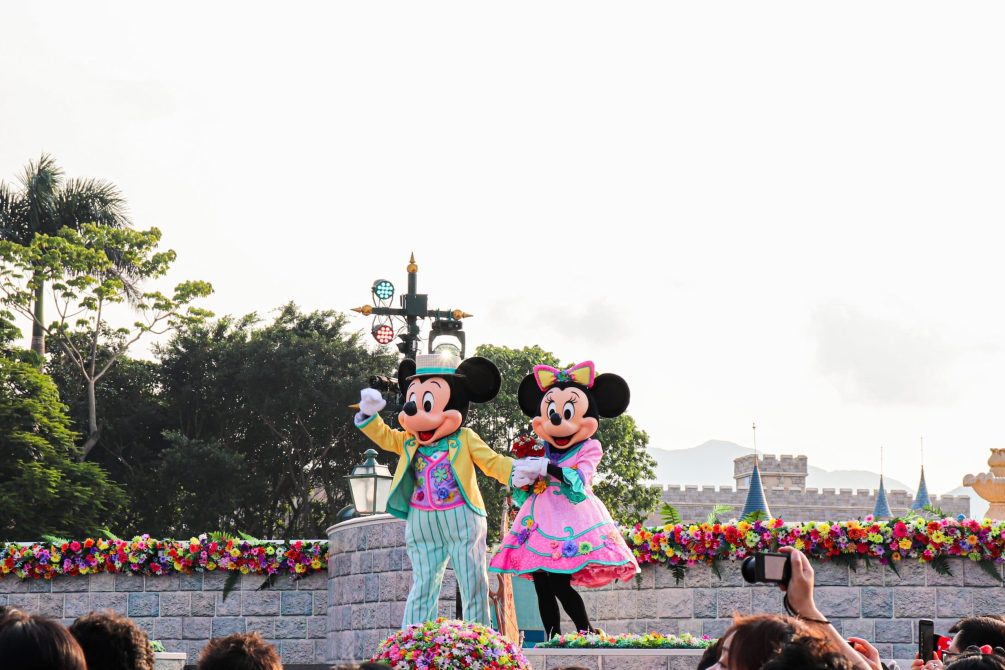 A lot of exciting fun spots are located within the Walt Disney World Resort. These include the Haunted Mansion, Pirates of the Caribbean, Space Mountain, Splash Mountain, and Jungle Cruise at Magic Kingdom, Star Wars: Rise of the Resistance, Millennium Falcon: Smugglers Run, Toy Story Mania, Mickey and Minnie's Runaway Railway, the Twilight Zone Tower of Terror which is located at the Hollywood Studios. Other attraction sites abound within the resort.