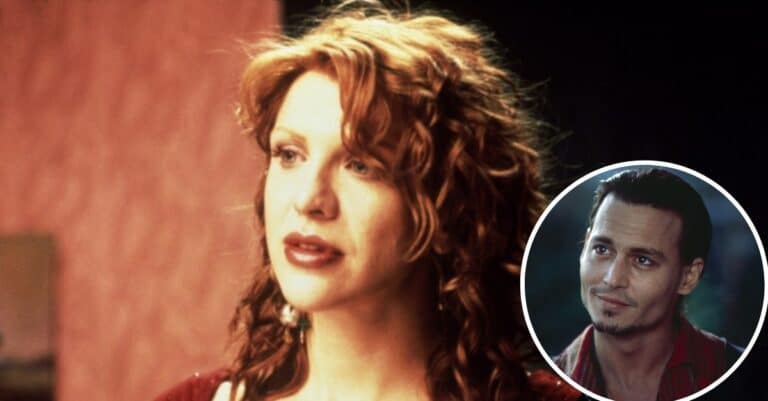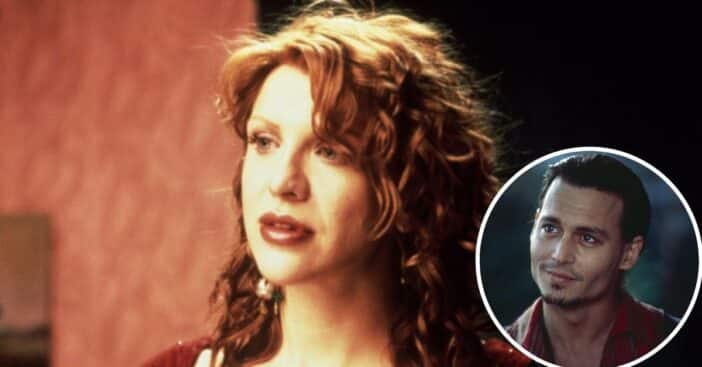 Many celebrities are forming opinions and choosing sides during the Johnny Depp and Amber Heard trial. Courtney Love is one celebrity rooting for Johnny and shared a story of how she said he saved her life from an overdose back in 1995.
Courtney was at The Viper Room in '95, which was a popular West Hollywood nightclub in the '90s. It was originally co-owned by Johnny. At the time, Courtney was dealing with the loss of her husband and father of her child, rocker Kurt Cobain.
Courtney Love says that Johnny Depp saved her life
She revealed, "I don't really wanna make judgments publicly. I just want to tell you that Johnny gave me CPR in 1995 when I overdosed outside The Viper Room." She added that Johnny has been supportive to not only her but her daughter Frances Bean.
Courtney said that Johnny has reached out to her daughter many times and wrote her a letter for her 13th birthday. She said, "Johnny, when I was on crack and Frances was having to suffer through that with all these social workers, wrote her a four-page letter that she's never showed me. Then he sent limos to her school where all the social workers were crawling around, again, unasked, for her and all her friends to go to 'Pirates [of the Caribbean].' He did it a bunch of times. He gave her her own seat [at the premieres] with her name on it."
She added, "I've never seen one of those 'Pirates' movies, but [Frances] loved them. You know, she said to me when she was 13, 'Mama, he saved my life.' And she said it again."
The trial between Johnny and Amber continues and closing arguments are expected this Friday.