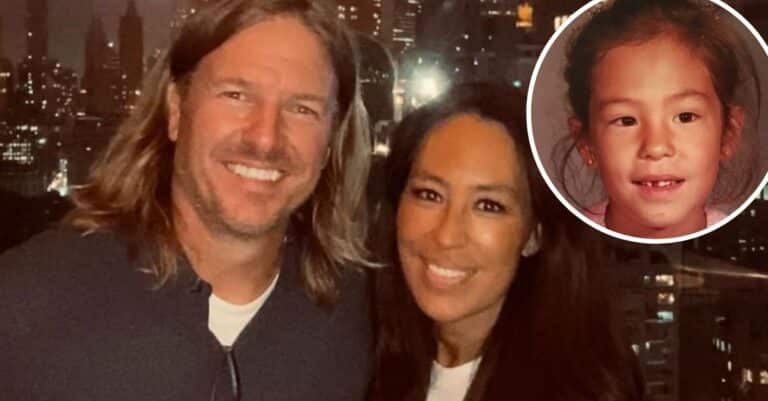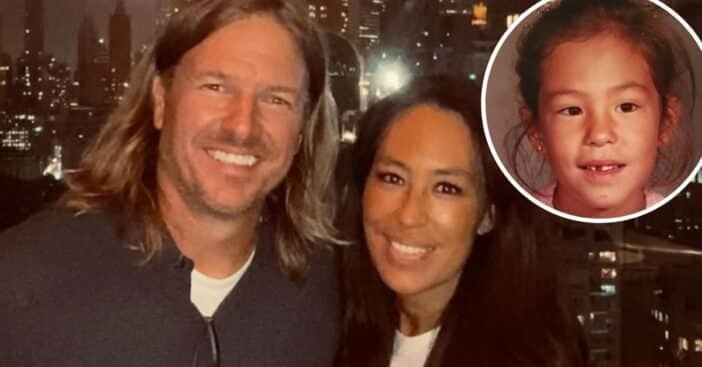 Fixer Upper star Joanna Gaines shared a rare photo of herself as a child. Along with the throwback photo of herself wearing a pink dress and a smile with a missing tooth, she shared an emotional message. Joanna wrote down messages that she wishes she could tell herself back in the day.
Joanna said, "The older I get, the more I realize how much time I spent believing the lie that who I was wasn't good enough. I find myself fighting to get all of that time back—all of the moments I wasted hiding who I was by trying to be something I wasn't."
Joanna Gaines shared an emotional throwback photo
View this post on Instagram
She continued, "So as I sit here now, with years of living and learning behind me, I want so badly to go back in time to that little girl—a little girl who happens to be half Korean and shy and a little bit self-conscious—to tell her that not only is she good enough, but she is extraordinary. I want to go back and tell her to be kind to herself because the world needs exactly who she was made to be."
View this post on Instagram
Joanna concluded the post with a promotion for her new children's book called The World Needs Who You Were Made To Be, "And believe me when I say that the same is true for you. I hope you find the courage to embrace all that you are—all of your quirks, all of your beauty, all of your brilliance—because the world needs YOU. The World Needs Who You Were Made To Be is now available wherever books are sold and at magnolia.com ✨ #WhoYouWereMadeToBe (link in profile)"
View this post on Instagram
Joanna previously shared that she wrote the book with all of the knowledge she wishes she knew as a little girl. She also hopes that it can help her own children along with children around the world learn to embrace themselves. Fans loved to see Joanna's throwback photo and her emotional message alongside it.