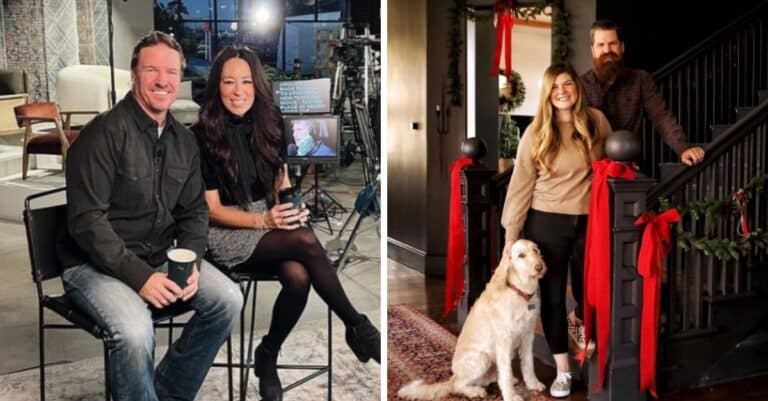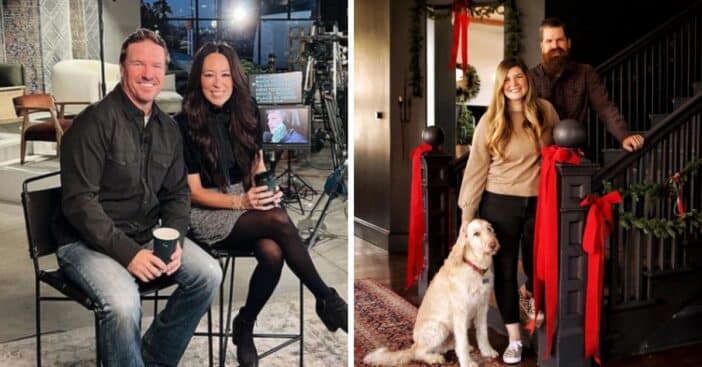 Chip and Joanna Gaines' Magnolia Network has removed a show from its network after homeowners have claimed a botched renovation took place. In a series of Instagram posts, homeowner Aubry Bennion claims she was one of many homeowners that experience a botched renovation who reached out to Magnolia and the Utah Department of Commerce's Consumer Protection Division after working with couple Candis and Andy Meredith for a show that would become Magnolia Network's show Home Work.
"Magnolia Network is aware that certain homeowners have expressed concerns about renovation projects undertaken by Candis and Andy Meredith," says Magnolia Network president Allison Page in a statement.
Magnolia Network show 'Home Work' removed after botched renovation allegations
View this post on Instagram
"Within the last few days, we have learned additional information about the scope of these issues, and we have decided to remove 'Home Work' from the Magnolia Network line up pending a review of the claims that have been made."
Bennion alleges her story began in August 2019 when her initial estimate for a "full gut job" of her kitchen was $40,000 to $50,000, but then the Merediths claimed they could do the project for half. With this being said, Bennion says that the job was performed with "disastrous" communication, "unlicensed and uninsured workers," and a three-week project that turned out to be more than five months without any word from the Merediths or the production team. The ultimate cost ended up being $40,000 out of Bennion's own budget, which she claims doesn't add up to the cost of materials.
The Meredith release their own statement
View this post on Instagram
"I share with hope that they will be held accountable for the ways in which they've hurt those of us left in the wake of their work," says Bennion. "If I knew at the start how miserable and unnerving the process would be, I wouldn't have gone through with any of it."
The Merediths have since put out a statement of their own, slamming the "Instagram mafia" that they put out a "smear campaign" on them and their work. "Whatever was wanted from this campaign I believe has happened – so many believe that we are frauds, that we have hurt people intentionally, and that we are not who we say we are. That is simply not true."