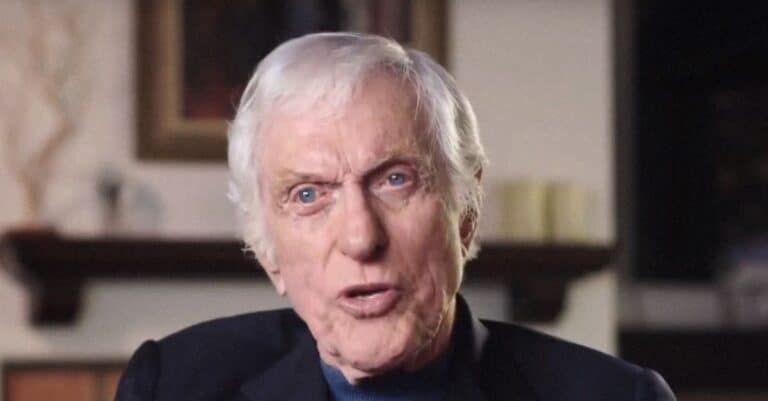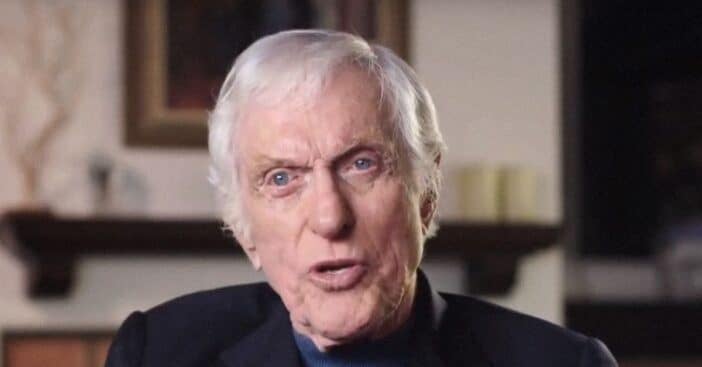 Dick Van Dyke was seen out and about with his wife Arlene Silver for the first time in a year. The 96-year-old was seen looking happy wearing a sweatshirt that read "Spoonful of Sugar," likely referencing his role in Mary Poppins.
Dick was reportedly seen going to the gym and later going to lunch with Arlene in Malibu. The couple has been married since 2012 and seems as happy as ever as Dick recently appeared in Arlene's new music video with her band.
Dick Van Dyke and his wife seen out and about for the first time in a year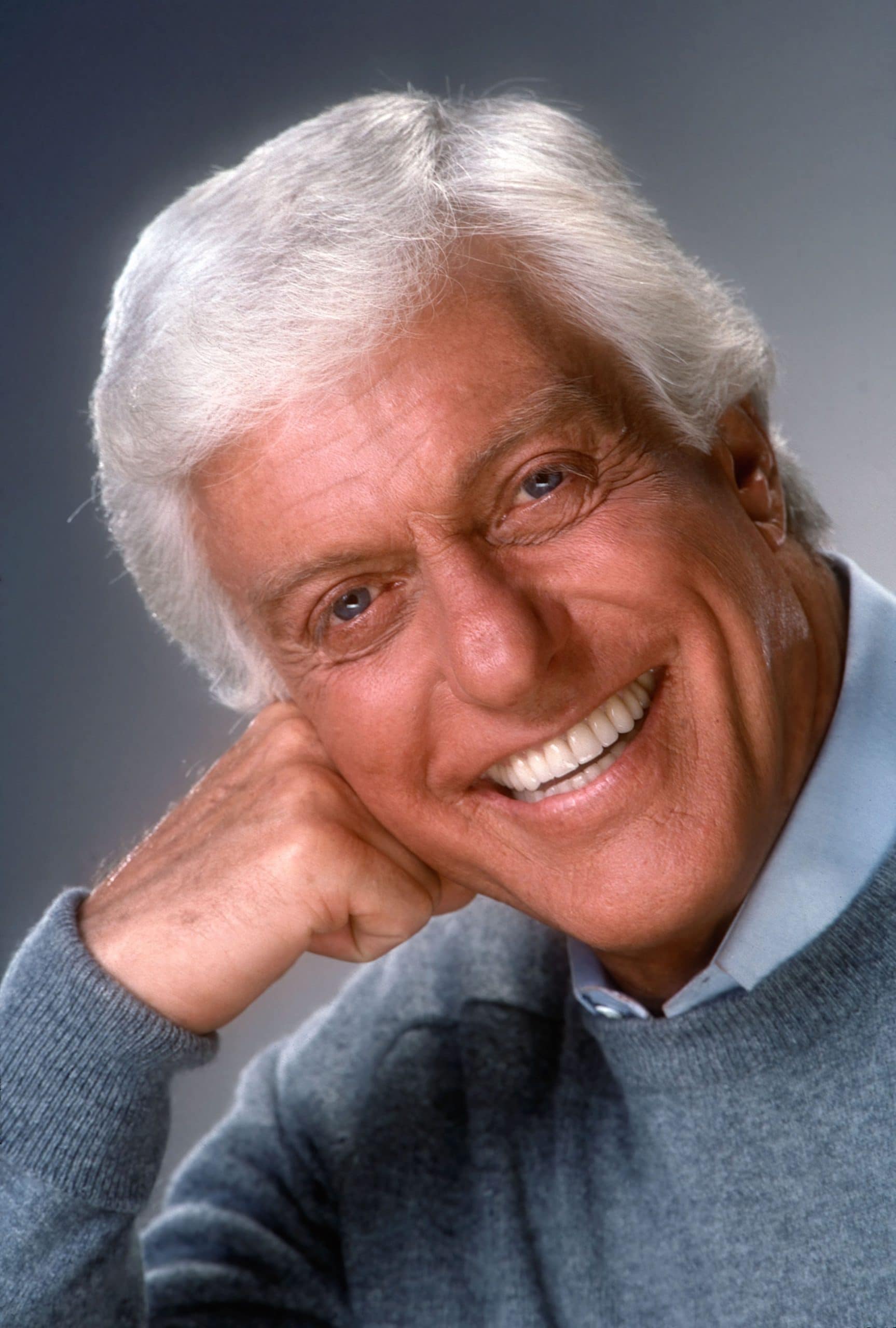 When Dick and Arlene met, they were just friends with a 46-year age difference. After a while, things turned romantic and Arlene admitted that she worried people would think she was a gold digger but says "no one ever took that attitude."
Dick also talked about their attitudes toward each other and how their relationship works so well despite the age difference. He said, "We share an attitude. She can go with the flow. She loves to sing and dance, which we do almost every day. She's just delightful."
Dick has always seemed hopeful and excited about his life in retirement. He once said, "I'm looking forward to 100. George Burns made it, and I'm gonna do it too!" We certainly hope he can reach the big 100th birthday! To see the recent photos of Dick and Arlene out and about, click here.