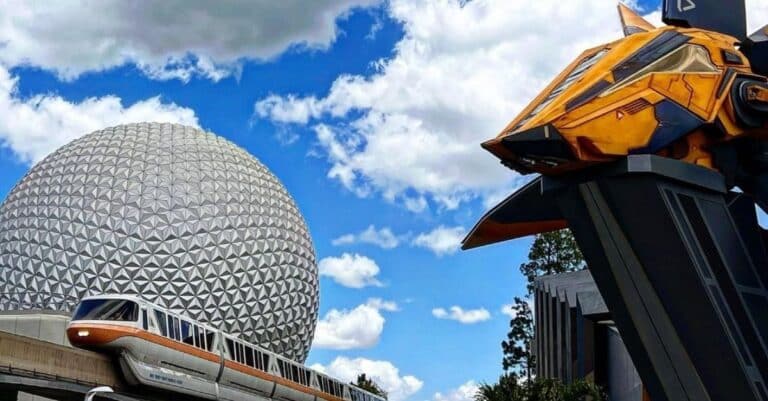 Disney World's EPCOT in Florida is taking on a new look. During the park's expansive renovation, one of the last standing pieces of legacy, the Guest Relations sign, has been shifted to the main entrance view. As a result, the park is taking a new ultra-modern look.
Furthermore, more work is gradually being completed in some areas as the recently expanded column between Guest Relations and Connections Cafe encompasses a stairway for rooftop access. The taller lighting poles in the World Celebration and World Discovery have already been completed.
Brief History of EPCOT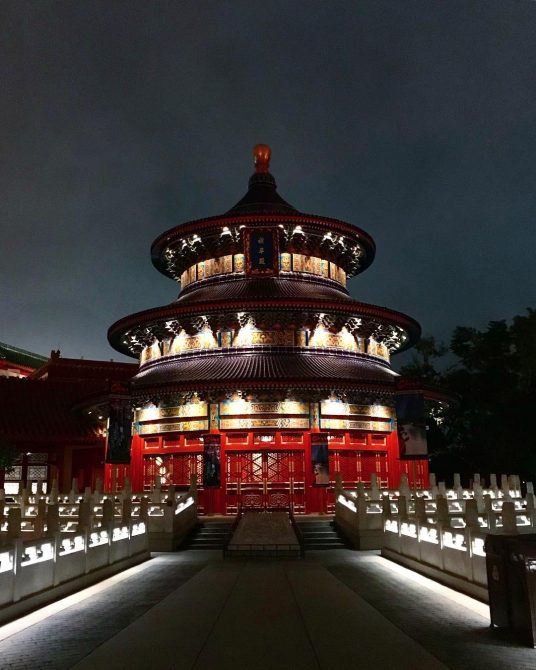 EPCOT stands for "Experimental Prototype Community of Tomorrow." EPCOT Center was inspired by Walt Disney's original concept. He planned on creating a simple yet detailed park. The project started around 1966 and was to construct a space housing "large urban areas," large industrial areas, schools, and a series of massively efficient transportation systems that could connect it all.
After the Magic Kingdom construction was completed, the project was soon abandoned following the death of Walt Disney, also in 1966. Whereas, around 1970, Disney's Imagineering department began constructing a second area for the resort. Hence, the newer park portrayed modern innovation via avant-garde edutainment as well as the addition of the  World Nations Exposition, which features World Showcase and Future World. This was opened as the EPCOT Center in 1982, but in 1994, the park was renamed simply "EPCOT."
In 2010, EPCOT was the fourth-ranked most visited park in North America and the seventh-ranked most visited by tourists worldwide. Two years later, it was estimated that 17 million guests visited the park, which, by 2021, reportedly had assets of $203.609 billion.
The layout of the park
Disney World is broken into a total of four Parks. The Magic Kingdom is the first, while EPCOT was to be constructed. The third is Disney's Hollywood Studios, which opened in 1989 and is devoted to the imagined worlds of film, television, music, and theatre. The fourth is Disney's Animal Kingdom, opened in 1998 and is devoted to natural environment and animal conservation.
EPCOT's changes show the futuristic experience the resort is meant to give. Compared to its design in the '80s, the park is now being renovated to model after the current future. Tall lighting poles have been installed in World Discovery and World Celebration. Additionally, the building's paints have been changed except for some areas with the original blue color.
Epcot is believed to have been dedicated to the celebration of human achievements such as Technological Innovations and International Culture, mostly referred to as the "Permanent World's Fair."