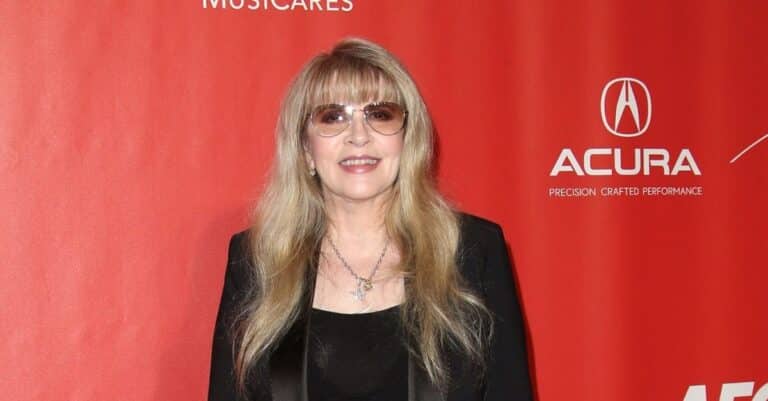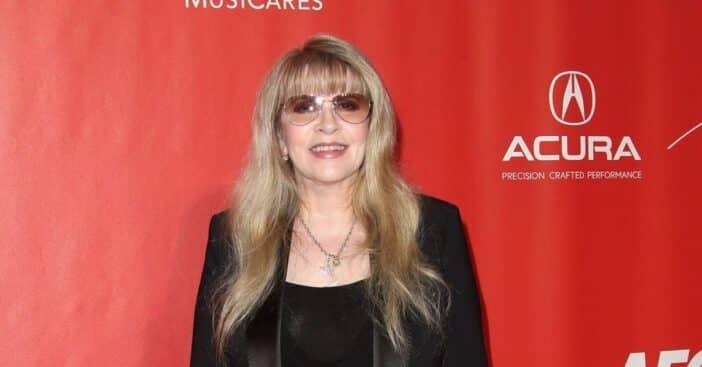 American singer and songwriter Stevie Nicks started her career with boyfriend Lindsey Buckingham in 1972. Two years later, Buckingham joined Fleetwood Mac when Mick Fleetwood wanted to replace the band's original guitarist, Peter Green. However, Buckingham only agreed to join if his partner, Nicks, could also be in the band as a singer and songwriter.
Around the release of their most popular album, 1977's Rumours, the band was in chaos as they had formed an addiction to cocaine. Nicks had a hard time withdrawing from the stimulant, and she recalls the drugged-out music video produced at the time which she is not proud of.
Stevie Nicks and cocaine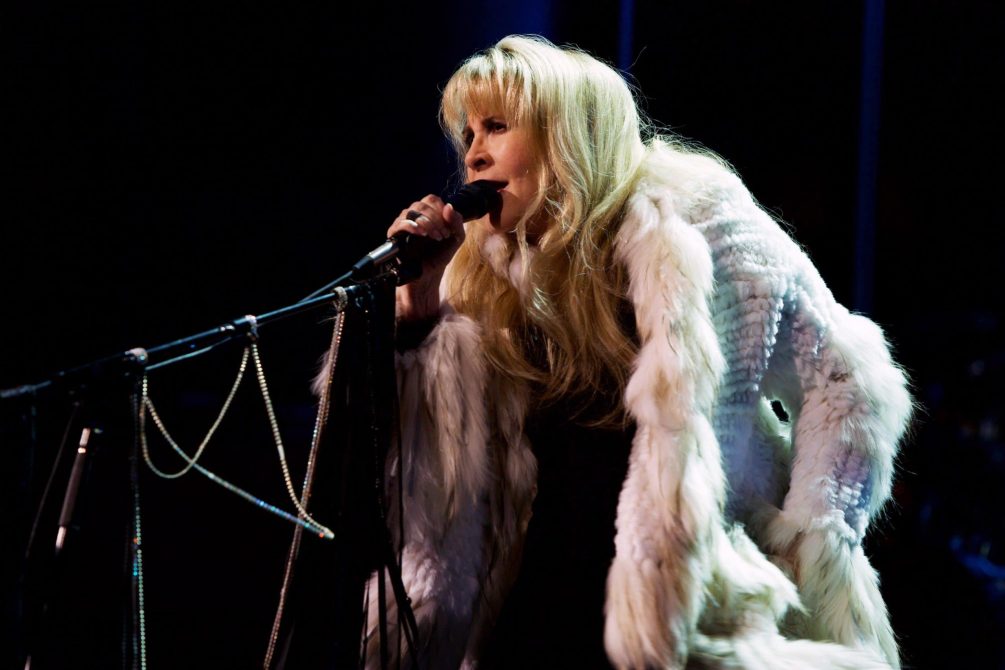 Needless to say, Fleetwood agreeing to have Nicks join the band was one of his best choices ever. Her lyrical and vocal expertise, combined with her boyfriend's guitar skills, took the band to another level. It was on Rumours that the duo graced the band with their expertise.
The band was brought into the spotlight with this release, showcasing their strengths and flaws alike. However, there was conflict among the band members stemming from infidelities and tensions from strained relationships. The elephant in the room was their addiction to cocaine, which was a common go-to stimulant among the elite in the '70s and '80s.
Her successes as a solo artist
In 1981, Nicks released her debut album, Bella Donna, as a solo artist after leaving Fleetwood Mac, getting her more time to express herself and much-needed relief from the band. That album was a huge success, taking her to number one, as would her subsequent release in 1983, Wild Heart.
After the tour of her third album, Rock A Little, in 1985, Nicks went to Australia on tour with Bob Dylan, alongside Tom Petty and the Heartbreakers. At the end of the tour, just before leaving, a plastic surgeon warned her to stop her cocaine habit, as she was risking health problems or even death. In an interview in 2009 with The Chris Isaak Hour, she recalled asking the surgeon, "What do you think about my nose?" to which he responded, "Well, I think the next time you do a hit of cocaine, you could drop dead."
Stevie Nicks and the video she can't bear to watch
The singer recalled how drugs were a regular on the set of her music videos in the mid-'80s, and there was one video that she hated so much in retrospect. That was for the song "I Can't Wait" from Rock A Little.
"I look at that video, I look at my eyes, and I say to myself, 'Could you have laid off the pot, the coke, and the tequila for three days, so you could have looked a little better?' It just makes me want to go back into that video and stab myself," she stated in the book I Want My MTV.
Her addiction to Klonopin
Thankfully, Nicks got off drugs in the late '80s and began to value her health. Her friends, concerned about a relapse, recommended that she get a Klonopin prescription from her psychiatrist, to which she obliged. This did not go well, because it formed another addiction (to Klonopin) which affected her performances in the late '80s and early '90s.
"Klonopin was worse than the cocaine," she said. "I lost those eight years of my life. I didn't write, and I had gained so much weight." Fortunately, she stopped usage in 1993, following it with a challenging 47-day detox at the hospital. Not surprisingly, the singer has felt much better since her freedom from drugs and substances.