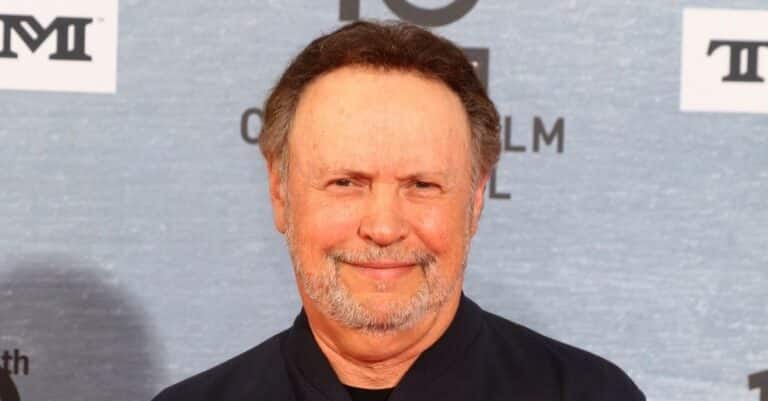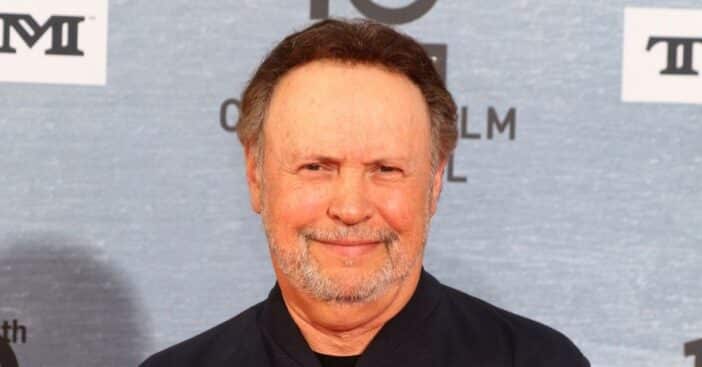 "That was the greatest thrill of all," Billy Crystal said while playing his Tony-nominated role on Broadway in the presence of his four grandchildren. It's not like it was Billy's first rodeo as he's a stand-up comedian who has graced different stages all over the country for many years. But in this particular instance, he was on stage at New York City's Nederland Theatre for the opening of Mr. Saturday Night.
That moment was a spectacular one for him because for the first time he had his grandchildren in the audience watching his performance on Broadway. "I'm very proud of the fact that at the age of 74, I made my musical comedy debut in front of my grandchildren opening night," enthuses Crystal.
Billy Crystal was excited that his grandchildren saw him perform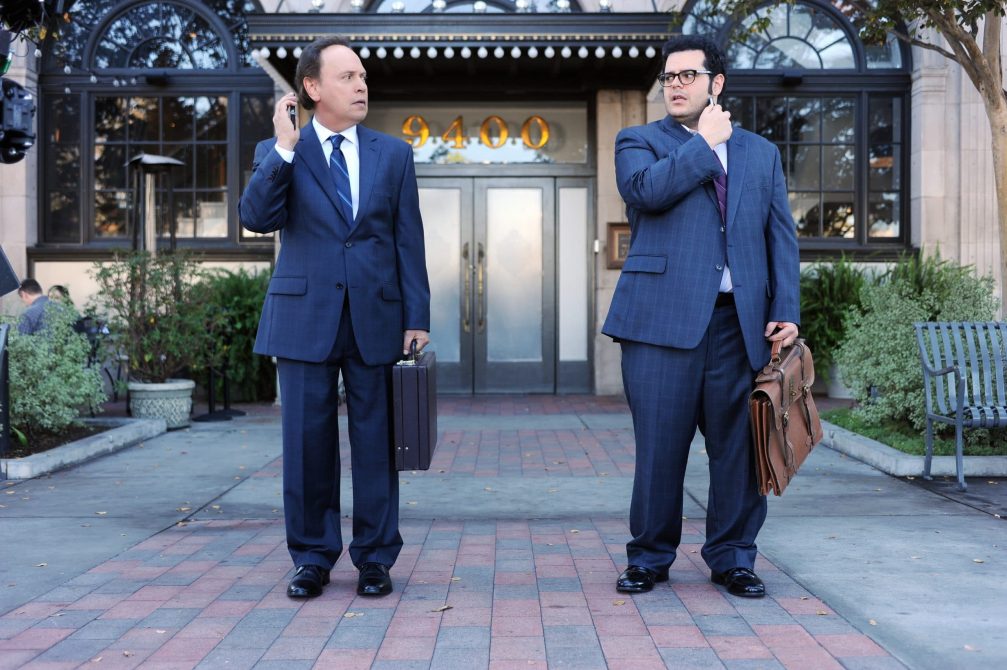 In an interview with The View, he talks about his Tony nominations and the reason he did the musical adaptation of his 1992 film, Mr. Saturday Night. "It was truly moving," he said. "Before the show, I kept thinking about where I started and how these kids who have never seen me live before on stage….never saw me perform, especially this character, that embraces my age now, this is who I am — and I keep getting teary. I had to go, 'Stop it, stop it.' "
He revealed he decided to adapt the 1992 film, Mr. Saturday Night into a musical because Mel Brooks suggested it to him in 2005. "The fact that the film at the time did not do well," Crystal expressed, "it always stuck in my craw a little, bit because I was really proud of the movie. It took us about six years to put it all together. The show is joyous, moving, and hilarious. The music is fantastic."
It is a big deal for Billy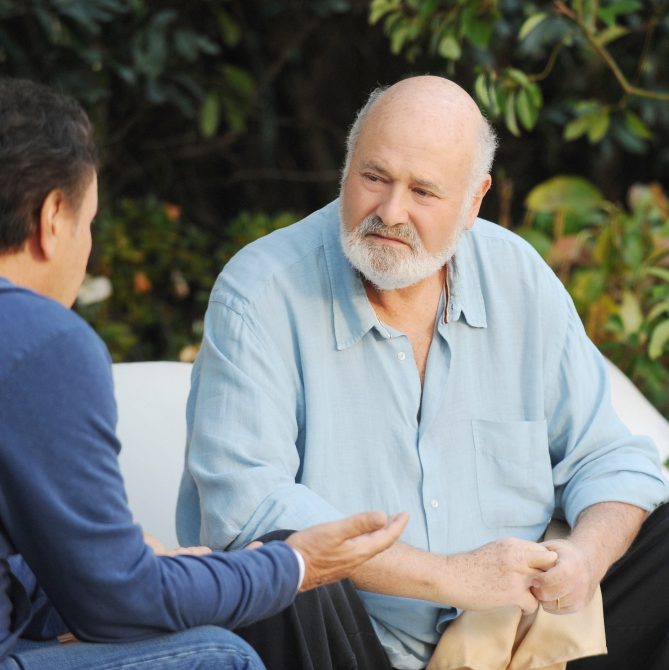 He has been married to his high school sweetheart Janice since the '70s and has four grandchildren from his two adult daughters: Jennifer, who is an actress; and Lindsay, a producer. They all reside in Pacific Palisades within Los Angeles California.
"The girls are 18 and 16, the boys are 12 and 9," he said while on The View before relating it to certain characters he voiced in Monsters, Inc. and Monsters University. "To have them there and seeing I'm not just Mike Wazowski, I'm this guy?…. It was a big deal."
Billy Crystal's interests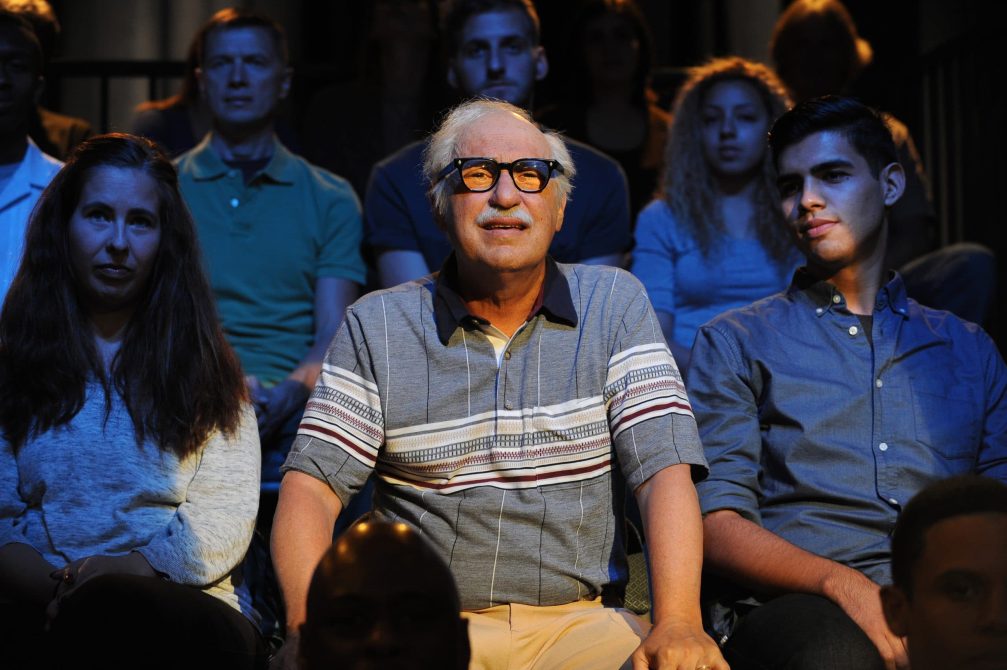 Crystal embarked on hosting Comic Relief, a comedy show in collaboration with Robin Williams and Whoopi Goldberg, in 1986 to generate revenue to help homeless people in the United States.
Additionally, Billy traversed the world of sport by signing minor league contract for a day, on March 12, 2008, to play as a team member with the New York Yankees. After this, he was invited to the team's major league spring training where he trained with Jersey number 60 to commemorate his 60th birthday. Finally, he was the recipient of an honorary Doctor of Fine Arts degree from New York University in the year 2016.