It's official. Barnum's Animal Crackers are roaming free. The animals on the front of the box that we all came to know and love have been locked away in a cage for over a century… figuratively, of course. Now, the cage has been removed on the front of the box with a push from People for the Ethical Treatment of Animals (PETA).
Mondelez International, which is the parent company of Nabisco, has changed the graphics on the front of the animal crackers box after the pressure from PETA. This started back in 2016 when PETA wrote a letter to the company, pressuring them to change the design.
View this post on Instagram
"Given the egregious cruelty inherent in circuses that use animals and the public's swelling opposition to the exploitation of animals used for entertainment, we urge Nabisco to update its packaging in order to show animals who are free to roam in their natural habitats," the letter from PETA read.
This is when Mondelez immediately agreed and began working on a fresh, new design for the front of the box. It shows the animals roaming free and not confined to cages.
View this post on Instagram
The actual namesake circus for the company, Ringling Brothers and Barnum and Bailey, actually closed down for good in 2017 due to slow ticket sales. PETA made a similar push to the 146-year-old circus and they officially removed elephants from their shows in 2016. The new design on the animal crackers box now implies that these animals are not being held captive and wrongfully used for circus performances.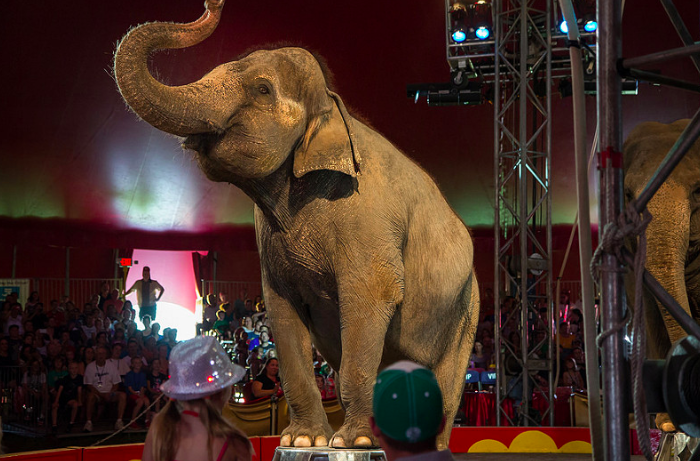 Jason Levine, Mondelez's chief marketing officer for North America, released a statement about his thoughts on the redesign. He said, "When PETA reached out about Barnum's, we saw this as another great opportunity to continue to keep this brand modern and contemporary."
PETA Executive Vice President Tracy Reiman also shared thoughts on the redesign, praising the new cultural change. She said, "The new box for Barnum's Animals crackers perfectly reflects that our society no longer tolerates the caging and chaining of wild animals for circus shows."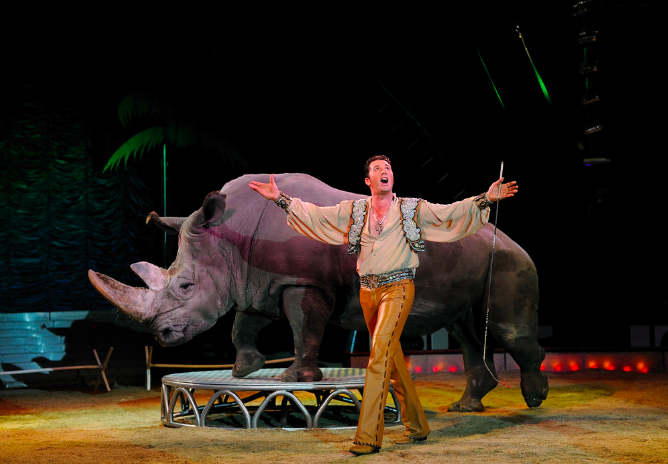 The original graphic design for Barnum's Animal Crackers by Nabisco was in 1902. It has had some redesigns since then, but only for special editions. Despite the push from PETA to end the design of caged animals, the company did raise money for the World Wildlife Fund in 1995. Additionally, they raised money for the American Zoo and Aquarium Association in 1997 and worked with Lilly Pulitzer on a new box design that raised money for tiger conservation in 2010.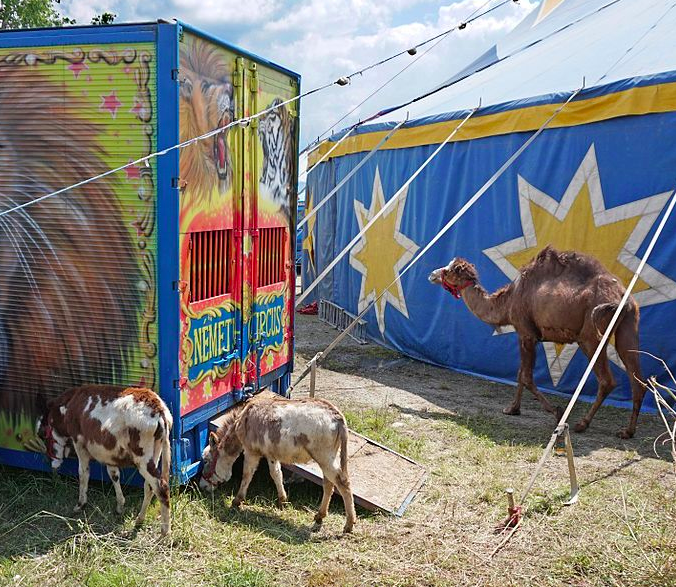 Be sure to SHARE this article to spread the awesome news about the new animal crackers design!