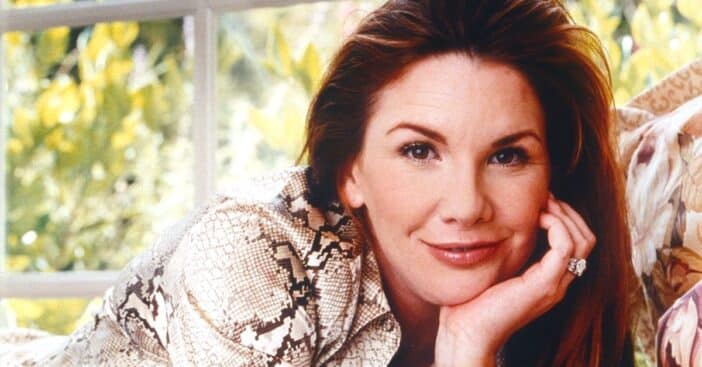 Melissa Gilbert is channeling her inner Laura Ingalls Wilder these days. She famously played the character on Little House on the Prairie for many years. These days, she gave up her acting career to spend time in the rural Catskills mountains with her husband Timothy Busfield.
The 58-year-old now says that she doesn't miss Hollywood or that lifestyle at all. She's more into farming, chickens, and a slower lifestyle. Melissa is sharing her journey from Hollywood to the country in a new book called Back to the Prairie: A Home Remade, A Life Rediscovered.
Melissa Gilbert talks about going 'Back to the Prairie'
View this post on Instagram
Melissa wasn't always into the rural lifestyle. She grew up in Los Angeles but joked that she grew up "on a set that was a farm." Even though she lived in the city, she said she has always loved being outdoors and being with animals. When she met her now-husband, Timothy, he introduced her to rural Michigan but they eventually settled down in the Catskills.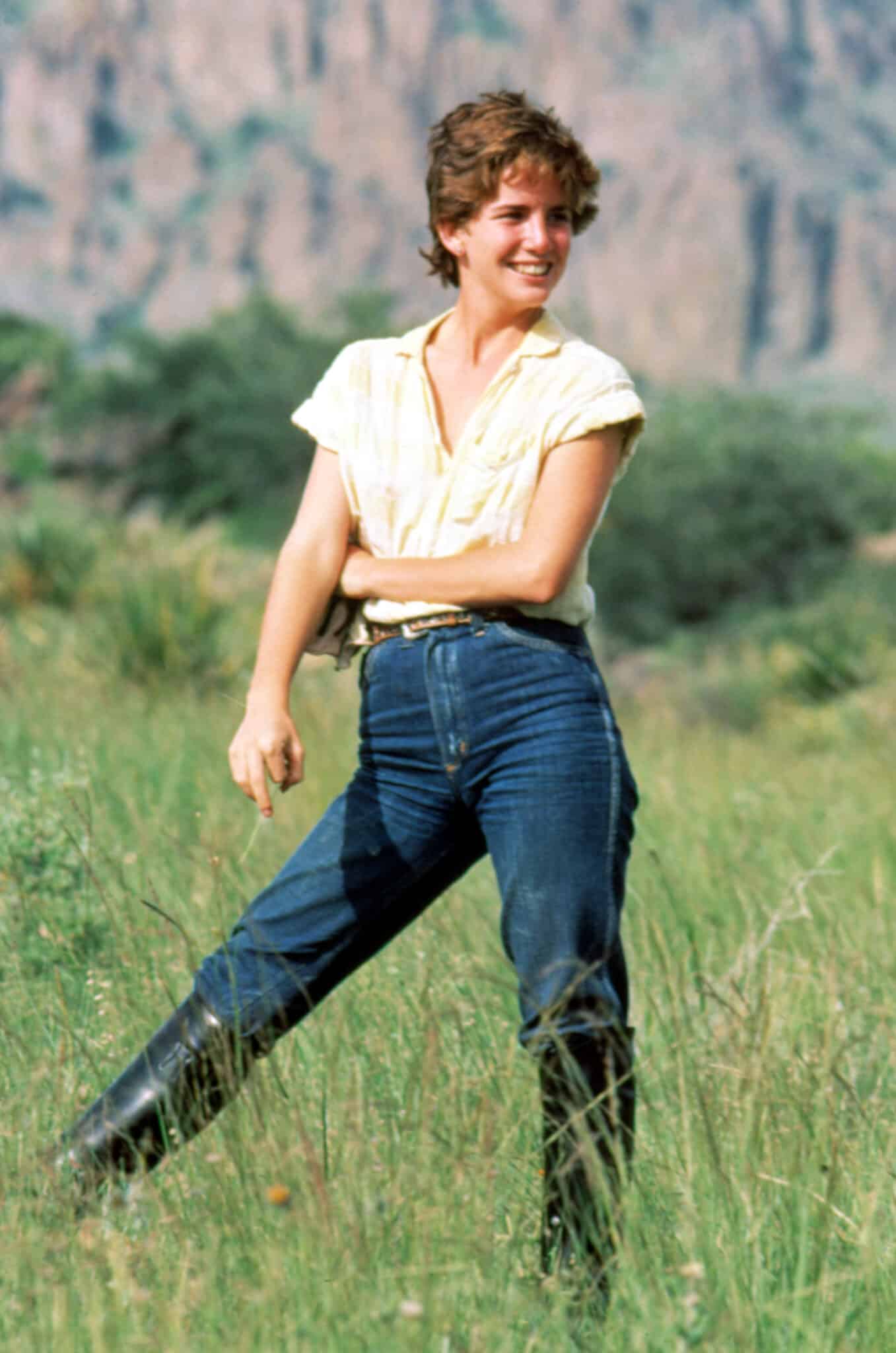 Melissa shared, "I don't miss Hollywood. I miss my relatives and friends in Los Angeles. I miss them terribly. I wish I could see them more often. I'm hoping that as things gradually open up and we don't go backward, I'll continue to have the freedom to go visit them when I need to. I was finally able to go see my mom late last summer. That was really impactful. I saw my kids and I saw my granddaughter in LA. I miss them. I miss my friends there."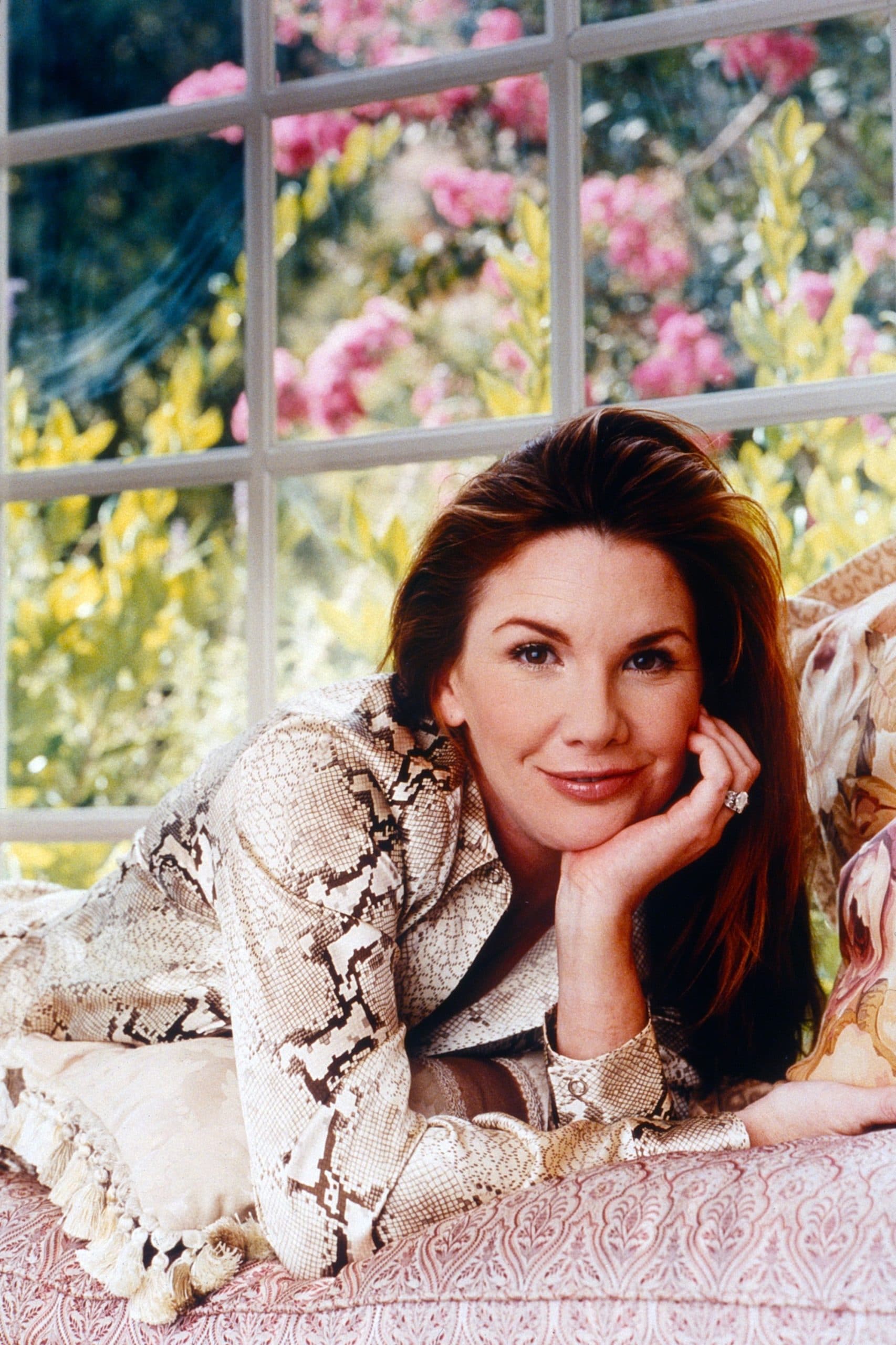 When asked more about her day-to-day activities, she said, "Mornings usually start around 7:00 a.m. with a cup of tea and some nice, peaceful meditation. Then I go out and do my chicken chores. That means cleaning out the chicken coop, giving the girls their treats and collecting any eggs that are in there."
View this post on Instagram
She added, "Then I go to my garden. I look at everything that's been planted. And there's usually something that goes wrong or is broken and needs to be fixed. And we've all got projects to start. We're making window boxes for the houses. We're redoing the deck. Those projects will begin probably around four o'clock. Then we'll stop working particularly hard, take showers and make dinner. And finally, we collapse on the couch."