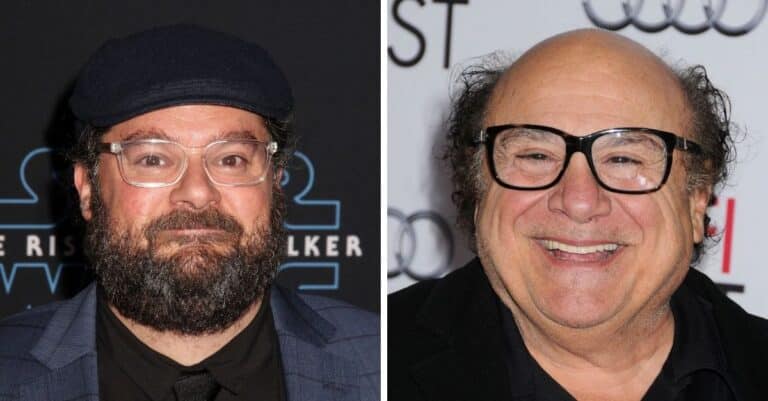 A few years back, Bobby Moynihan got the attention of many fans after he impersonated Danny DeVito on Saturday Night Live. Bobby has done an impression of the Batman Returns actor twice. One cannot be sure about how celebrities like Danny DeVito would handle it when a player on Saturday Night Live makes an impression of them. However, while speaking to a former colleague, Seth Meyers, on his late-night show, Bobby talked about his encounter with DeVito and how he was playfully attacked.
Bobby did a sketch during his time on the cast of the NBC sketch show, where DeVito auditioned to play BB-8 in Star Wars: The Force Awakens. He also did another sketch in the same season for a Nespresso parody. Even though he was not sure of which sketch preceded his encounter with the actor, the event in itself is forever etched in his memory. He had two of his high school friends in town with whom he was hanging out. It became quite a hangout when Bobby was pulled behind a car by the actor.
Bobby Moynihan thought he was being assaulted until he saw who was in the car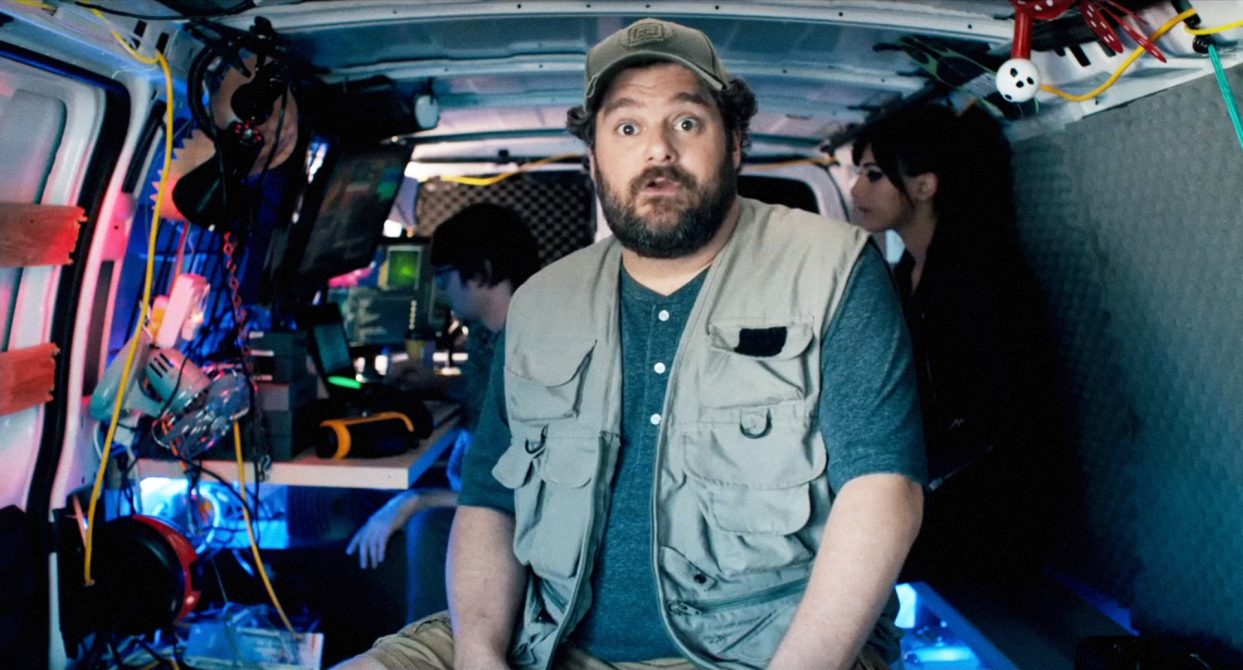 "Right after I played him on the show — that night, directly after the show, I had two of my buddies, Mike and Rob, from high school with me. And I get them to the party and we pull up to the party and it's the coolest," Moynihan explains. "And I walk past a car and get, like, yanked."
Moynihan said his first thought was that he was being assaulted. However, it was DeVito who yelled, "You think it's funny playing me?!" The star actor was only kidding about his anger, adding, "I love ya, kid." Bobby refers to that moment as the best of his career. "I just got attacked by Danny DeVito in front of my high school buddies!" he told Meyers. "I made it!"
Danny DeVito's Newest Movie: 'The Survivor'
While speaking at the premiere of his latest movie, The Survivor, the actor talked about his personality and how he is both a softie and a bit salty. "I'm very emotional. This movie that won the Academy Award? 'CODA,' (I saw it) three times — at home, thank God because I was blubbering."
Danny also talked about his love for 'breaking balls. 'I'm from New Jersey," he explained. "So, in Jersey, one of the major things for kids to do, boys and girls, is to break balls. Constantly."
"Every day, you gotta make it your business to bust chops."The Survivor is based on the true story of boxer Harry Haft. It explores Harry's survival from Auschwitz by forcefully participating in boxing matches against other prisoners to entertain the officers. While commenting on the film's script, DeVito mentioned its effects on him. "When I read the script, it was like a lightning bolt," he said. "You wanted to know more and more about it. It hits you like a ton of bricks.