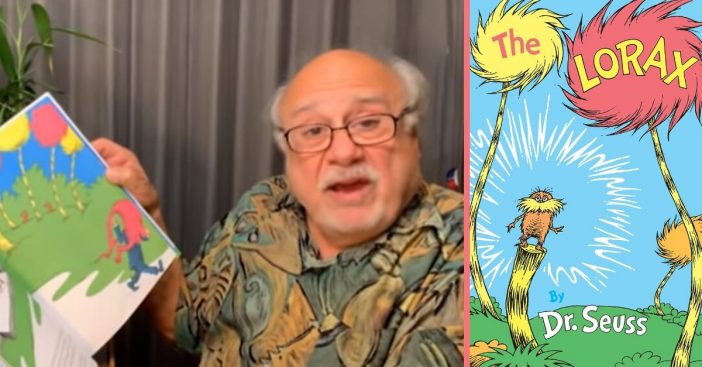 A while ago, Danny DeVito released a funny PSA urging people to stay home during the coronavirus pandemic. He said it was to protect older folks like him! Now, for Earth Day he shared a sweet video of himself reading Dr. Seuss's book The Lorax.
The Lorax is one of Dr. Seuss's most famous books. It was turned into an animated film in 2012. It features the character named the Lorax who "speaks for the trees" and tries to fight a character named the Once-ler who causes destruction to the environment. The story is truly the perfect story for Earth Day!
Danny DeVito read 'The Lorax' for Earth Day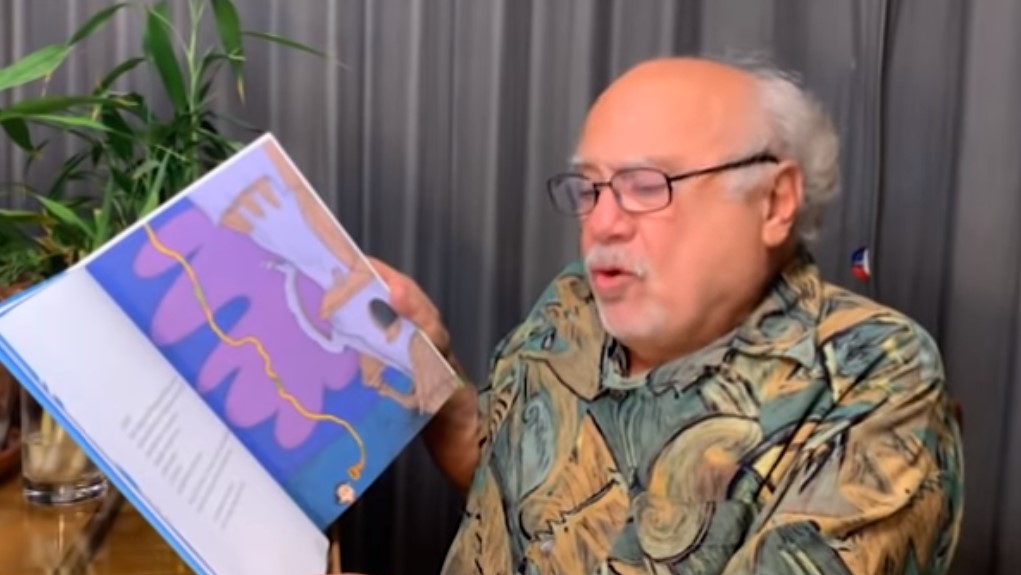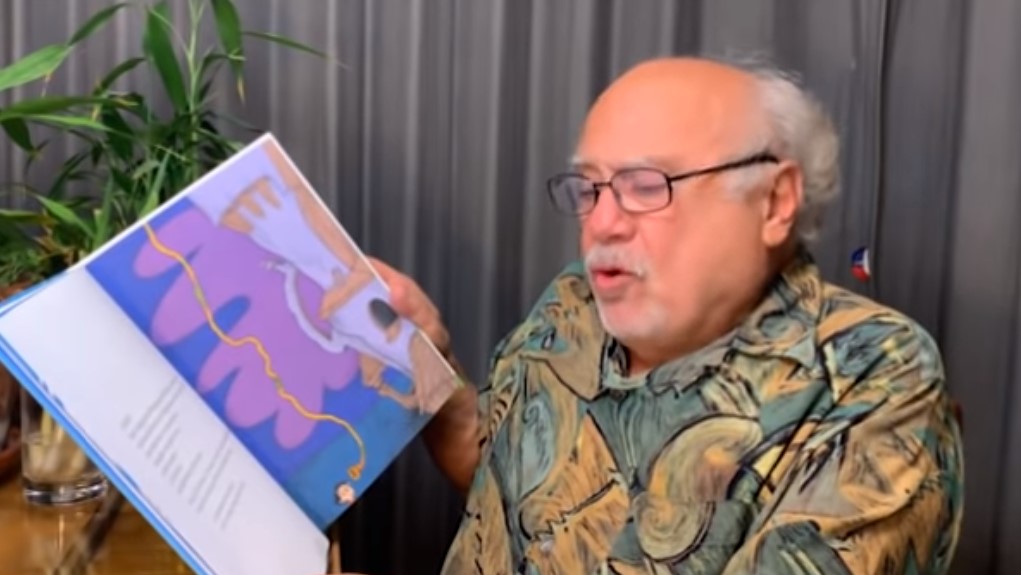 Danny shared a video of himself reading the book. The whole video is 15 minutes and is very relaxing for children and adults alike. The book is very special to Danny's heart because he voiced the character the Lorax in the movie version.
RELATED: Danny DeVito Hilariously Urges His Fans To Stay Home During The Coronavirus Outbreak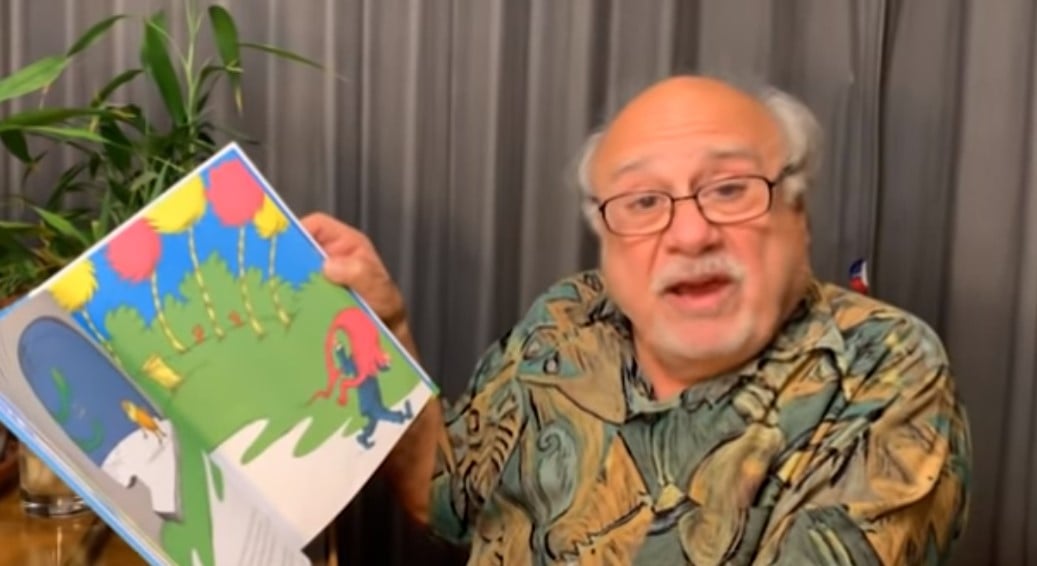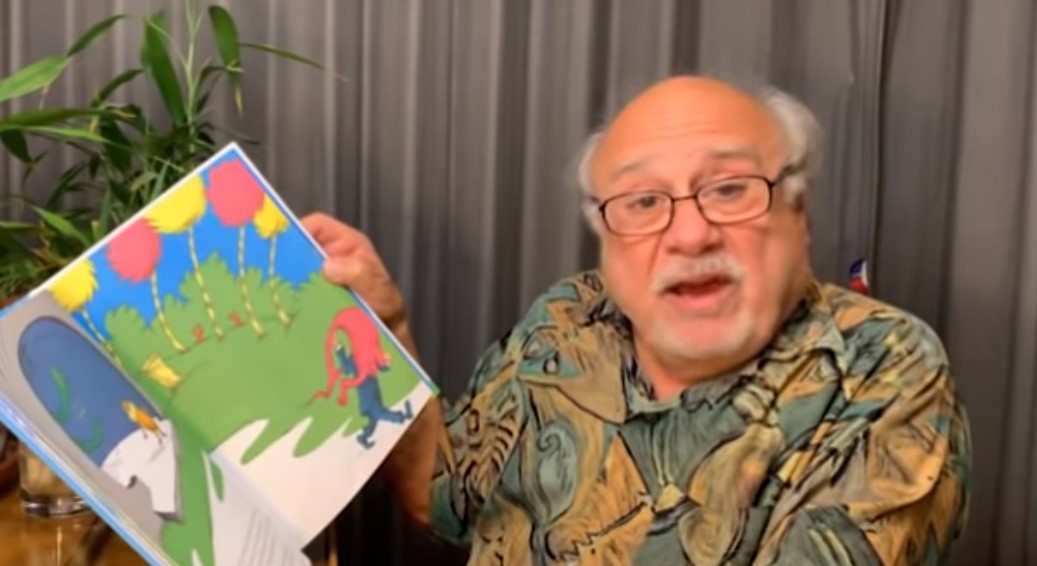 One of the most loved quotes from the book and film is "Unless someone like you cares a whole awful lot, nothing is going to get better. It's not." What is your favorite Dr. Seuss book?
Watch the wholesome video of Danny DeVito reading The Lorax below: