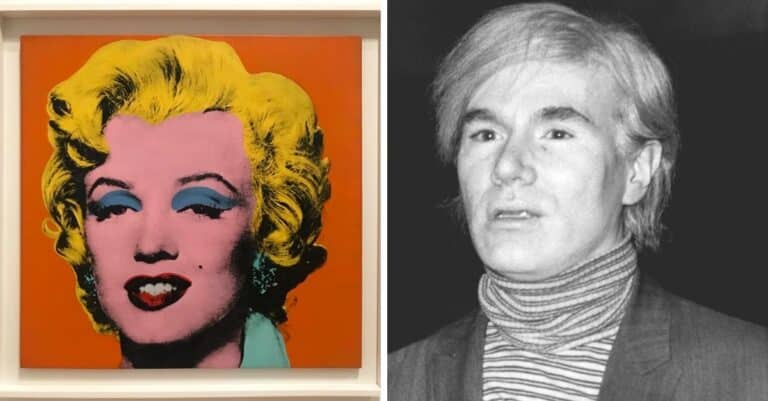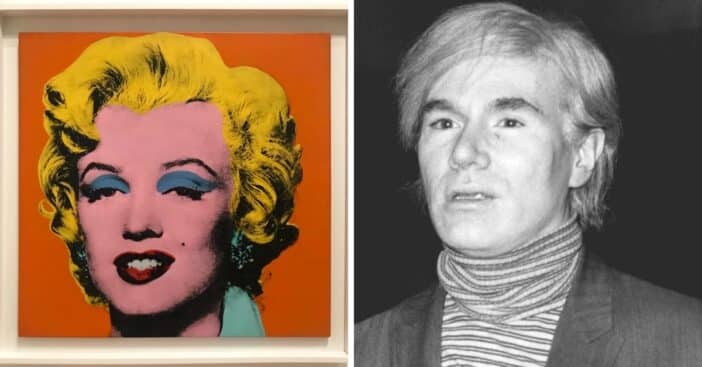 Andy Warhol's well-recognized and famous 'Marilyn' silkscreen artwork has sold for a whopping $170 million at an auction recently. Titled "Shot Sage Blue Marilyn," it's just one of the many portraits Warhol created of Monroe following her death in 1962 and this piece, in particular, has since become one of Warhol's best-known pieces.
Pre-estimate sales had reached as high as $200 million, and it managed to break the record of a previous sale, which was $110.5 million set in 2017 for a 1982 painting by Jean-Michel Basquiat.
Andy Warhol's famous Marilyn Monroe artwork sells for $170M at auction, breaking previous record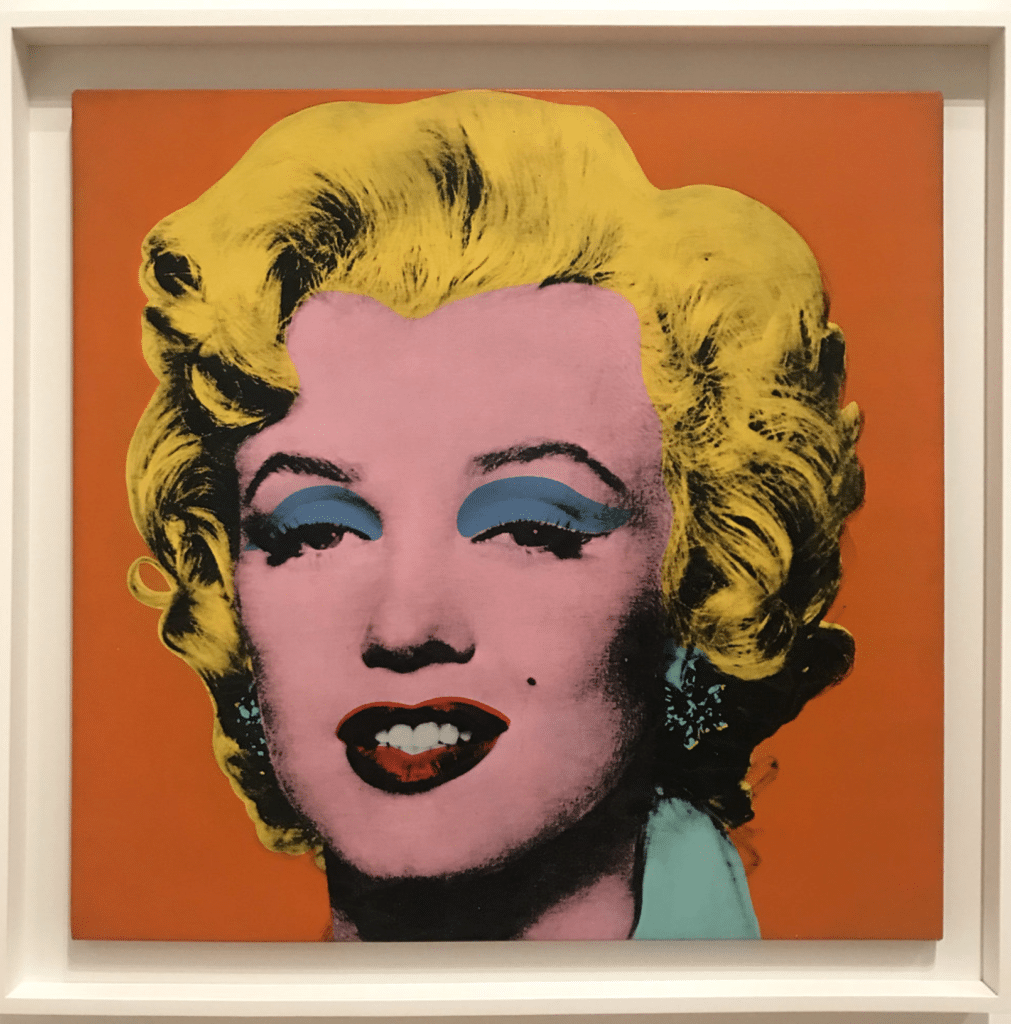 "'Shot Sage Blue Marilyn' is the absolute pinnacle of American Pop," says Alex Rotter, chairman of 20th and 21st Century art at Christie's. "The painting transcends the genre of portraiture, superseding 20th century art and culture."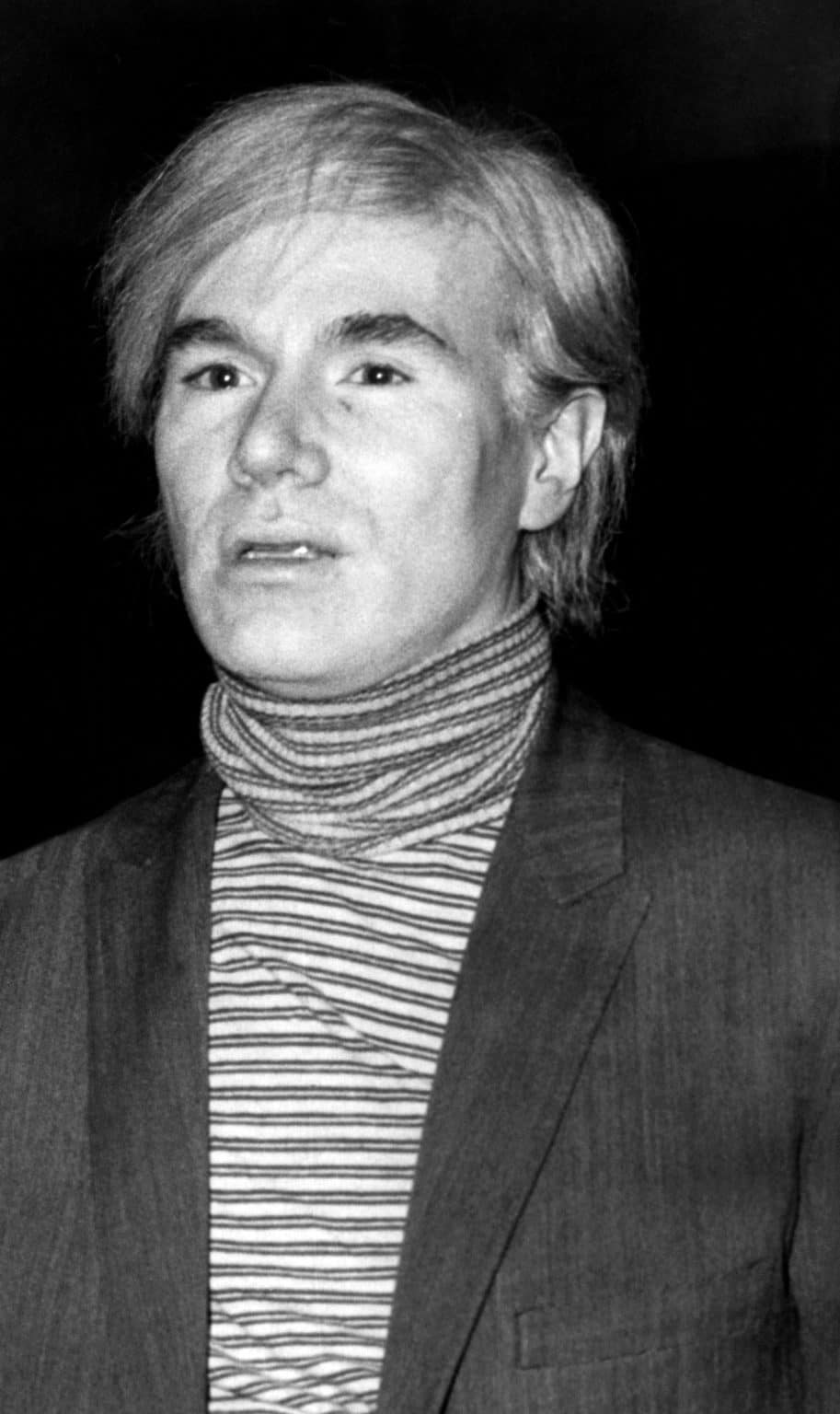 The painting is famously built over a promotional photo of Monroe from her 1953 film Niagra, showcasing the recognizable bright colors over her eyes, hair, and lips. There is a story behind the title of the artwork as well, which was that a woman shot at a stack of four Marilyn portraits in Warhol's studio with a pistol.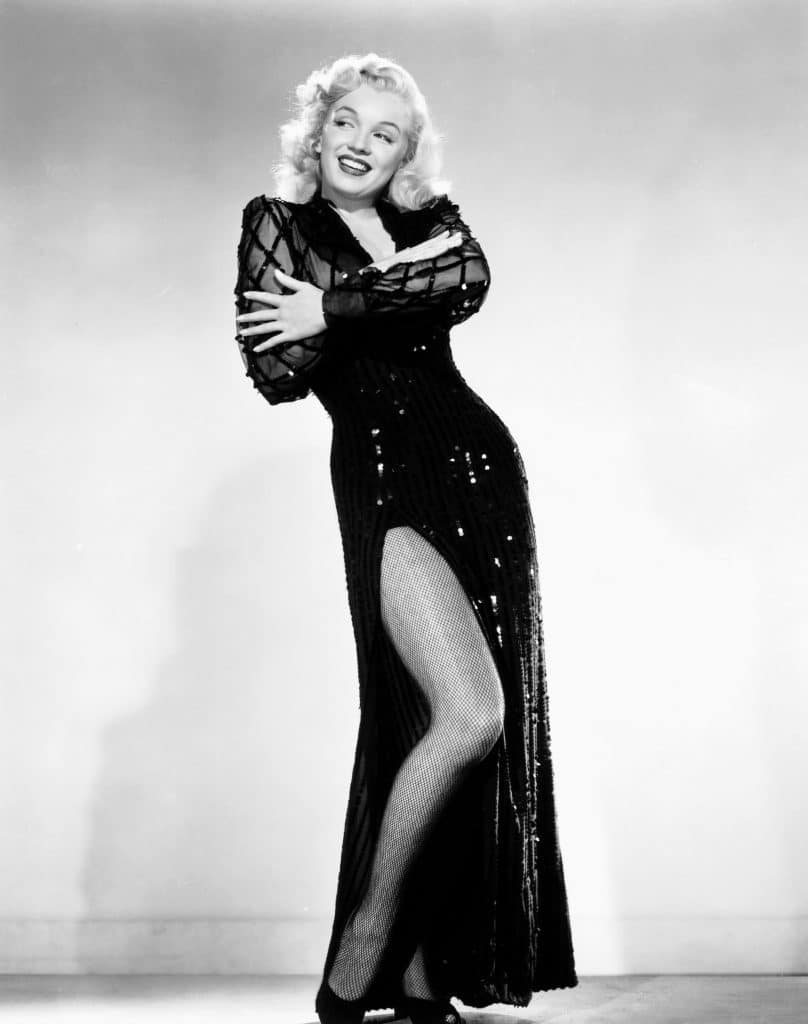 Monroe was one of Hollywood's favorites until her sudden death in 1962 from an overdose. Warhol died in 1987. Just like Monroe, Warhol would go on to become a symbol in pop culture, specifically in art, becoming the topic of a number of retrospective exhibitions, books, and feature and documentary films. The Andy Warhol Museum also reigns in his native city of Pittsburgh, which is home to an extensive collection of his artistic archives.