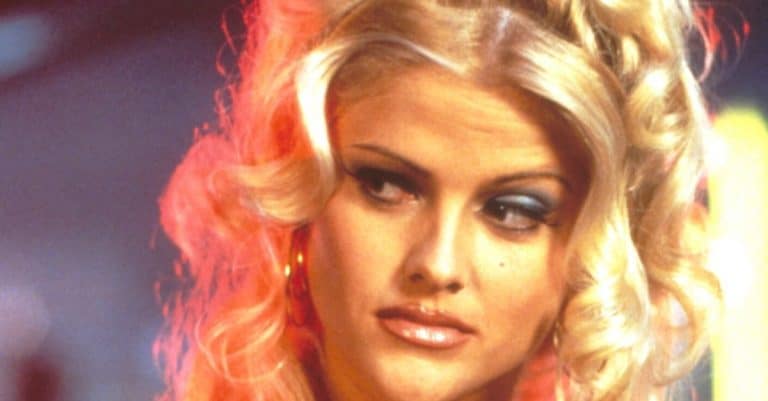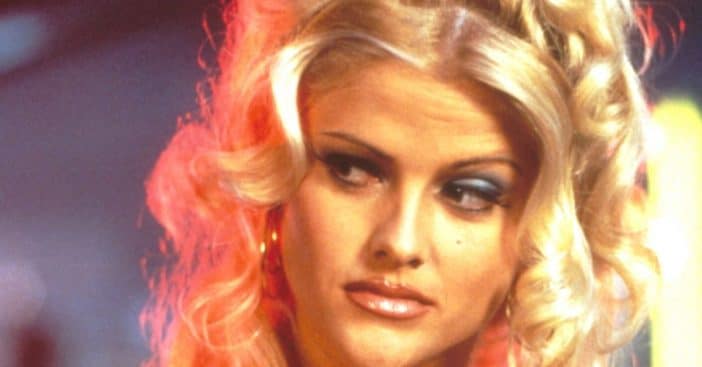 Dannielynn Birkhead is now 14 years old. Her mother is the late Anna Nicole Smith, who died when she was just a baby. Now, Dannielynn is visiting some influential places in her mother's life for the first time in a new 20/20 special. She will join her father, Larry Birkhead.
The special is meant to commemorate the 14-year anniversary of Anna's death. Dannielynn and Larry will travel to Mexia, Texas where Anna grew up. Larry hopes to show his daughter some of her mother's beginnings as she doesn't know a lot about her.
There is a new special on the late Anna Nicole Smith
A press release reads, "While in Los Angeles, they visit several sentimental locations and Dannielynn sees for the first time some of Anna Nicole's memorabilia from her life and career, tucked away in a storage locker following her death."
RELATED: Anna Nicole Smith: An Impactful, Strange Life Cut Tragically Short
Reportedly, the trip was beneficial for Larry as well. He said he didn't know a lot about Anna's early years. The special will also show new interviews with Anna's friends and family, never-before-seen videos of her, and material from the ABC News Archives.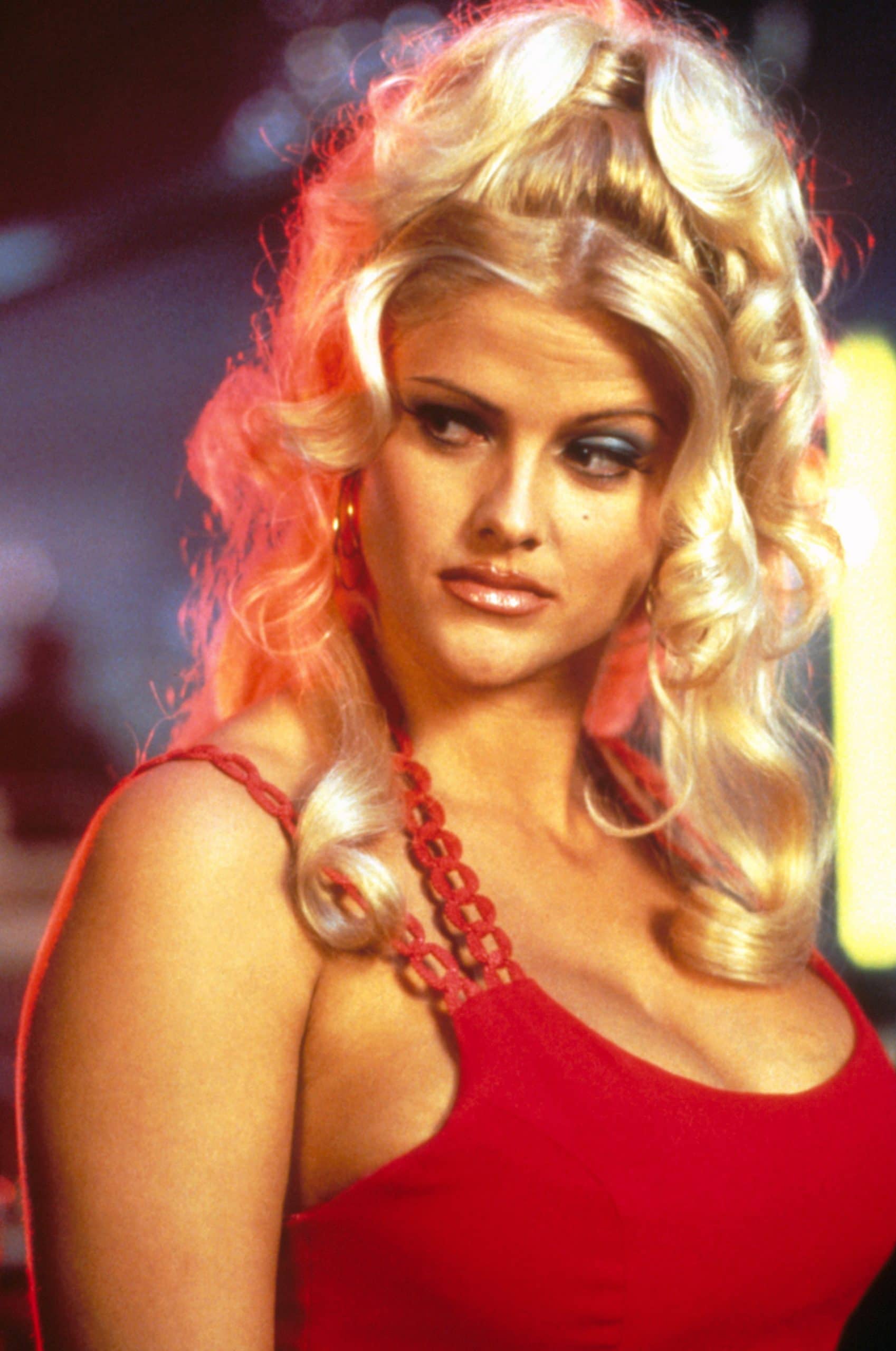 In addition, the special will dive into Anna's life and unanswered questions about her death. Her death was ruled an accidental drug overdose.
The special will air tonight at 9 p.m. ET on ABC.