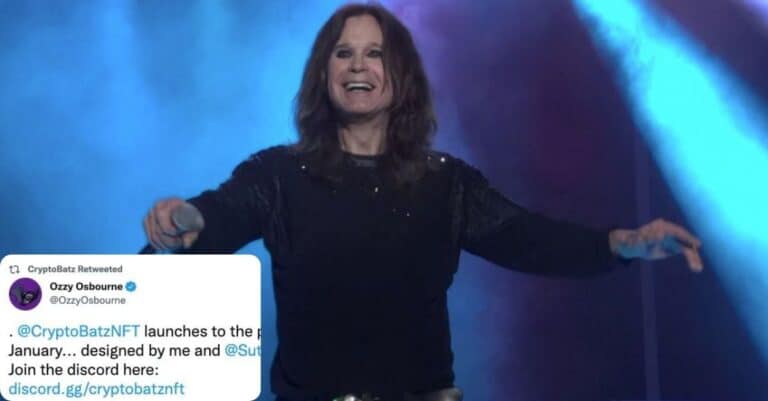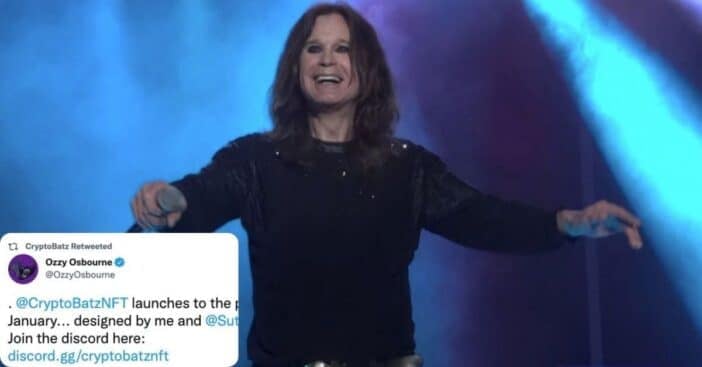 Ozzy Osbourne accidentally shared a link to a scam site, which caused fans to head to the site and resulted in losing money. This occurred when Ozzy announced the release of CryptoBatz, an NFT collection of digital bats for collectors to purchase. However, someone from Ozzy's team shared a link to a phishing scam on the NFT's official Twitter page, which was designed to drain cryptocurrency from people's wallets.
Upon the release of CryptoBatz, they had previously received a ton of legit support from big names like Billboard, Rolling Stone, and Business Insider.
Ozzy Osbournes unknowingly shares scam site URL instead of the real one
View this post on Instagram
The way the CryptoBatz scam worked is when they tweaked their Discord (a chat room community app) handle to be easier to read, scammers went and turned the original server link into a phishing site. After that, two URLs existed: a legit URL for the NFT community and a fake, phishing URL under the original name. Now, because both CryptoBatz and Ozzy kept the fake URL up (without realizing it was a fake), they both unknowingly directed thousands upon thousands of people to the phishing site.

A journalism site called The Verge eventually caught on to the improper URL and let CryptoBatz know, which prompted a huge apology although the damage had already been done. According to Outsider.com, victims of the scam were told that they could not participate in the Discord conversation without linking their wallets, which Discord—and many other similar platforms—would never require.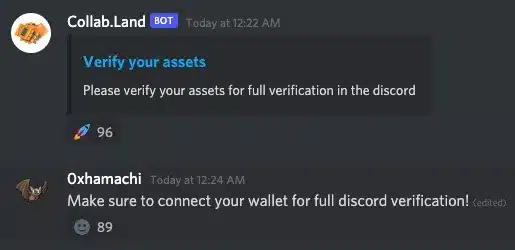 While Ozzy may have unknowingly promoted the scam, scams like this are unfortunately nothing new. Even recently it was found that 2FA (also known as two-factor authentication) is not as safe as we all thought it was, meaning that it can easily be bypassed—and a lot of big websites and platforms use 2FA as an extra means of protection. But to be totally honest, nothing is truly safe on the Internet anymore…