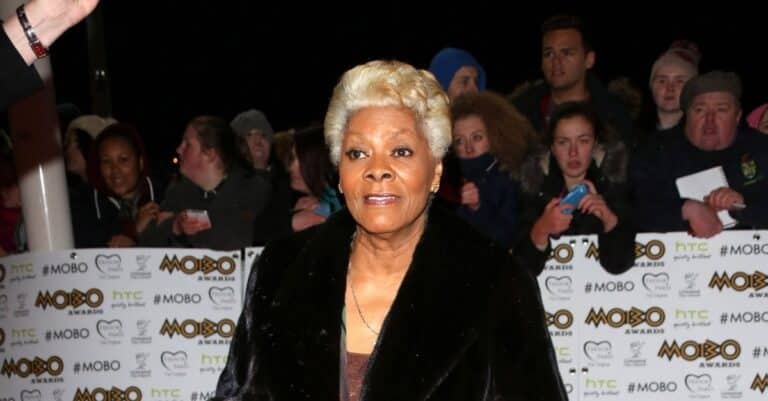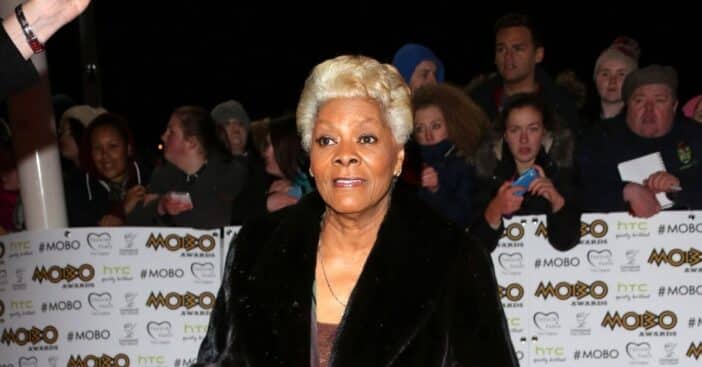 Five-time Grammy Award winner Dionne Warwick lives by one rule: "I do what I wanna do. Why should I let anybody else do it for me when I have the withal to do it?" This is the proclamation she made from the stage of the opening night of her Las Vegas residency, "An Intimate Evening with Ms. Dionne Warwick."
The music legend, who feels that the show is an opportunity for fans to get to know her a little better, said she's excited to be back in Las Vegas and couldn't help but notice the differences that had been made in the city over the years. Said Dionne, "Everything in Vegas has changed from the very first time I worked here to the present."
Dionne Warwick Las Vegas Residency
View this post on Instagram
Dionne sat down with Entertainment Tonight co-host Kevin Frazier to discuss her music, social media life, and what she's up to at 81 years of age. She also expressed her excitement over the residency and offered her appreciation for what the show's organizers have put into it.
"The Stirling Club decided they wanted to create a showroom such as it is, and they really did a wonderful job. It's incredible, it's a pretty room and it's a very easy gig for me," she said.
Dionne talks about her new single, 'Smile'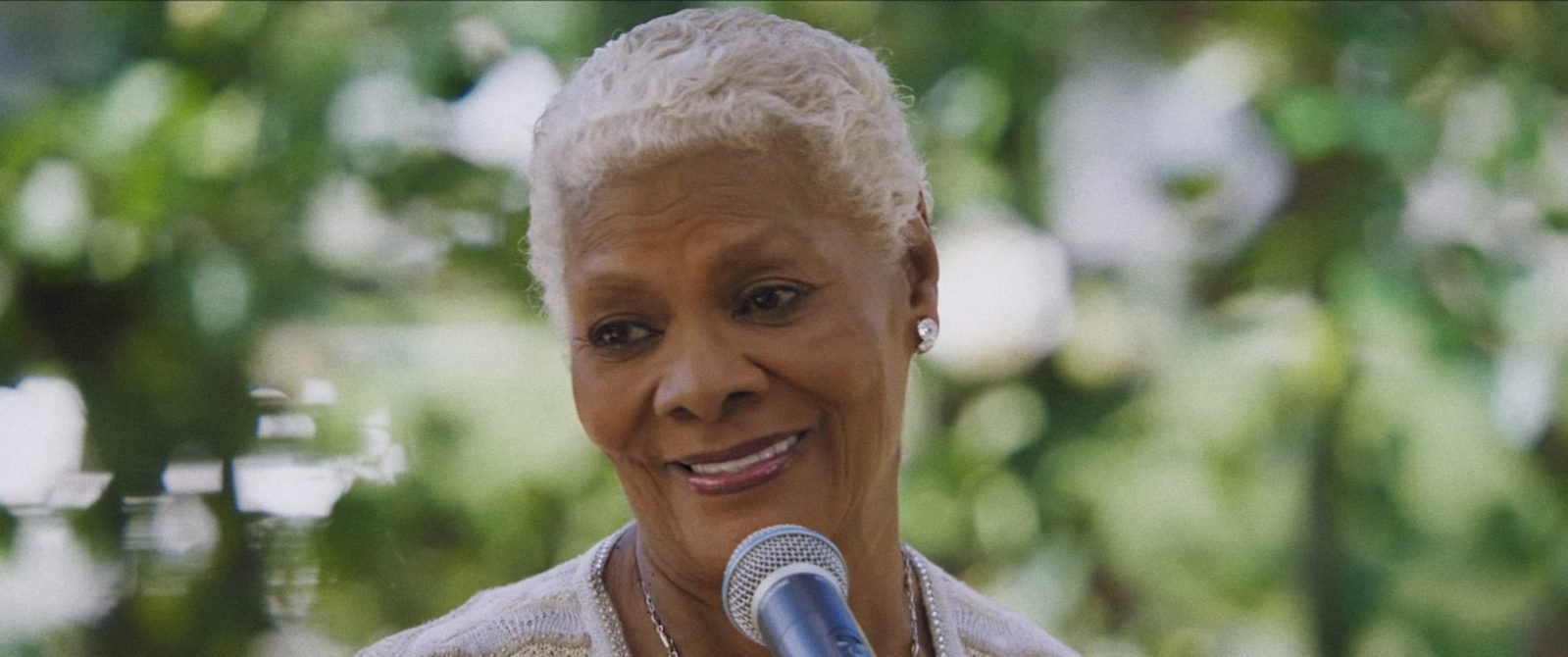 Dionne released a single titled "Smile," surprisingly as an NFT — she's hopping on the technological trend and is pumped up for it. "I'm doing an NFT with Theta Network. They're making me a techie," Dionne revealed with a laugh. Her son, Damon Elliot, who is a songwriter and producer, made the Theta Network NFT possible.
In addition, she revealed the proceeds from the sale of the single will go to the charity foundation Operation Smile, a nonprofit that focuses on providing free cleft palate and cleft lip surgeries for children in developing countries. "I'm thrilled to be a part of this," she enthused. "You know, giving back has always been something that I have made a part of my life, and especially when it comes to babies, It's wonderful that people are reacting to it the way they are, wanting to give those babies the opportunity to do what we naturally do, give that big smile to them."
Her social media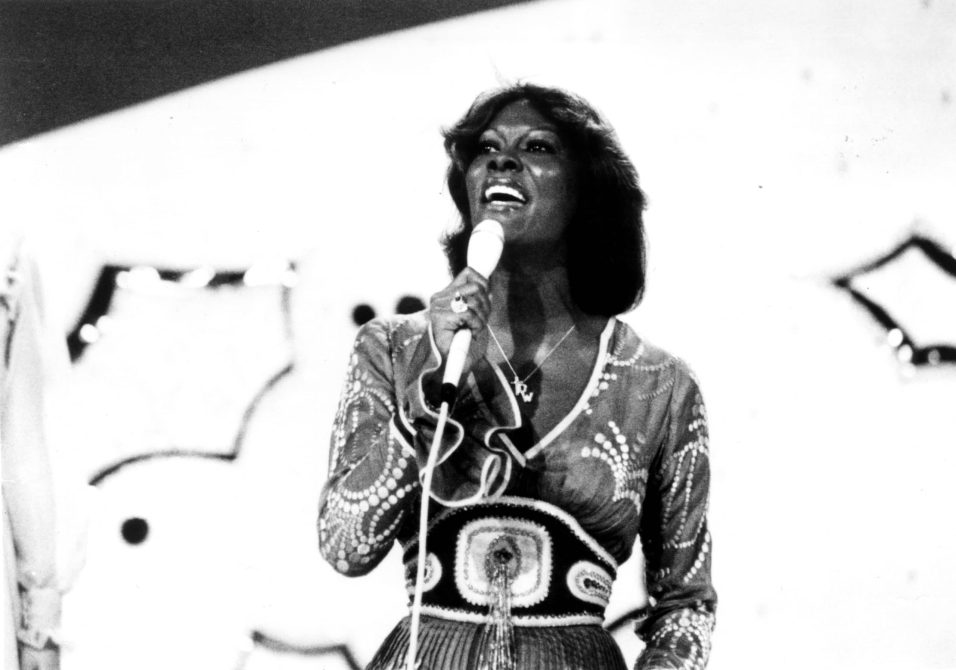 Not only does her life revolve around music, but Twitter is also an integral part of what she's doing. She's been crowned Twitter Queen, with Dionne revealing one particular truth: "No one is going to tell me what I can and cannot post!"
Her 601,000 followers on Twitter enjoy her viral content.