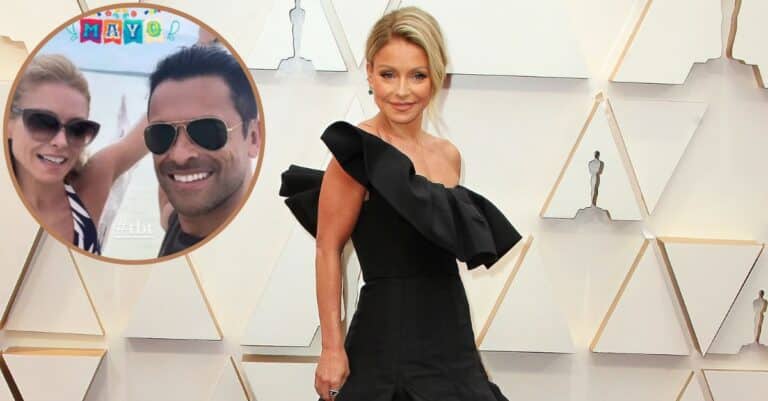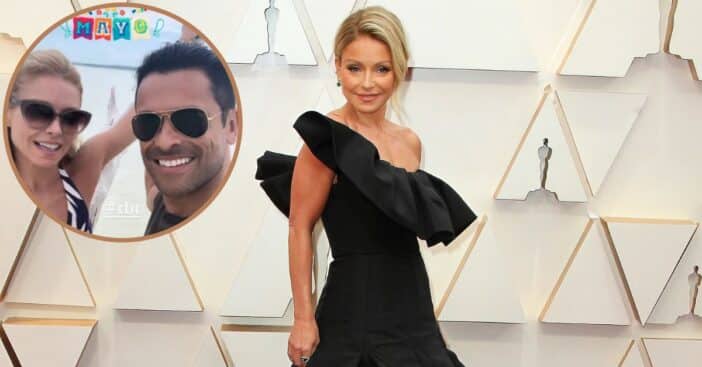 The American actress and talk show host, Kelly Ripa, shares stunning throwback pictures of her in dazzling swimwear. The throwback pictures featuring her husband, Mark Consuelos, were posted on her Instagram stories. In one of the pictures, Kelly wore an orange string bikini, in which she posed all smiles with her husband. She added a Cinco De Mayo tag on the Instagram picture, as the actress and her husband marked the Mexica holiday.
This is coming after the couple marked their 26th wedding anniversary recently. On the morning of the anniversary, Kelly posted a video of her and her husband having breakfast together as she subtly asked him what day it was. "Good morning! What day is it today?" Kelly asked her husband. With a smile, Mark responded, indicating that he remembered it was their anniversary. "It's May 1st, happy anniversary". While answering Kelly's question about whether he had any advice to give others on their 26th wedding anniversary, Mark cheekily advised the guys to "find someone who'll make you coffee and toast for breakfast on your anniversary." He also got her beautiful pink and white flowers which Kelly posted on her Instagram.
Kelly Ripa's Marriage to Mark Consuelos
View this post on Instagram
The love story of Kelly Ripa and Mark Consuelos is quite different from the conventional. They met in 1995 when they co-starred together on the show All My Children. A year after, they eloped to Las Vegas. On the debut episode of Betches' Comments by Celebs podcast, Kelly revealed that the couple broke up briefly before they tied the knot. "Right before we got married, we broke up," the Live with Kelly and Ryan host explained. "We broke up and we got back together the day before we went off and eloped. Yeah, we eloped. We went to Vegas and got married."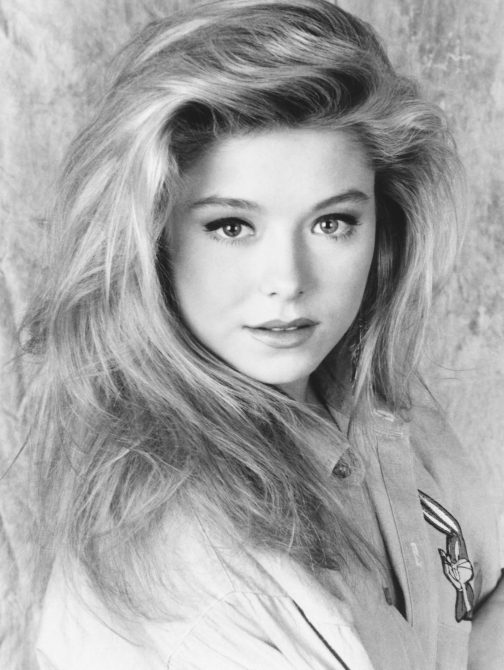 Kelly Ripa and Mark Consuelos once broke up
According to her, they broke up the week before they got married. "He popped the question the day before we got married, but that day, that very day that we got back together, we were at a taping of Regis and Kathie Lee. It was their Mother's Day special. They were pre-taping it, and one of the dreams of one of the mothers was to meet Mark and me. We were her favorite characters on All My Children."
"She wanted to meet us, and I think we drove out a new car or pushed out a new pool table or something. She got a present from her kids and we brought it out to her. It all is so connected," Kelly recalled. The couple constantly shares sweet pictures of themselves on their Instagram pages. Also, the couple commented on their "almost old-fashioned marriage" on the Double Date podcast.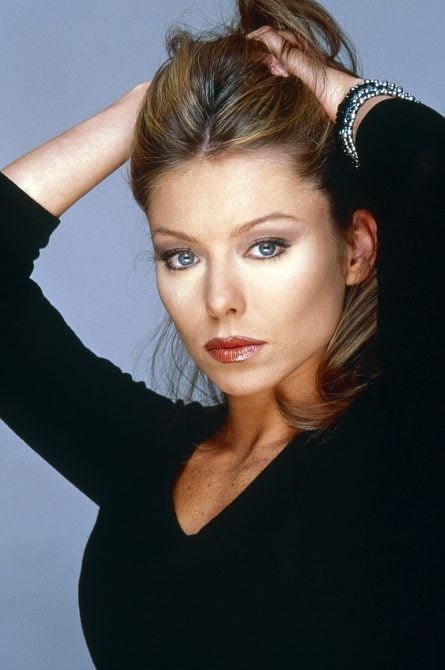 "What's funny is I think of us as such a progressive as a couple. I always think of us as politically progressive. Yet, when it comes to our own family and our marriage and our roles, I think of us as very traditional and almost old-fashioned in our roles." They both have three kids – Michael (21), Lola (17), and Joaquin (15).