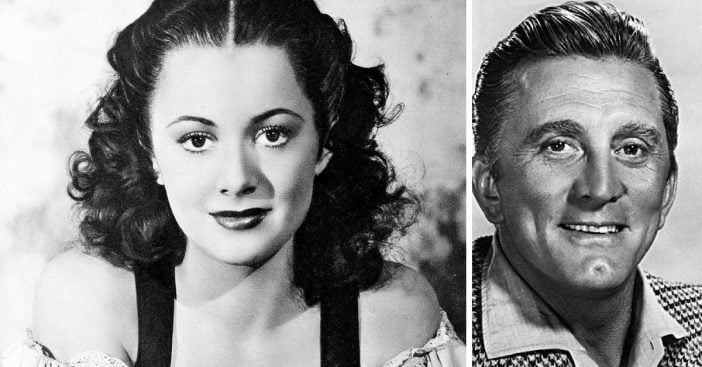 It is quite the celebration to be able to turn 100 years old. Not many pass this milestone, but there are some famous celebrities who have successfully done so. You may remember them from old black and white movies or even more recent movies and television shows.
Here are some of the most famous celebrities who have lived to be 100 years old.
1. Olivia de Havilland
Olivia recently turned 102! She is a Golden Age Hollywood star and was in Gone With the Wind in 1939. She is the last living star of the film. She is still very active at 102. Last year, she sued FX Networks for an unflattering depiction of her in a miniseries called Fued: Bette and Joan. She also recently was a narrator for a documentary called I Remember Better When I Paint, a film about treating Alzheimer's disease with art.
2. Kirk Douglas
Kirk Douglas is 101 years old. He was a great leading man in the 1940s and 1950s and now has a famous son, Michael Douglas. Kirk has been married to Anne Douglas for 62 years. What another amazing accomplishment! He has also written 11 books.
3. Ellen Albertini Dow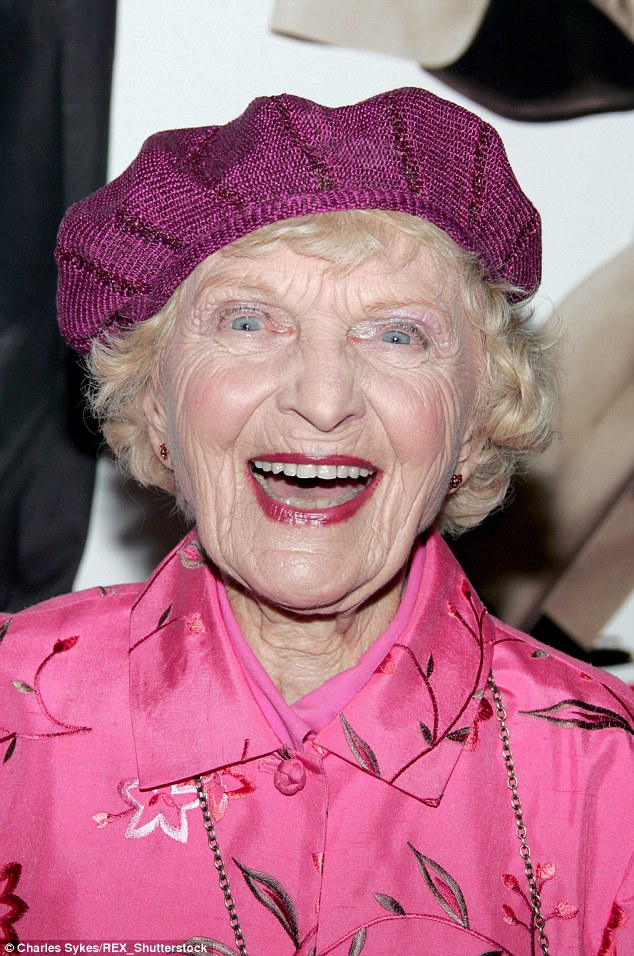 Ellen has now passed, but she was 101 years old at her time of death. You might remember her for many popular shows and movies and her role as a feisty older lady. She is best known for being a rapping grandma in The Wedding Singer, but you can also see her as a guest star on Golden Girls, Seinfeld, Scrubs, Star Trek: The Next Generation and many more. We really miss her charm!
4. Bob Hope
Bob Hope was a popular fixture in our culture. He worked in movies and television from his teens to his mid-90s. He died when he was 100 years old. He was also a popular award show host, hosting 19 Academy Award ceremonies. Do you remember watching him?
5. Queen Elizabeth
England "Queen Mum" or "the  Queen Mother" lived to be 101 years old. British citizens loved her, especially during World War II. Her full name was Elizabeth Angela Marguerite Bowes-Lyon and she ruled England for many years.
6. Estelle Winwood
Do you remember Estelle Winwood on Betwitched as Aunt Enchantra? She was famous for this role but was also a stage actress. She died at 101 years old and was the oldest Screen Actors Guild member in the history of that organization.
Who is your favorite celebrity on this list? If you enjoyed this article, please SHARE with a friend!