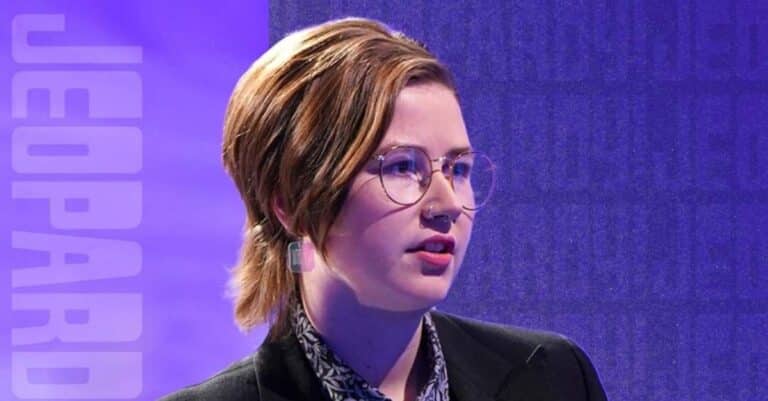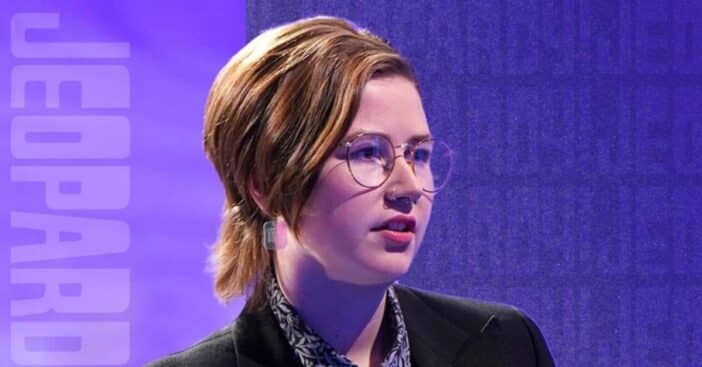 Mattea Roach, the 23-year-old from Canada, has wowed many on her 21st winning streak on Jeopardy!. She is one of the show's youngest champions and repeatedly makes winning seem so effortless. Mattea, who was born in October 1998, began her winning streak on April 4, 2022, her winnings at over $500,000 so far, and she's already qualified for the Tournament of Champions of her season.
Her unshaken confidence is worthy of note and that has gotten her into the league of Amy Schneider and Ken Jennings. A relatively private person, she intends to invest her winnings into her future; she mentioned after her first win that the money is enough to settle her student loans and probably allow her to go back to school.
The Super Champion
View this post on Instagram
Mattea was born in Halifax, where she spent most of her childhood and teenage years. The brilliant young star attended Sacred Heart School of Halifax and graduated from the University of Toronto. She bagged a bachelor's degree in sexual diversity studies, political science, and women and gender studies. She observes catholic traditions that she got accustomed to during her high school years in a Catholic school — you can tell as she prays during her Jeopardy! intros. She lives in Toronto, Canada, where she works as a tutor.
Her life on Jeopardy!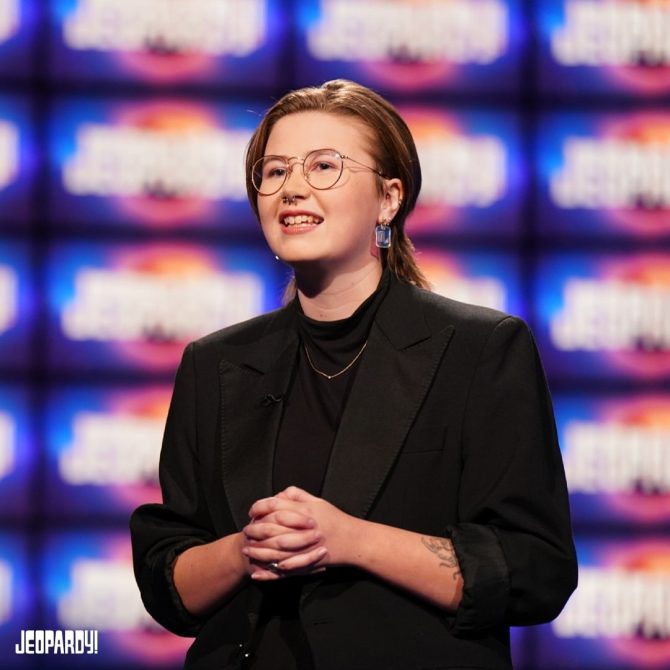 "The fact that I'm now one of the best players of all time hasn't fully sunk in yet. It doesn't feel real," said the Gen Z Jeopardy! winner.
The trivia wiz-kid made her debut on the show on April 5, 2022, where she earned her first win of $32,001. She gave 24 correct responses out of 25 and gushed about how her first win was enough to pay those student loans. All of this has encouraged her to invest more in her education.
"I'm hoping to go back to school," she said after her first win, "so there will be more [loans]. But now I start from zero."
Subsequently, she has won game after game and amassed a total of $506,584 after her 21st win. She is one of the four contestants to reach 10 or more victories this season. For her, it is still like a dream that she is the Jeopardy! champion of the season.
She made a daring wager
"This has been such a crazy season of streaks. I was fully thinking, 'You know, Amy might still be here. If it's not Amy, there's going to be some other super-champion that's just going to knock me out of game one.' And then, I guess what I didn't realize is maybe I could become the super champion I wanted to see in the world." she told Jeopardy!
A memorable part of her plays was a daring wager she had made of $8,000 in the Anatomy of Words category. "You know what? If I wager a lot and lose today, like, whatever, I had such a good run," she told the host- Ken Jennings.  "So let's try and do, like, honestly, $8,000."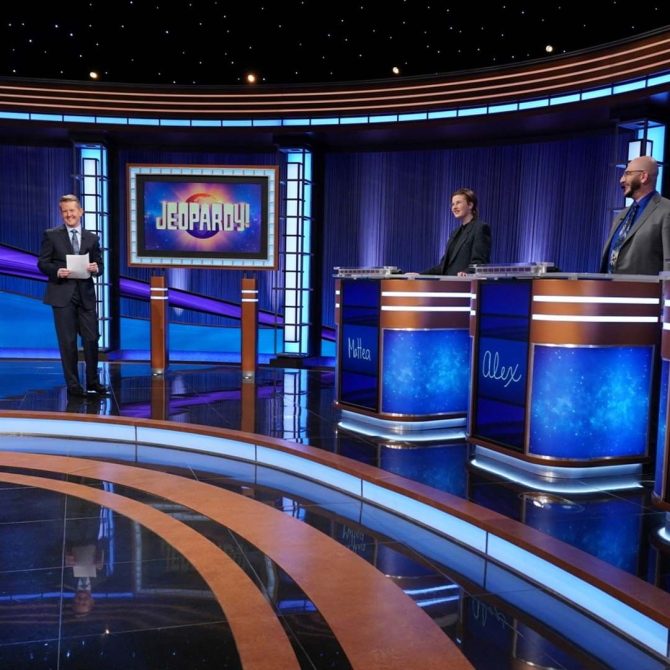 Roach answered the clue correctly, "To gently tease another person''. Without much thought, she effortlessly answered with a flick of her wrist and an unbothered eye roll: "Okay, well, I should have wagered more, what is 'rib'?"
Fun facts about Mattea Roach
Mattea Roach began reading at the age of three. She hates shopping and believes she is a boring spender. Also, she is a member of the LGBTQ community and identifies as a lesbian. She has seven tattoos, including a talking head lyric.