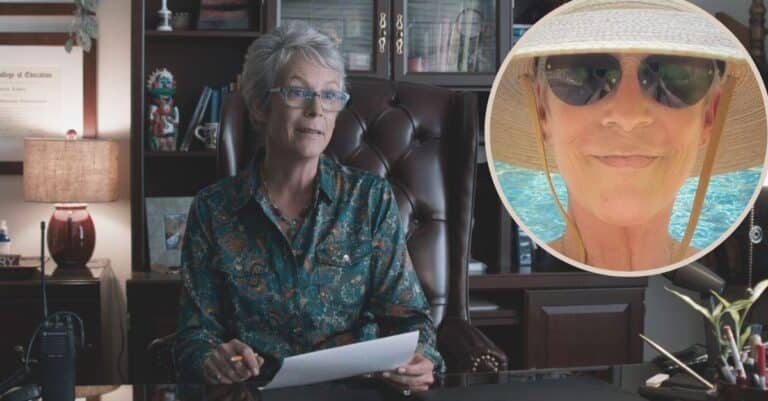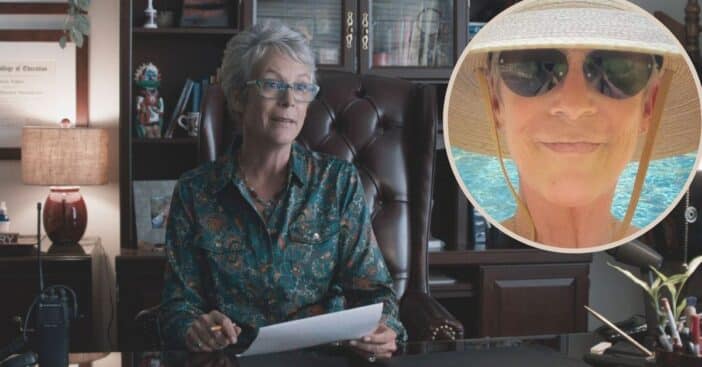 While many parts of the country are still experiencing colder temperatures, it is already heating up in Los Angeles! Actress Jamie Lee Curtis said that it was already 101 degrees Fahrenheit in L.A. and she used the high temperatures as an excuse to take a dip in the pool.
The 63-year-old shared a photo of herself chilling out by the pool with a fun sun hat on. She captioned the photo, "Summer is coming EARLY! It was freaking 101 yesterday in Los Angeles. If I'm not mistaken it's April? #WTF The @abbyarad hat you all wanted and the @cathywaterman necklace you all asked for are both AVAILABLE! The hat from Abby. The necklace from ⬇️
@my_hand_in_yours" My Hand in Yours is Jamie's charitable shop.
Jamie Lee Curtis looks beautiful sitting by the pool
View this post on Instagram
Jamie is no stranger to selfies that show her true self. She isn't into photoshop or covering up her natural beauty. She recently starred in a new film called Everything Everywhere All at Once and was happy that she didn't have to hide any parts of her body for the film.
Jamie shared on Instagram, next to a photo of her character in the movie, "In the world, there is an industry—a billion-dollar, trillion-dollar industry—about hiding things. Concealers. Body-shapers. Fillers. Procedures. Clothing. Hair accessories. Hair products. Everything to conceal the reality of who we are."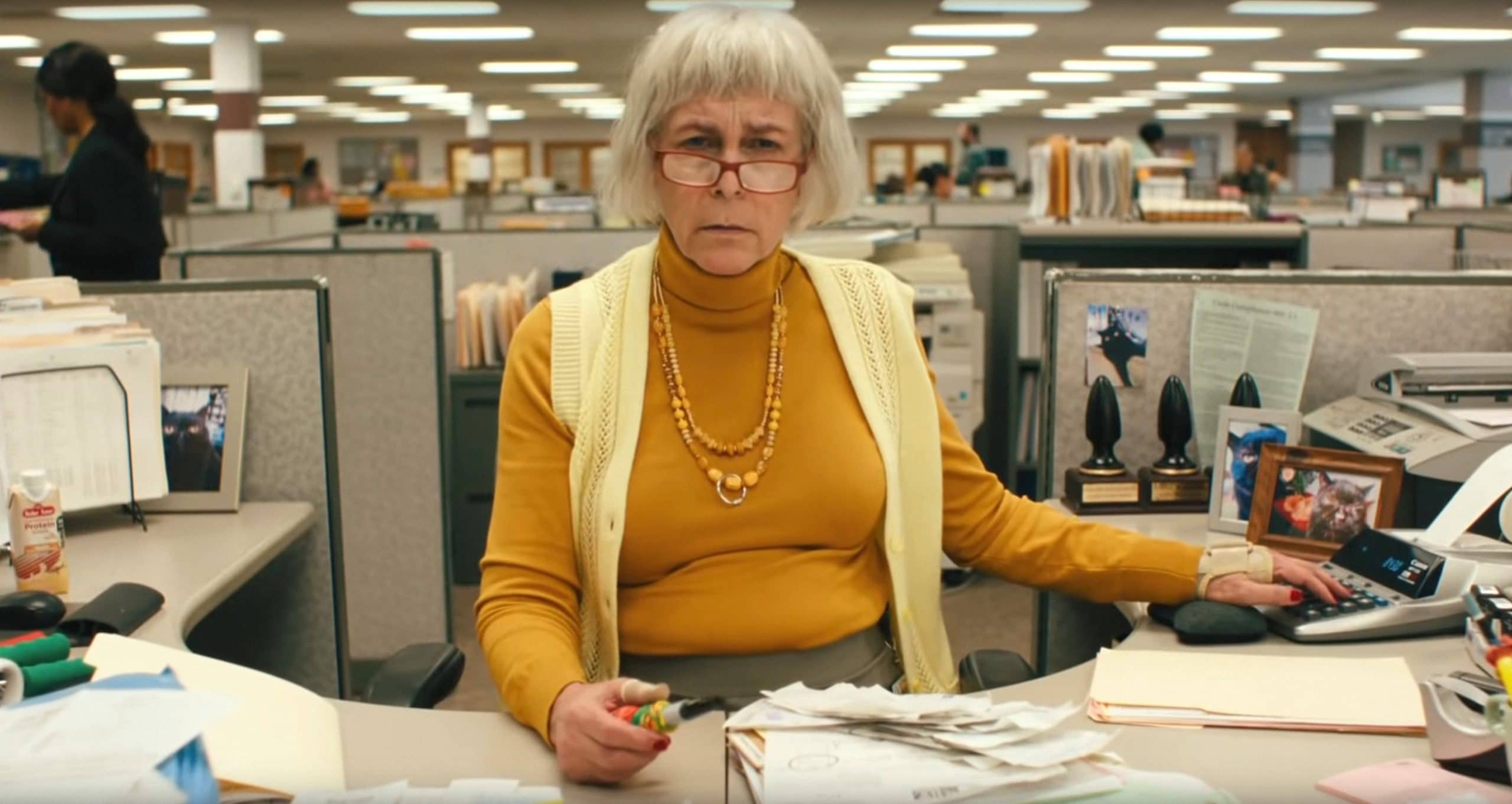 She continued, "My instruction to everybody [on the film] was: I want there to be no concealing of anything. I've been sucking my stomach in since I was 11, when you start being conscious of boys and bodies, and the jeans are super tight. I very specifically decided to relinquish and release every muscle I had that I used to clench to hide the reality. That was my goal."