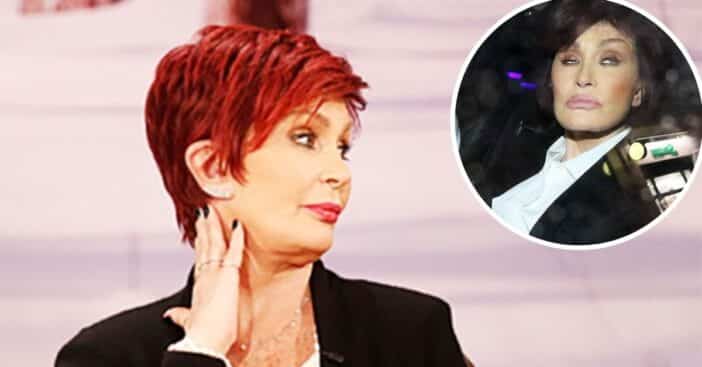 TV personality Sharon Osbourne had a full facelift back in October that didn't quite go as planned. The 69-year-old is now opening up about the "horrendous" results of her facelift and how things got fixed eventually. She underwent a five-and-a-half-hour surgery and she said she was shocked by the recovery process.
After the surgery was over, Sharon admitted, "I looked like one of those f**king mummies that they wrap (with bandages)." She added that she was in a lot of pain and said, "I'm telling you, it was horrendous. (To the surgeon) I'm, like, 'You've got to be f**king joking.' One eye was different to the other. I looked like a f**king Cyclops."
Sharon Osbourne talks about "horrendous" results of her latest facelift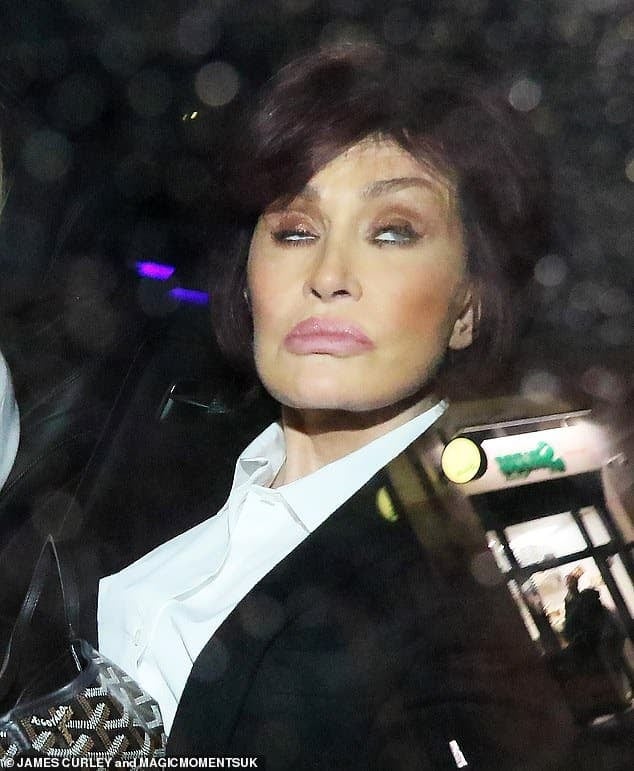 Her husband Ozzy Osbourne was just as shocked and offered to pay to get it redone. However, Sharon decided to give her face some time to recover and is now happy with her face after everything "settled." Sharon had previously gotten a facelift in 2019.
When talking about her facelift in 2019, it doesn't sound like the recovery process was any better. She previously shared, "I had this thing where they lifted up my mouth and then for the first like week I'm like I couldn't feel my mouth, I can hardly feel my mouth now, to be honest with you. I couldn't find my mouth. It was numb and it was up on one side and I looked like Elvis and all the kids and Ozzy are going, 'Why are you snarling at me?' And I'm like, 'I'm not snarling; I'm not doing anything!'"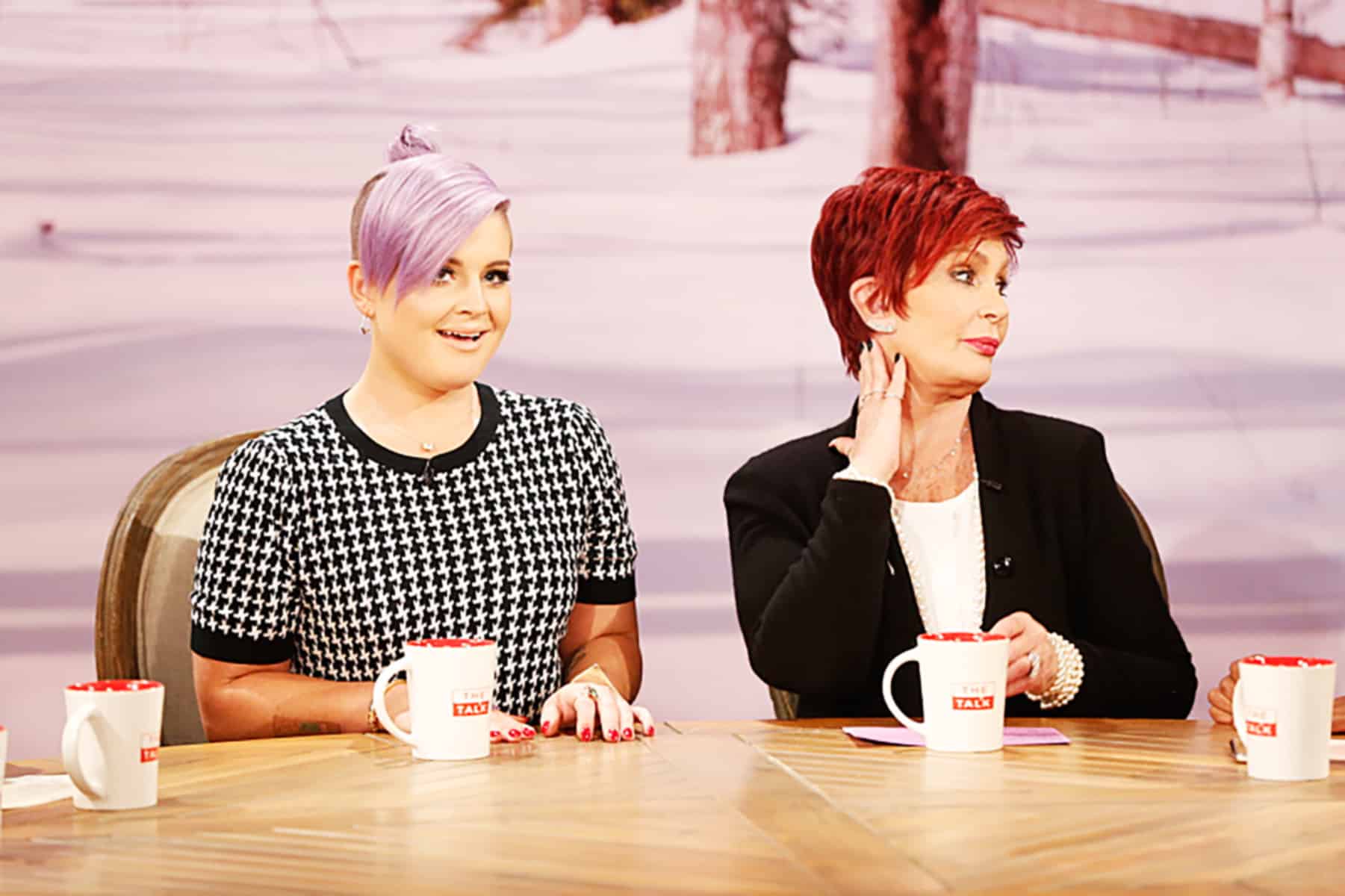 Sharon is now gearing up to work alongside her friend Piers Morgan on a new show called TalkTV on UK Television.